FOREAL™, a young design studio with a creative focus on illustration and art direction founded by Benjamin Simon and Dirk Schuster.
We offer contemporary and unique design solutions to a wide range of clients of different commercial backgrounds such as advertising, editorial or fashion.
Little details, intense colors and extraordinary compositions are our passion. We strive to transform each project into "eye candy". Whether you're a small or a large company, an agency, a musician, a cultural institution, a fashion brand or an individual.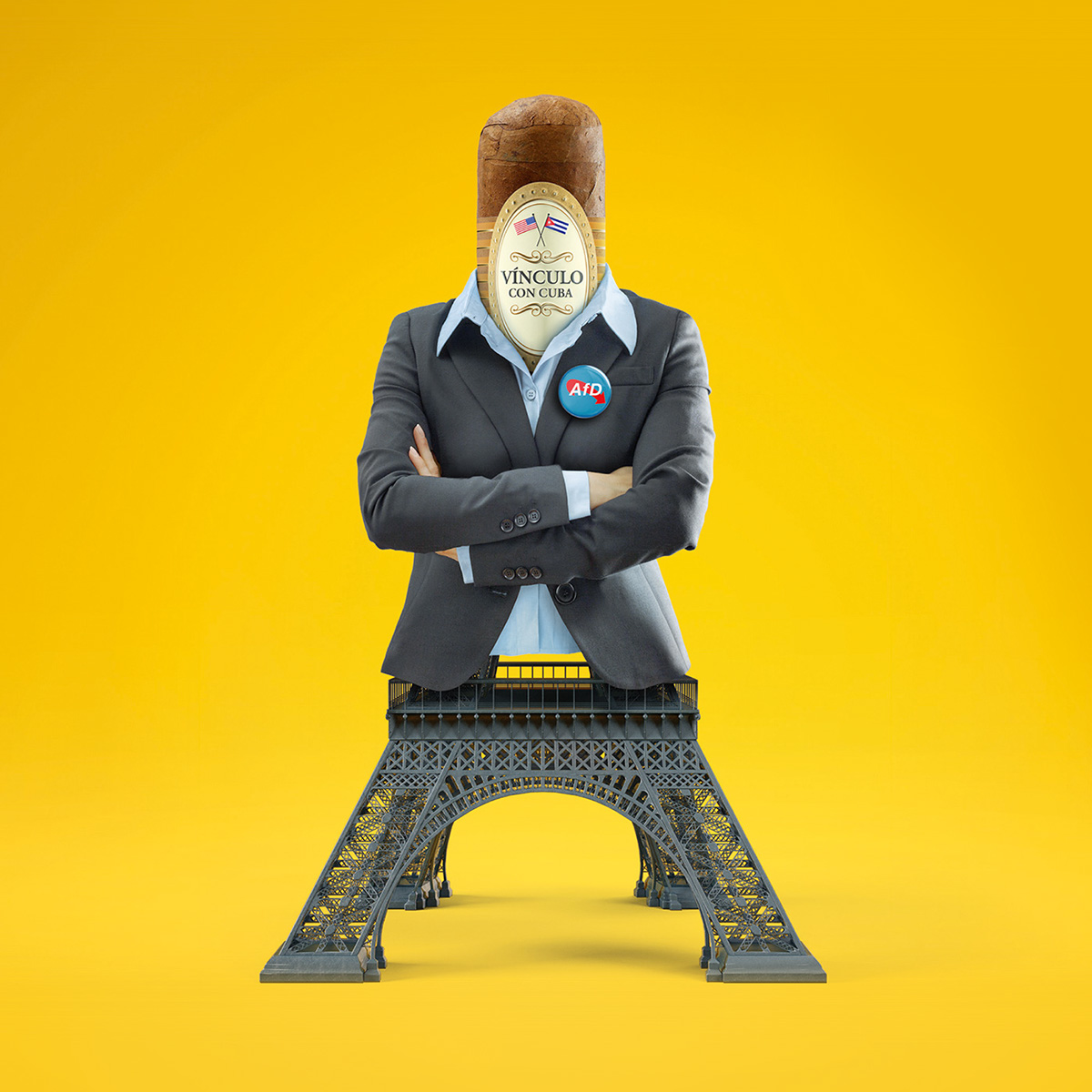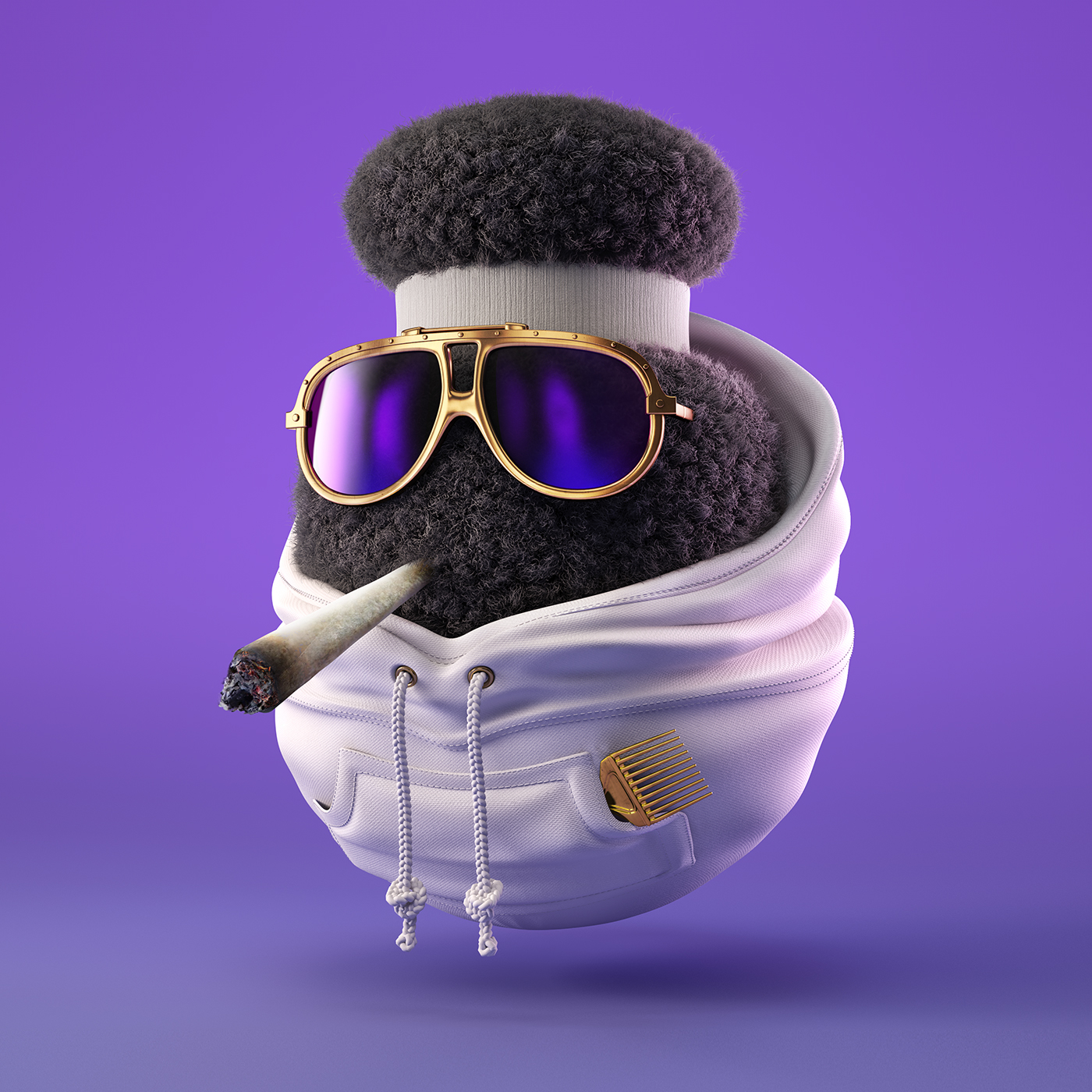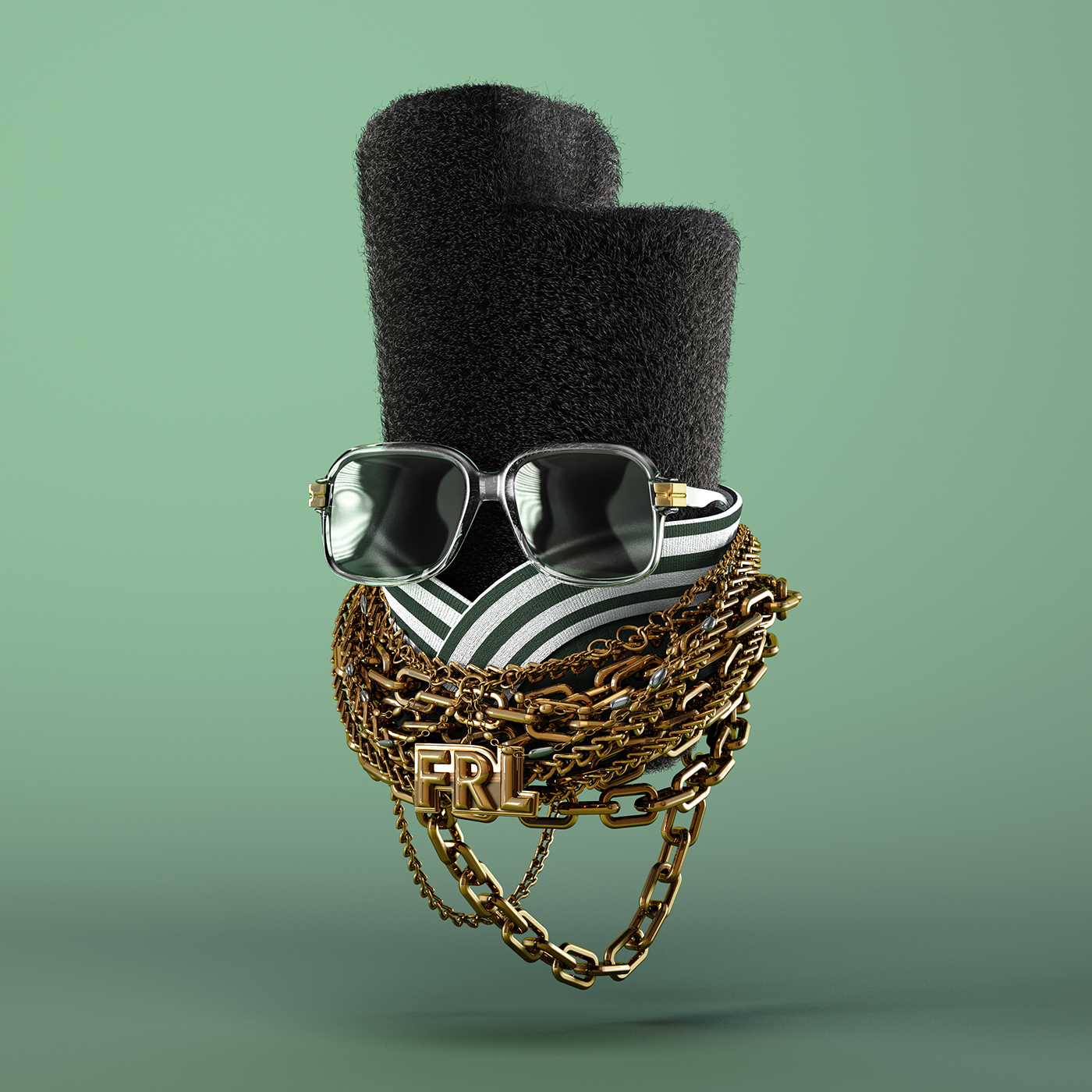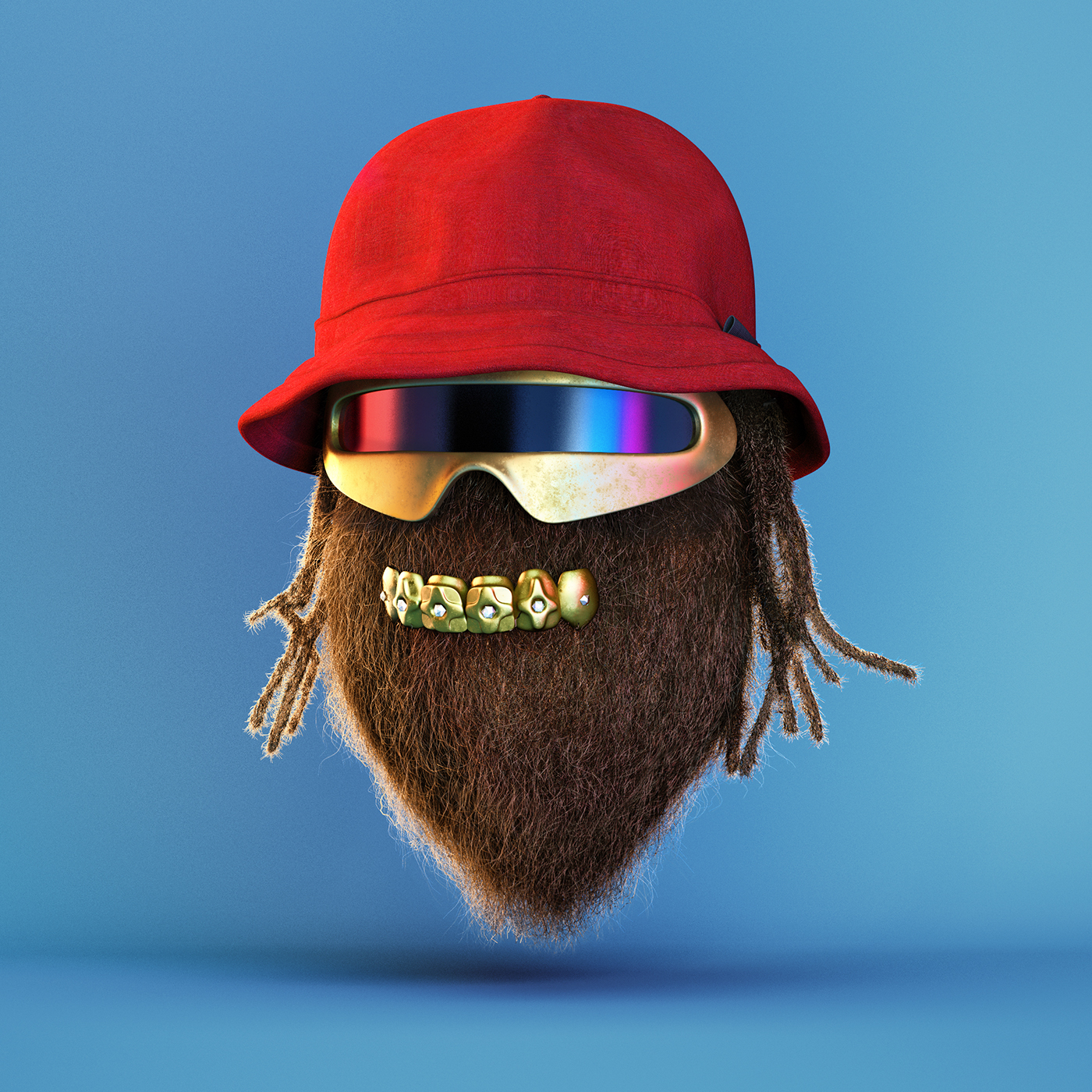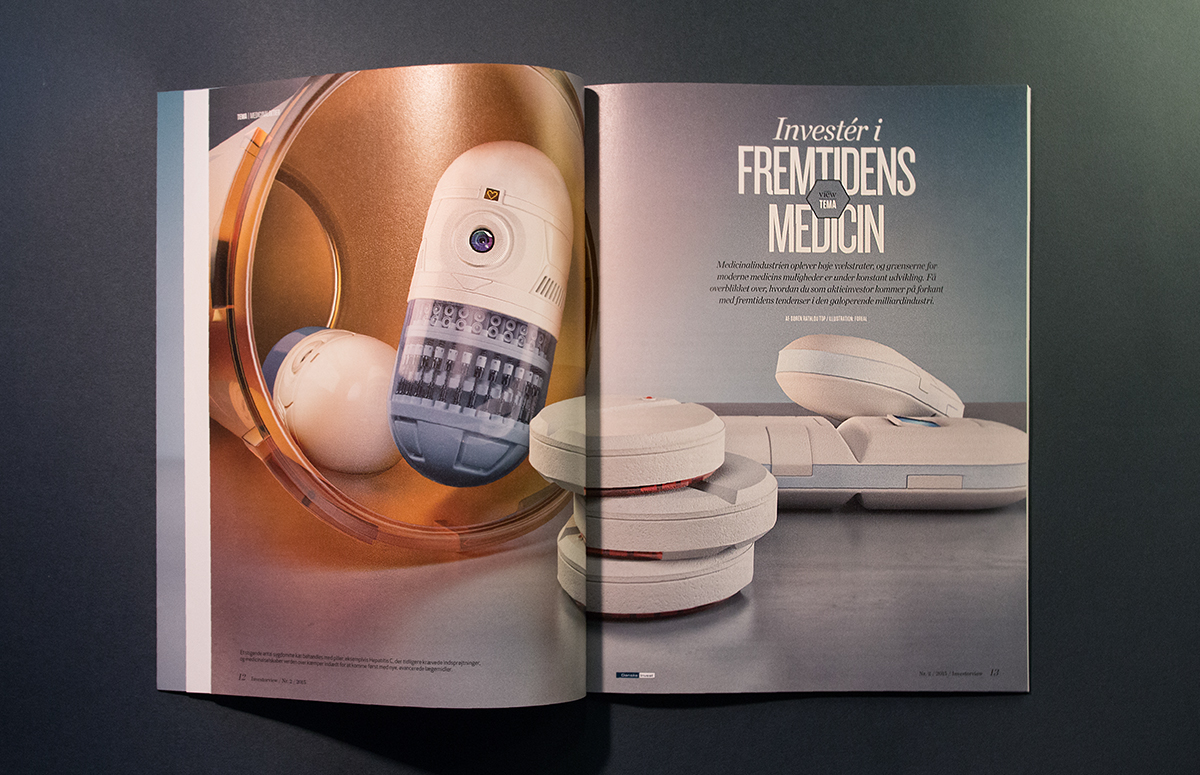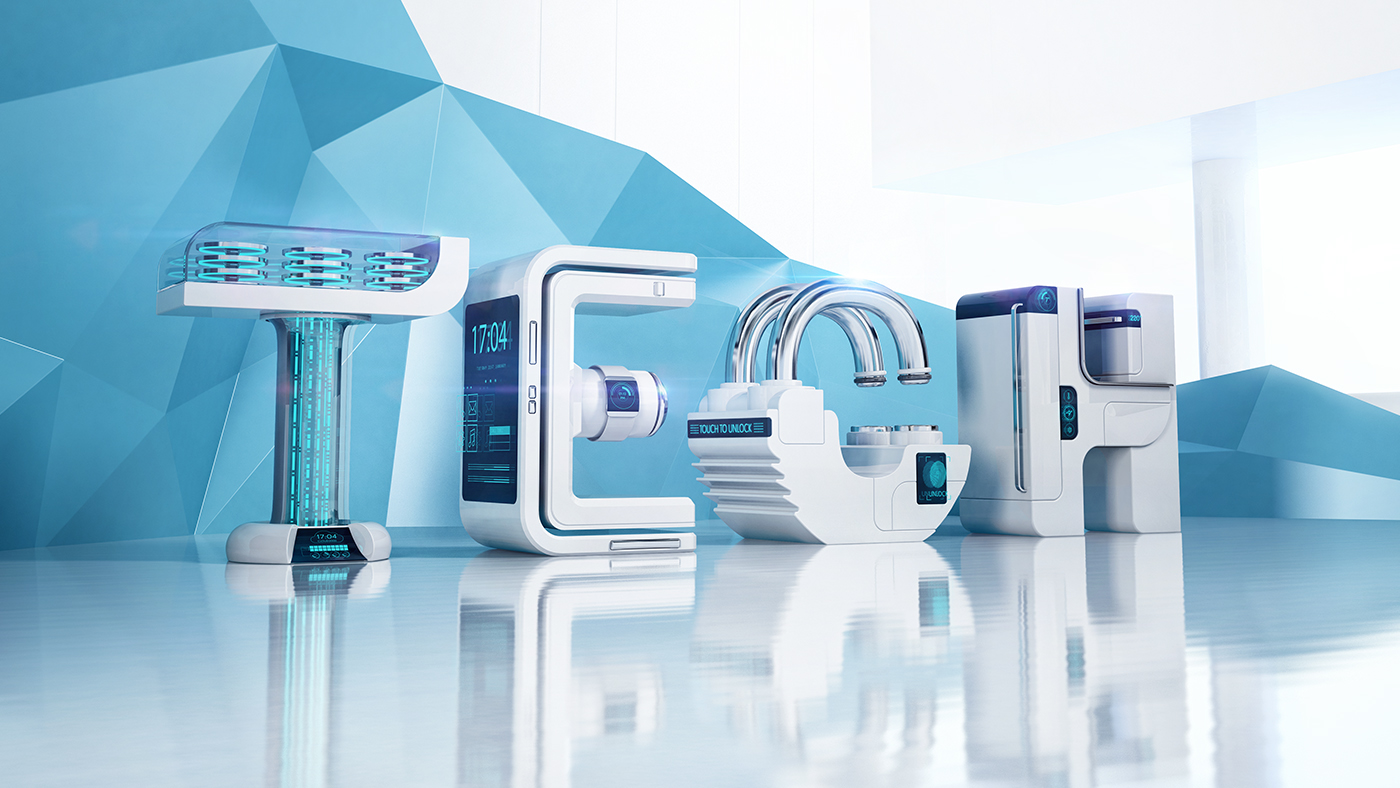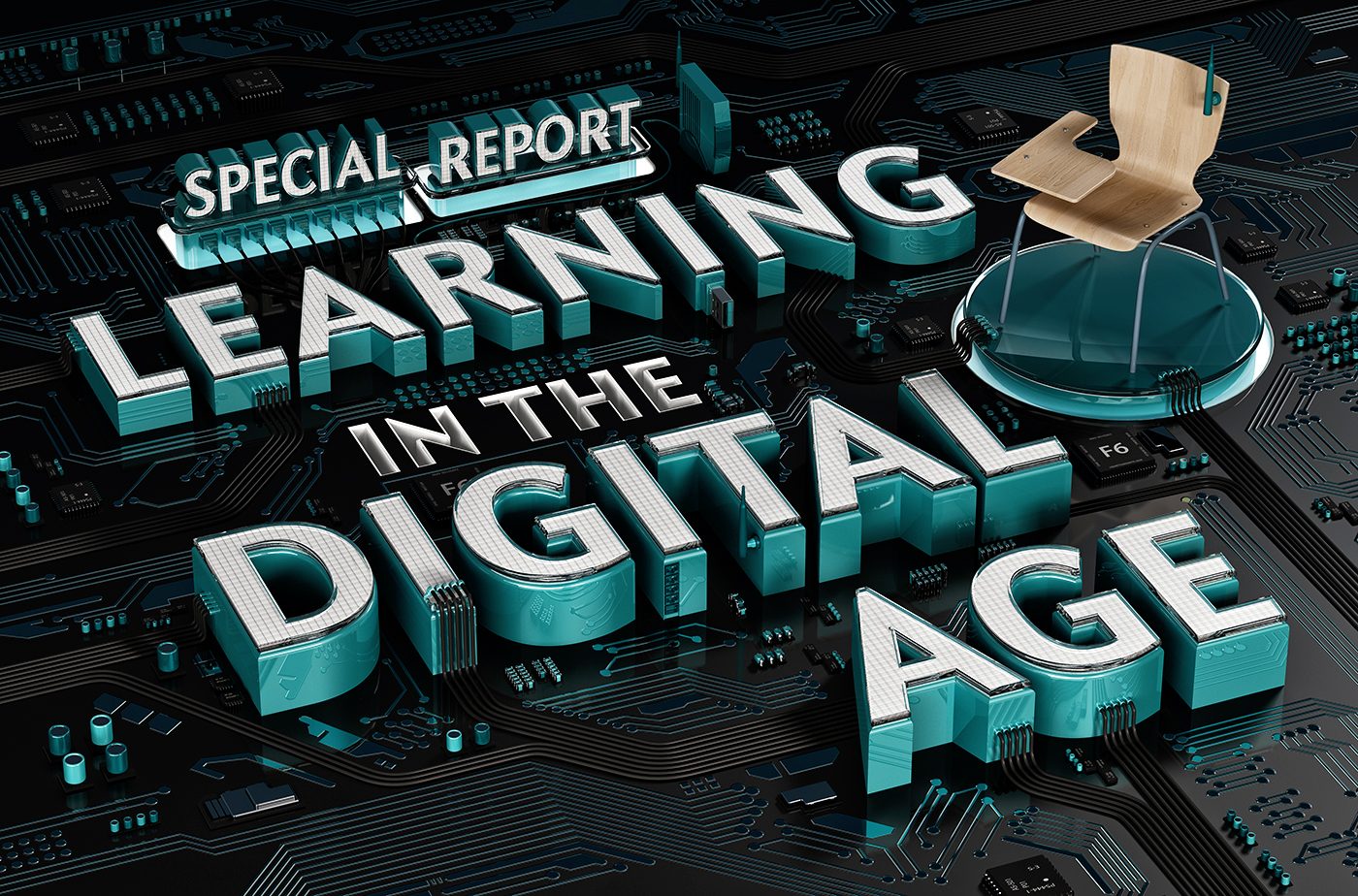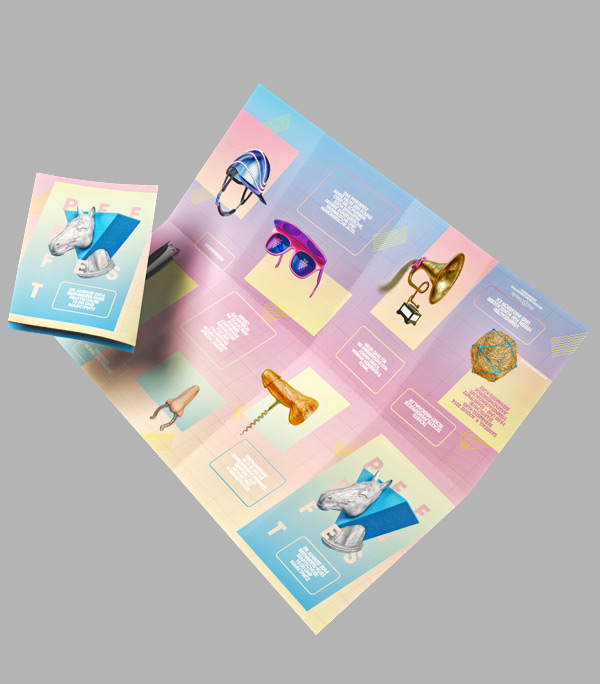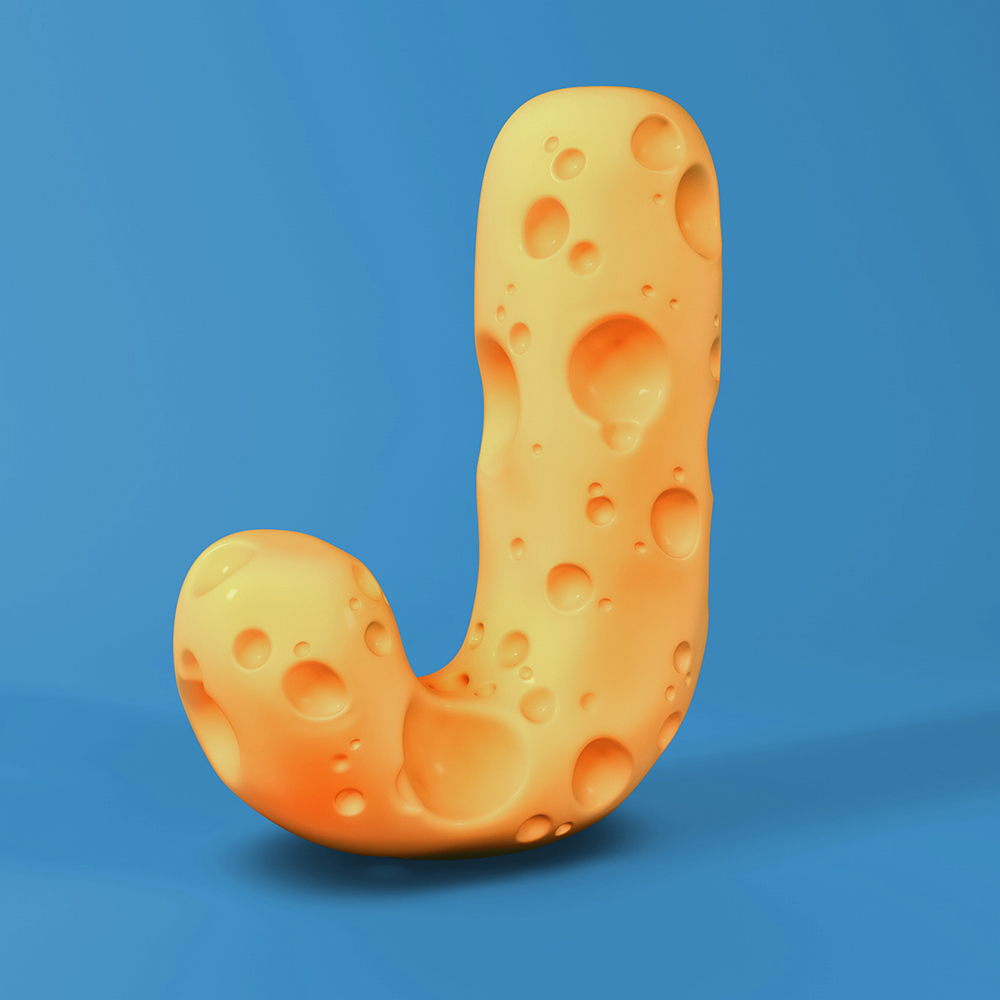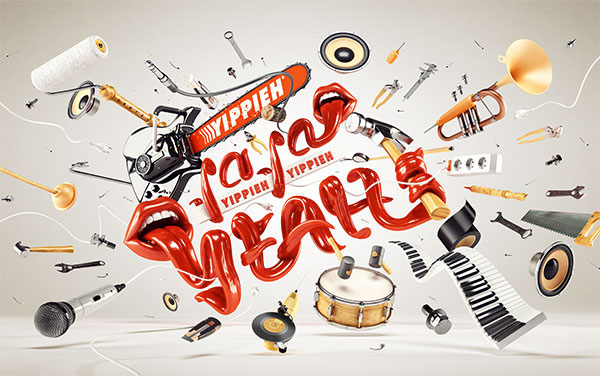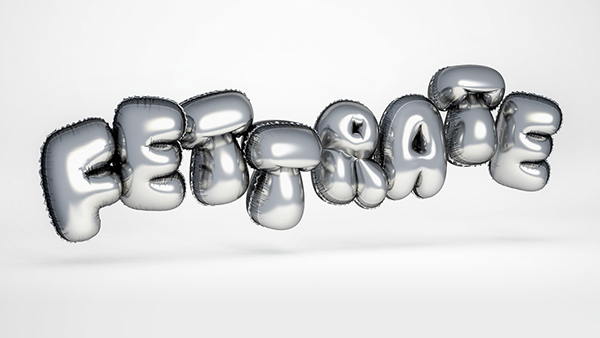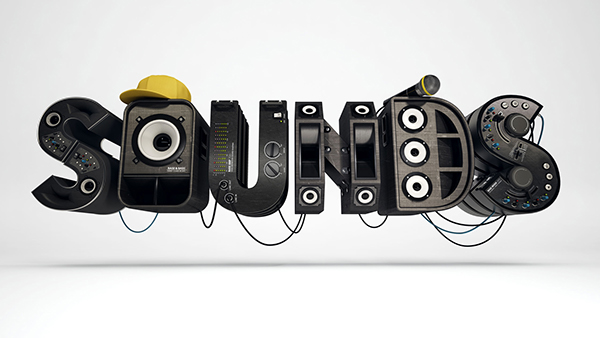 1
2
3
4
5
6
7
8
9
10
11
12
13
14
15
16
17
18
19
20
21
22
23
24
25
26
27
28
29
30
31
32
33
34
35
36
37
38
39
40
41
42
43
44
45
46
47
48
49
50
51
52
53
54
55
56
57
58
59
60
61
62
63
64
65
66
67
68
69
70
71
72
73
74
75
76
77
78
79
80
81
82
83
84
85
86
87
88
89
90
91
92
93
94
95
96
97
98
99
100
101
102
103
104
105
106
107
108
109
110
111
112
113
114
115
116
117
118
119
120
121
122
123
124
125
126
127
128
129
130
131
132
133
134
135
136
137
138
139