Cristobal Ojeda aka Newfren is a full time freelance designer and Illustrator from Chile
He studied Bachelor of Design at the University of lakes, Osorno
Today is dedicated to product design and character design, has worked for brands around the world including the United States, much of Europe and some places in Asia.
Some clients are Nike, Chevrolet, Billboard, Moods, Redds, Sammontana among others.
Also realizes personal projects that are very important for the development of new ideas and graphics.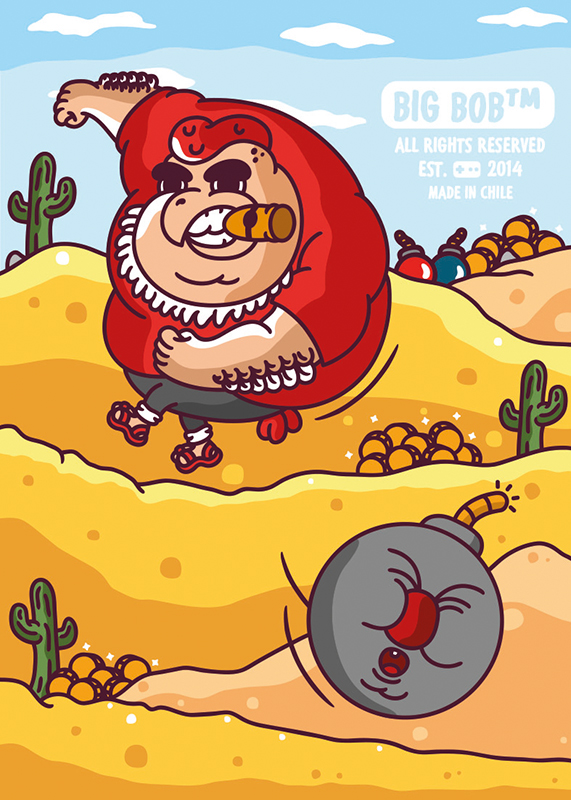 1
2
3
4
5
6
7
8
9
10
11
12
13
14
15
16
17
18
19
20
21
22
23
24
25
26
27
28
29
30
31
32
33
34
35
36
37
38
39
40
41
42
43
44
45
46
47
48
49
50
51
52
53
54
55
56
57
58
59
60
61
62
63
64
65
66
67
68
69
70
71
72
73
74
75
76
77
78
79
80
81
82
83
84
85
86
87
88
89
90
91
92
93
94
95
96
97
98
99
100
101
102
103
104
105
106
107
108
109
110
111
112
113
114
115
116
117
118
119
120
121
122