Born in mid 2012 from the fascination of mixing design and illustrations.
We created a studio with it's own personality, working in interesting projects that have a creative and artistic spirit, and we enjoy every day what we do.
We like to work with people who share the same fascination for what they do, being able to be a part of the process from the beginning and helping a good idea to succeed.
We are Martin Azambuja and Francisco Cunha.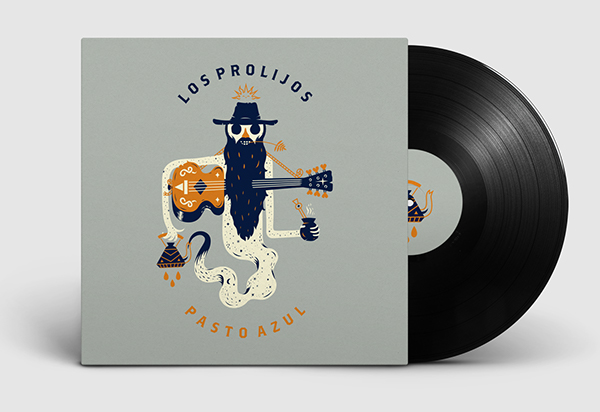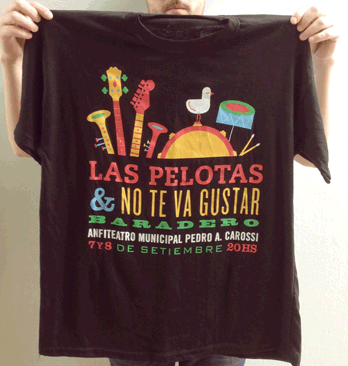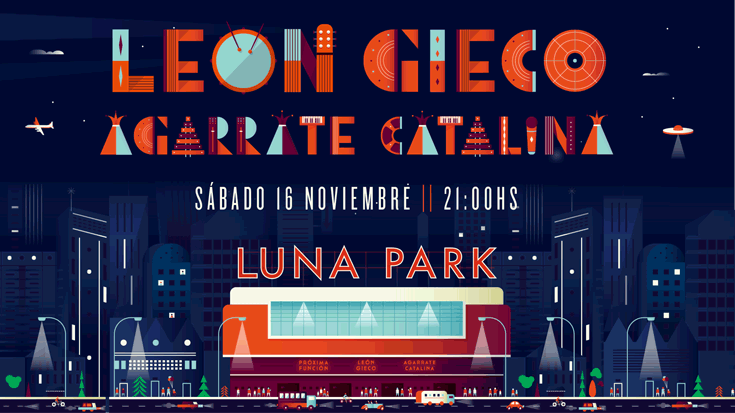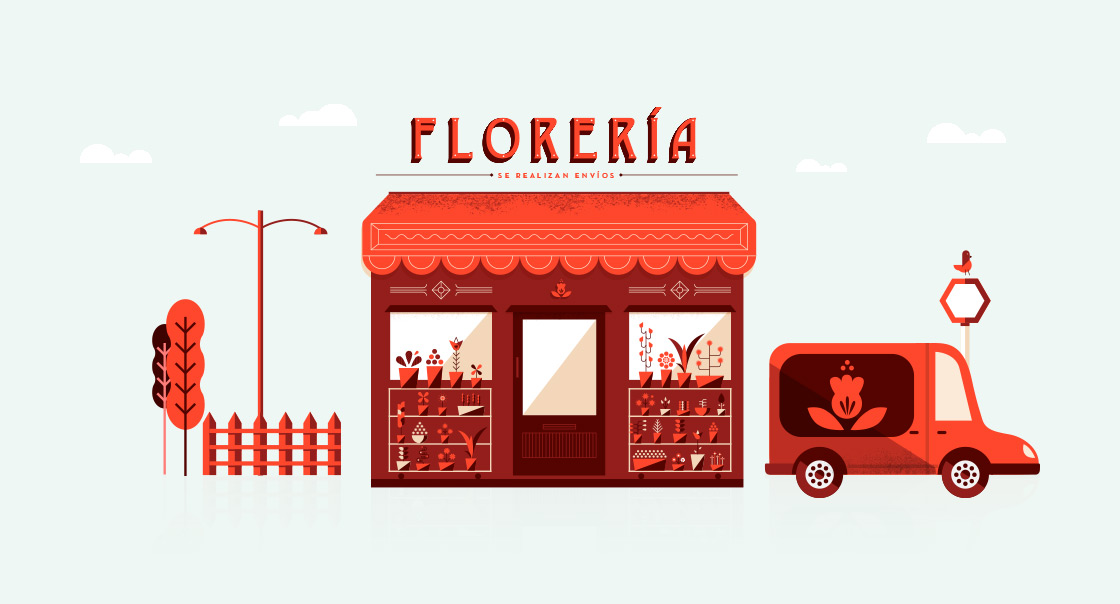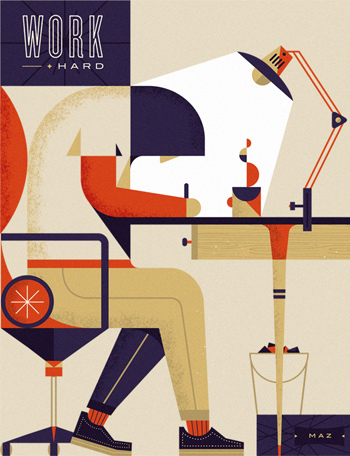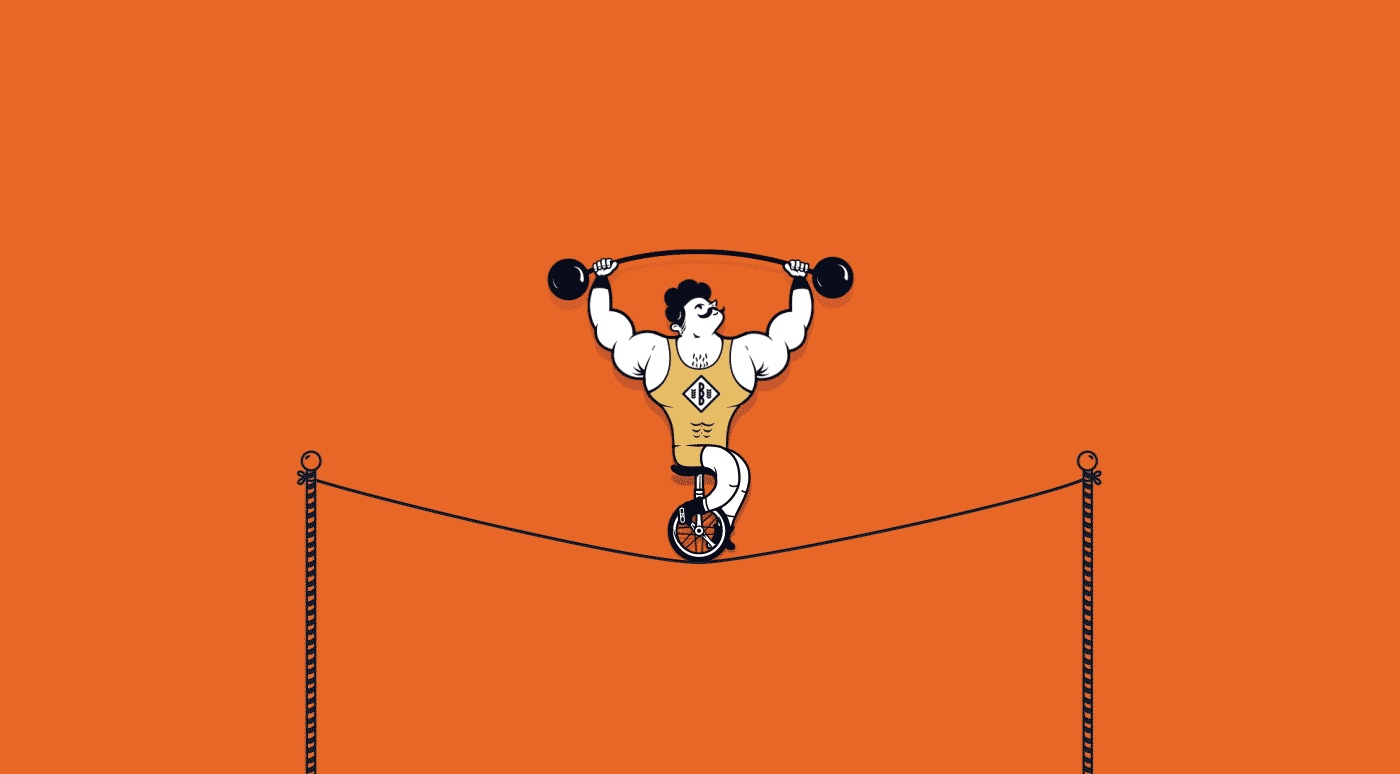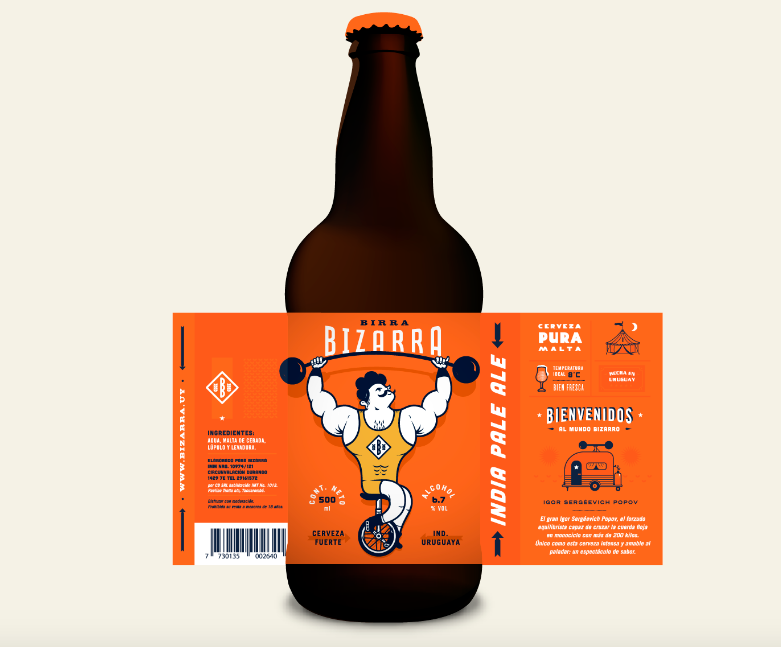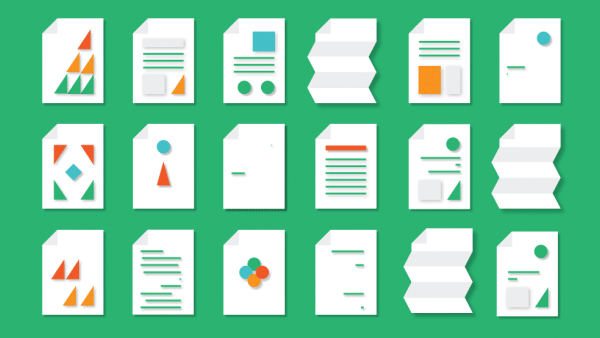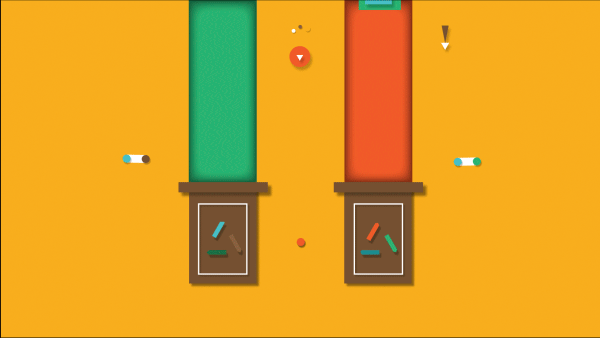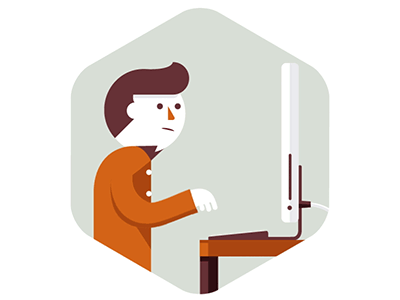 1
2
3
4
5
6
7
8
9
10
11
12
13
14
15
16
17
18
19
20
21
22
23
24
25
26
27
28
29
30
31
32
33
34
35
36
37
38
39
40
41
42
43
44
45
46
47
48
49
50
51
52
53
54
55
56
57
58
59
60
61
62
63
64
65
66
67
68
69
70
71
72
73
74
75
76
77
78
79
80
81
82
83
84
85
86