Manipula is a still images studio that uses mixed techniques, like Photography, CGI and Retouch to bring the client's ideas to life.
They are working with the advertisement market since 2009 and produced images for almost all continents and clients around the world.
Some of their images have won several relevant prizes like Cannes Lions, Clio awards, Dubai Lynks, Photokina and many others.
They've published works on every issue of Luerzer's Archive 200 best digital artists of the world.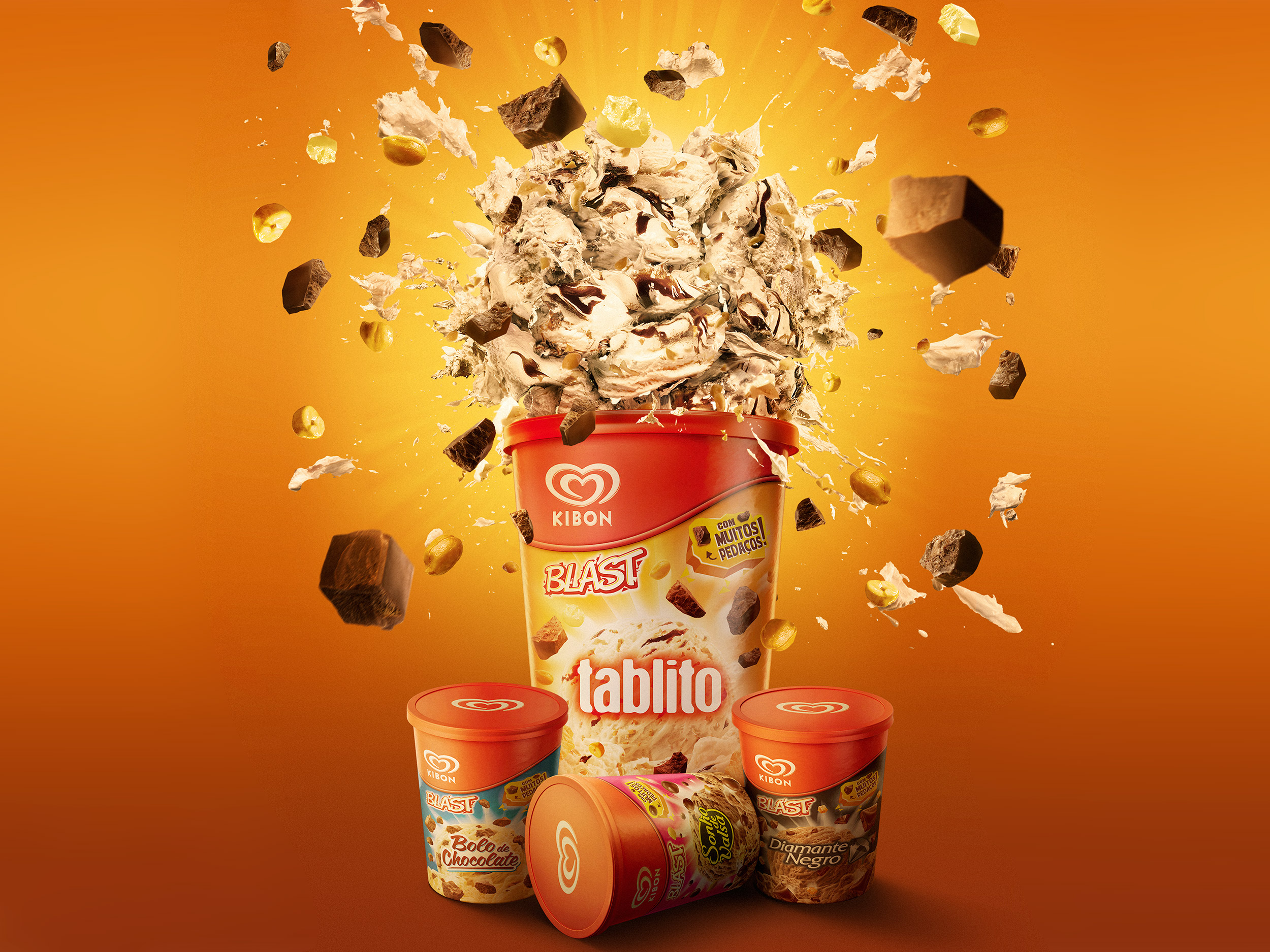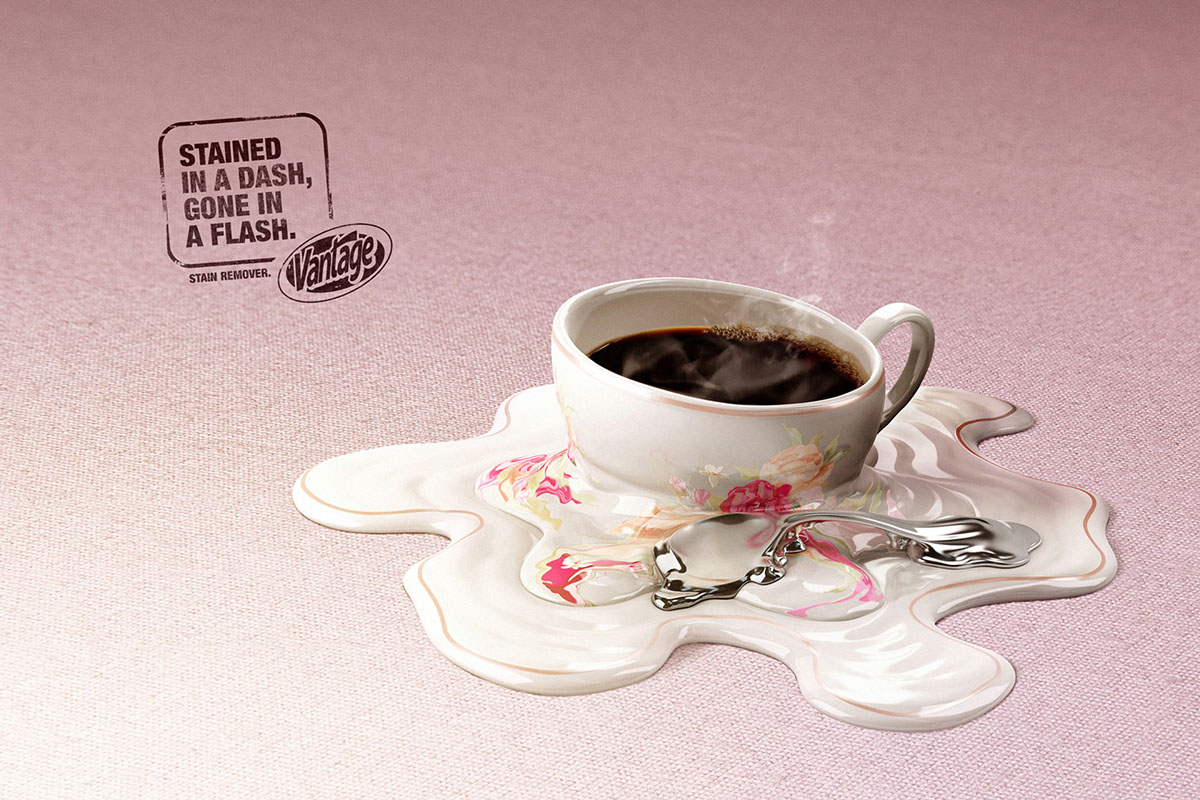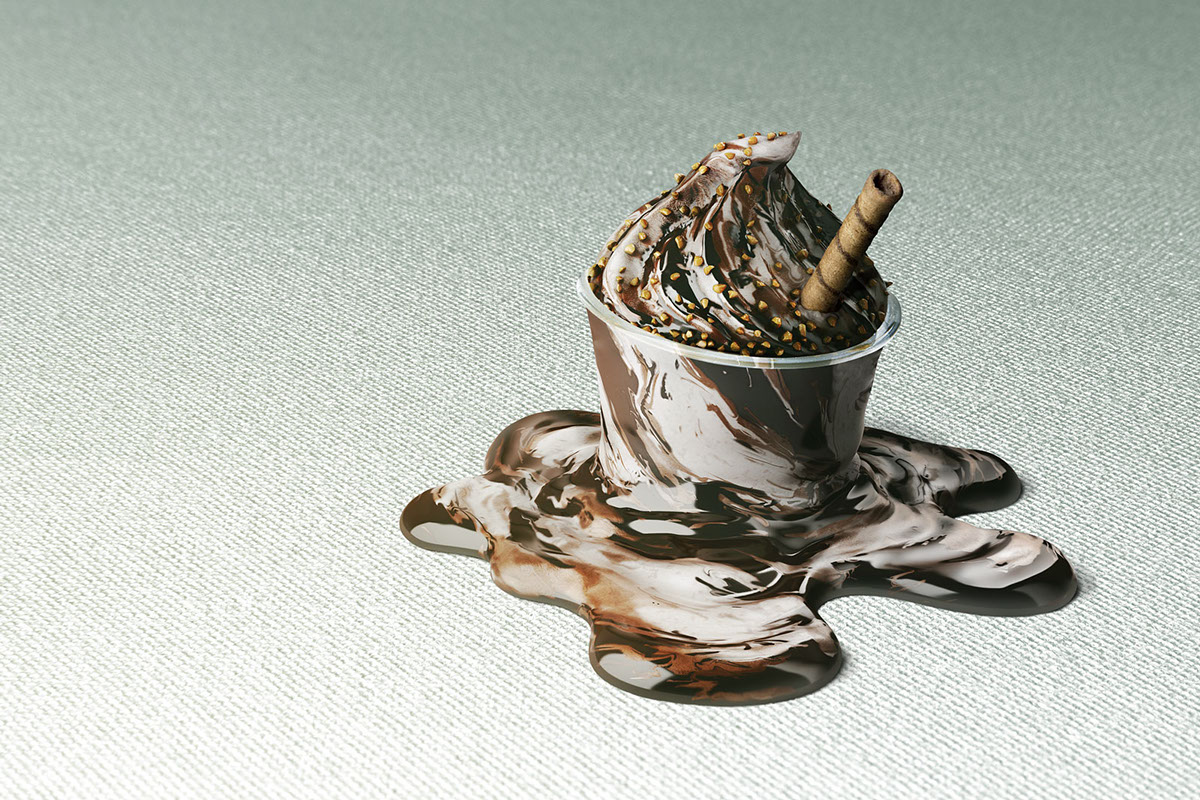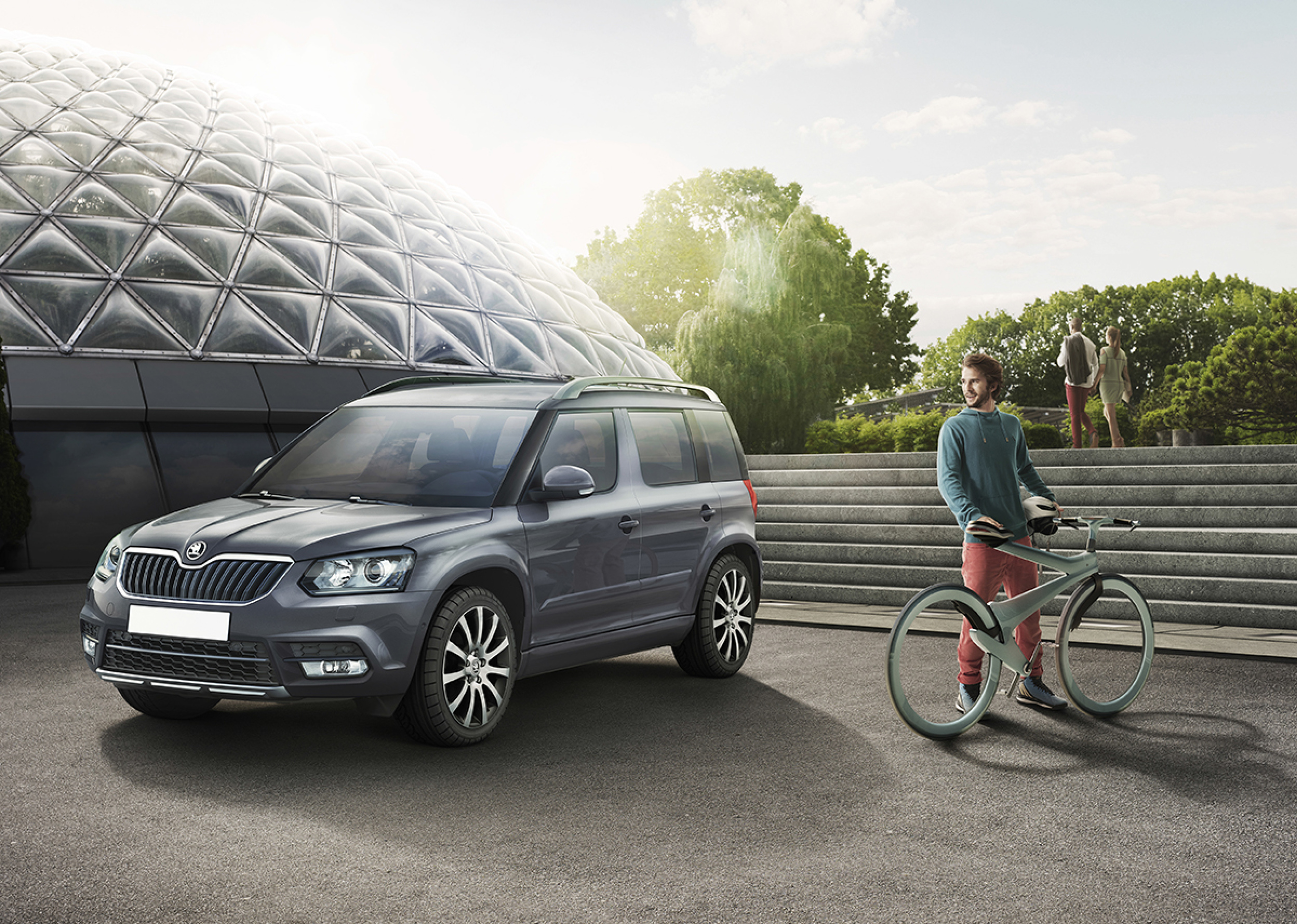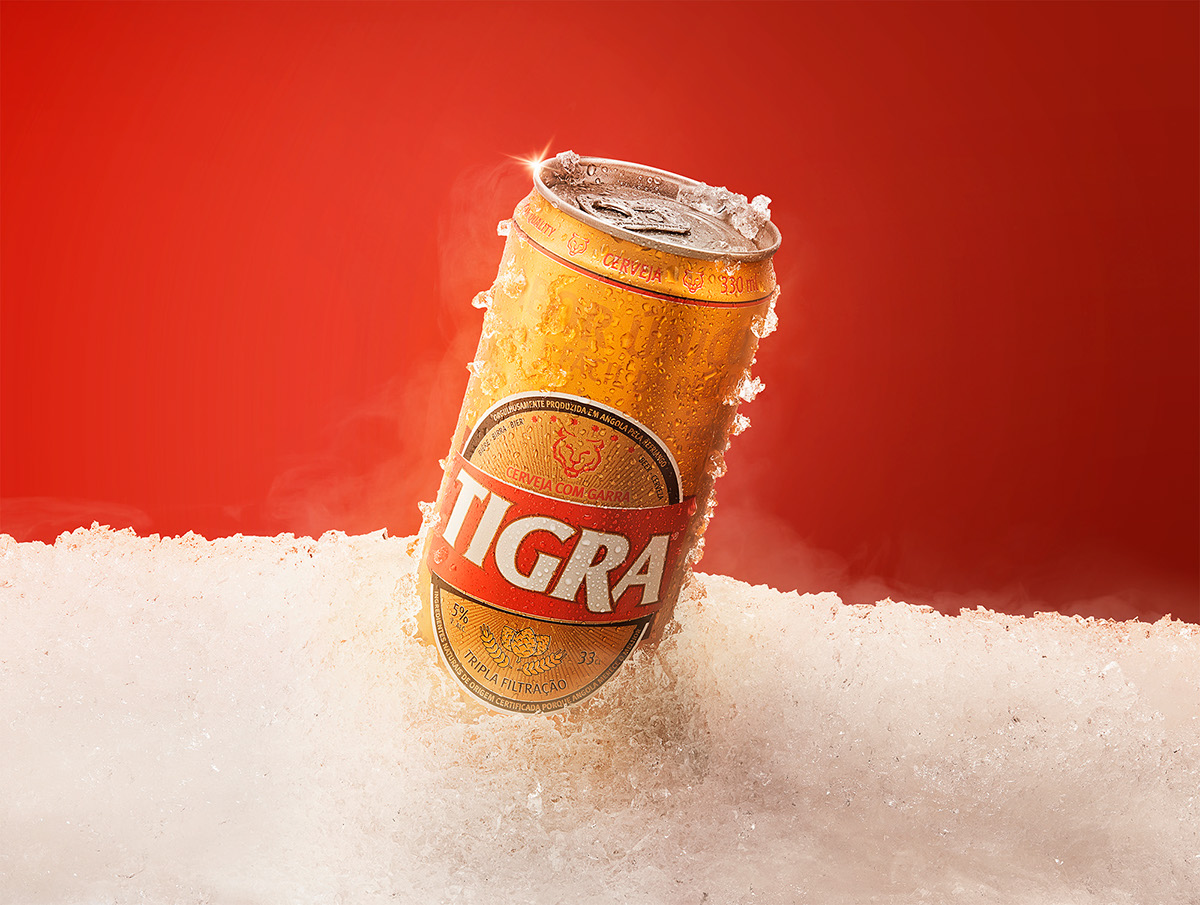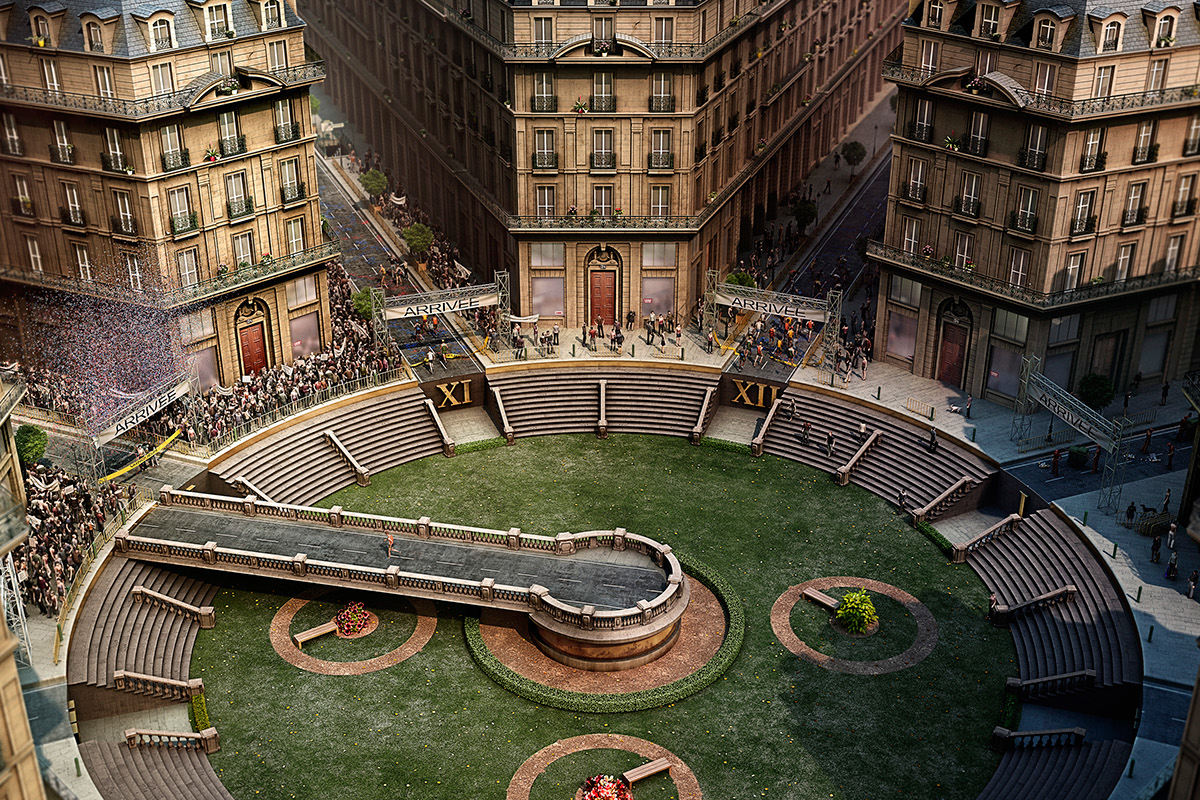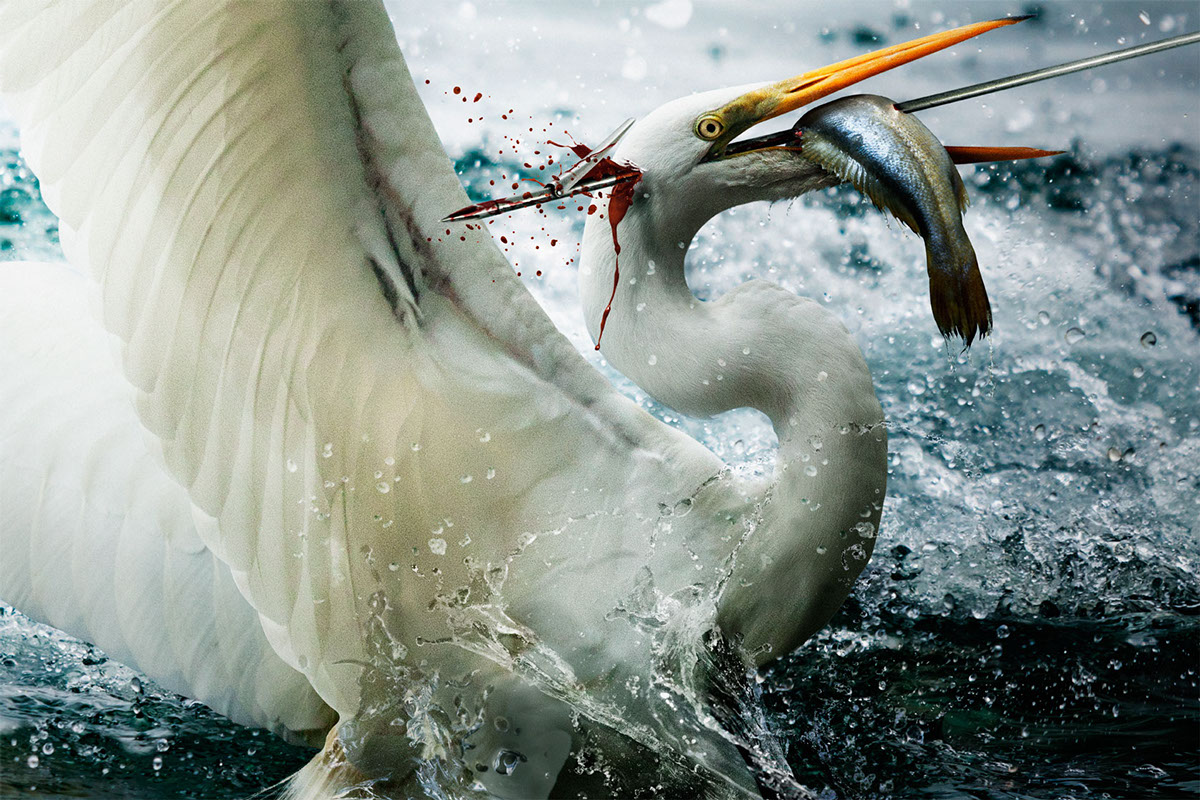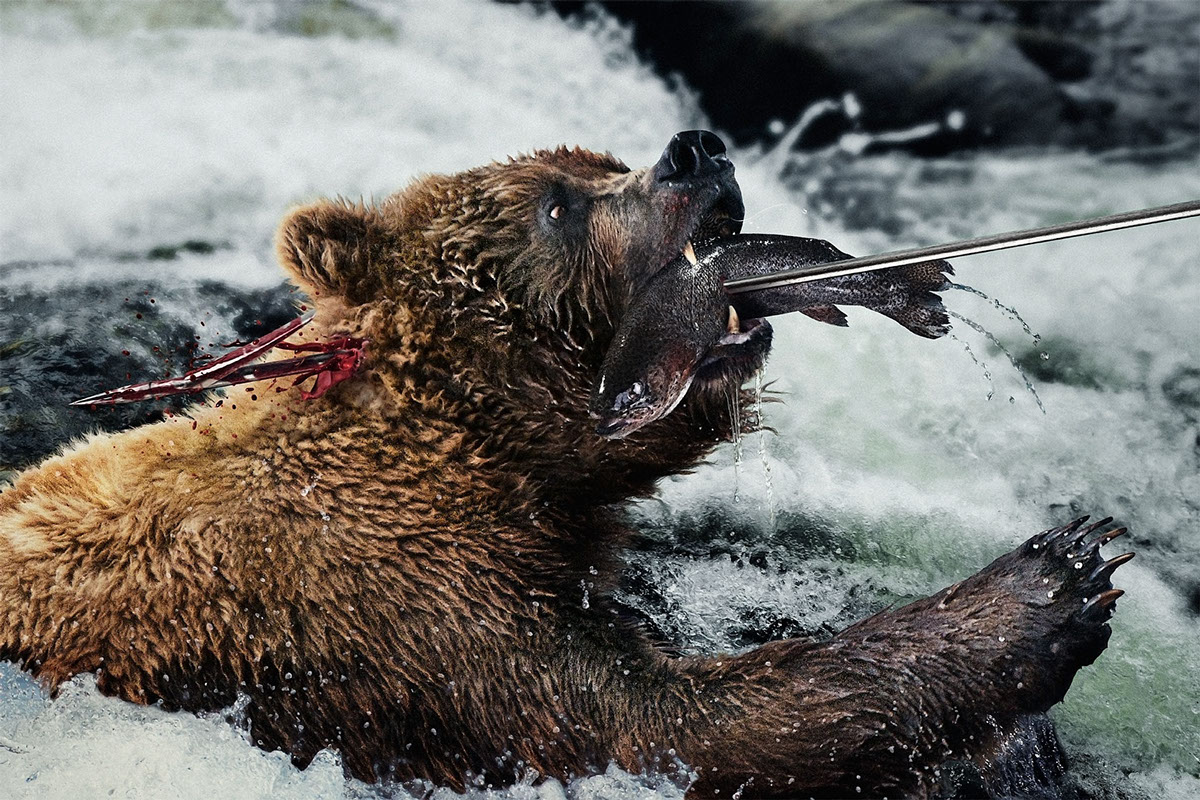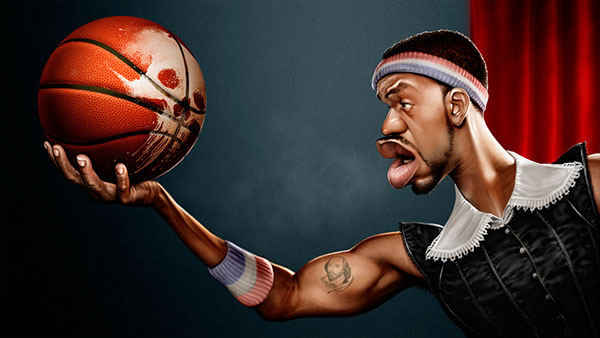 1
2
3
4
5
6
7
8
9
10
11
12
13
14
15
16
17
18
19
20
21
22
23
24
25
26
27
28
29
30
31
32
33
34
35
36
37
38
39
40
41
42
43
44
45
46
47
48
49
50
51
52
53
54
55
56
57
58
59
60
61
62
63
64
65
66
67
68
69
70
71
72
73
74
75
76
77
78
79
80
81
82
83