Limehouse Creative is an award winning full-service production company that believes in intelligent integration. We combine our expertise across disciplines to find a smart solution for each project and unlock efficiencies across creative, time and budget challenges and for all media channels, including print, television, online, digital and across social.
Every year since inception we've been voted in the Top 3 in Australia and New Zealand and as one of the world's best digital art studios by industry authority, Lürzer's Archive. Like our list of globe-trotting clients (hailing from London, Moscow, New York, San Francisco, Singapore and Shanghai), we have been awarded on every continent at industry shows including the Cannes Lions Festival of Creativity, Spikes Asia
Advertising Festival and D&AD in London.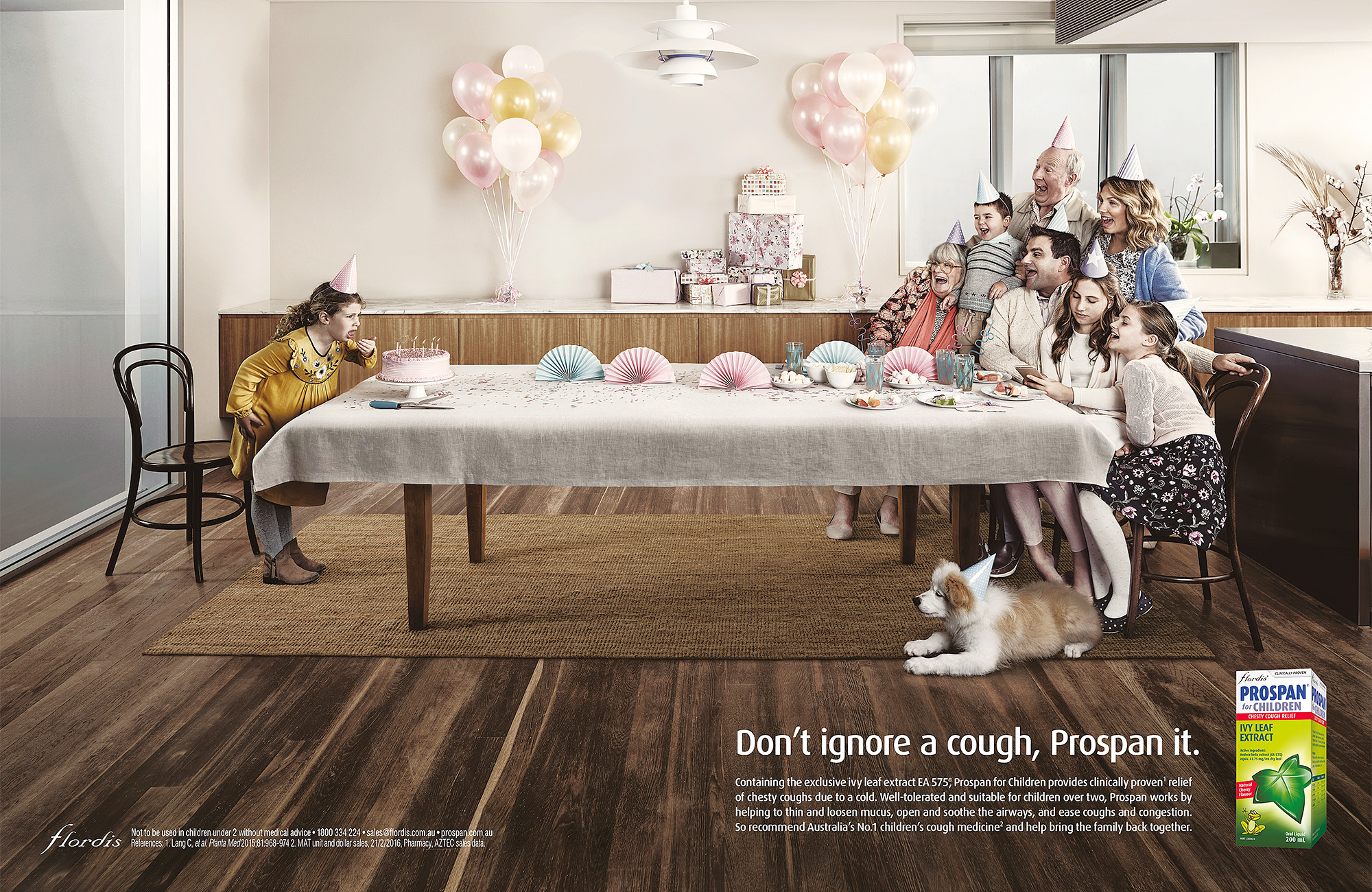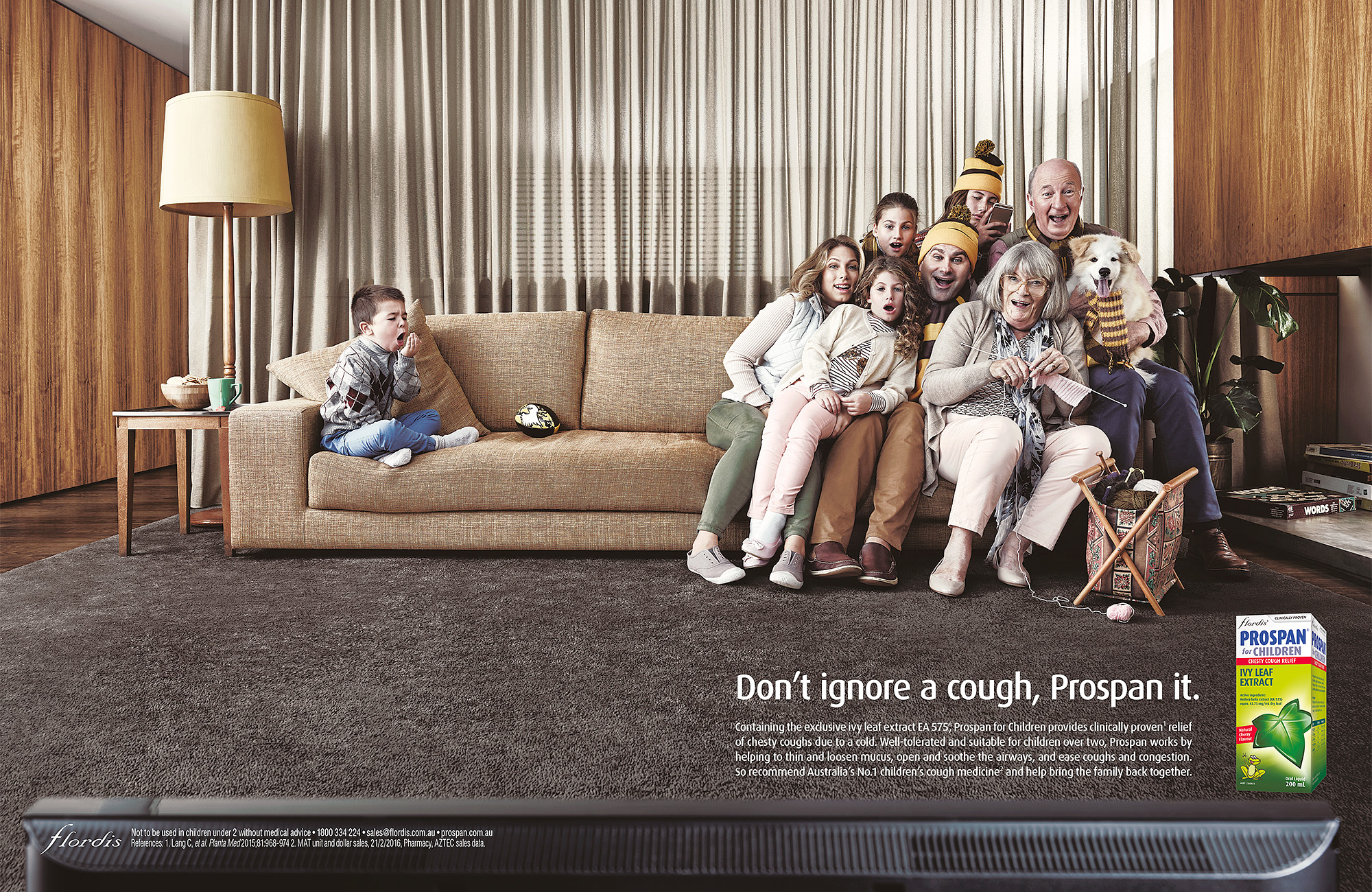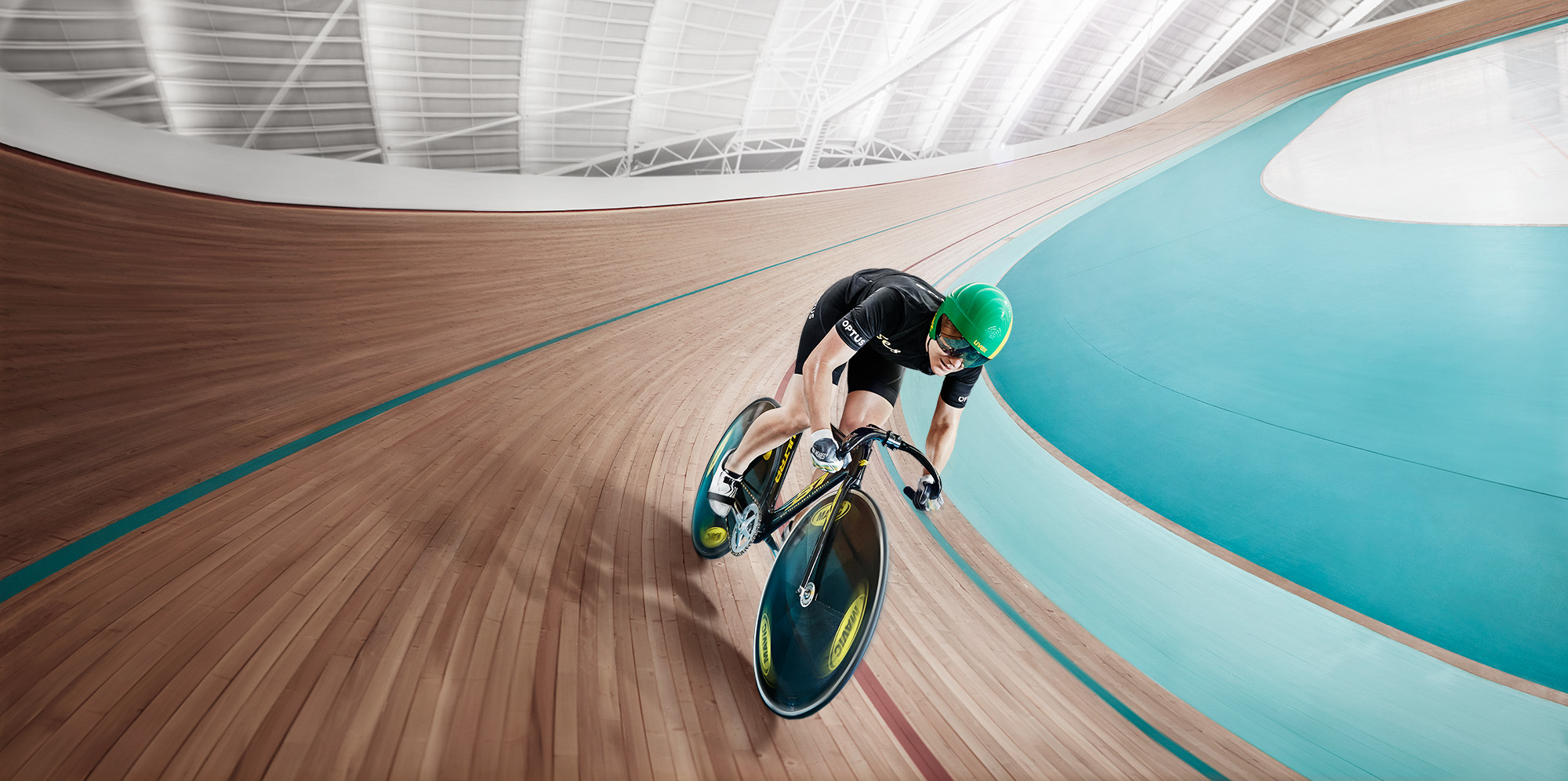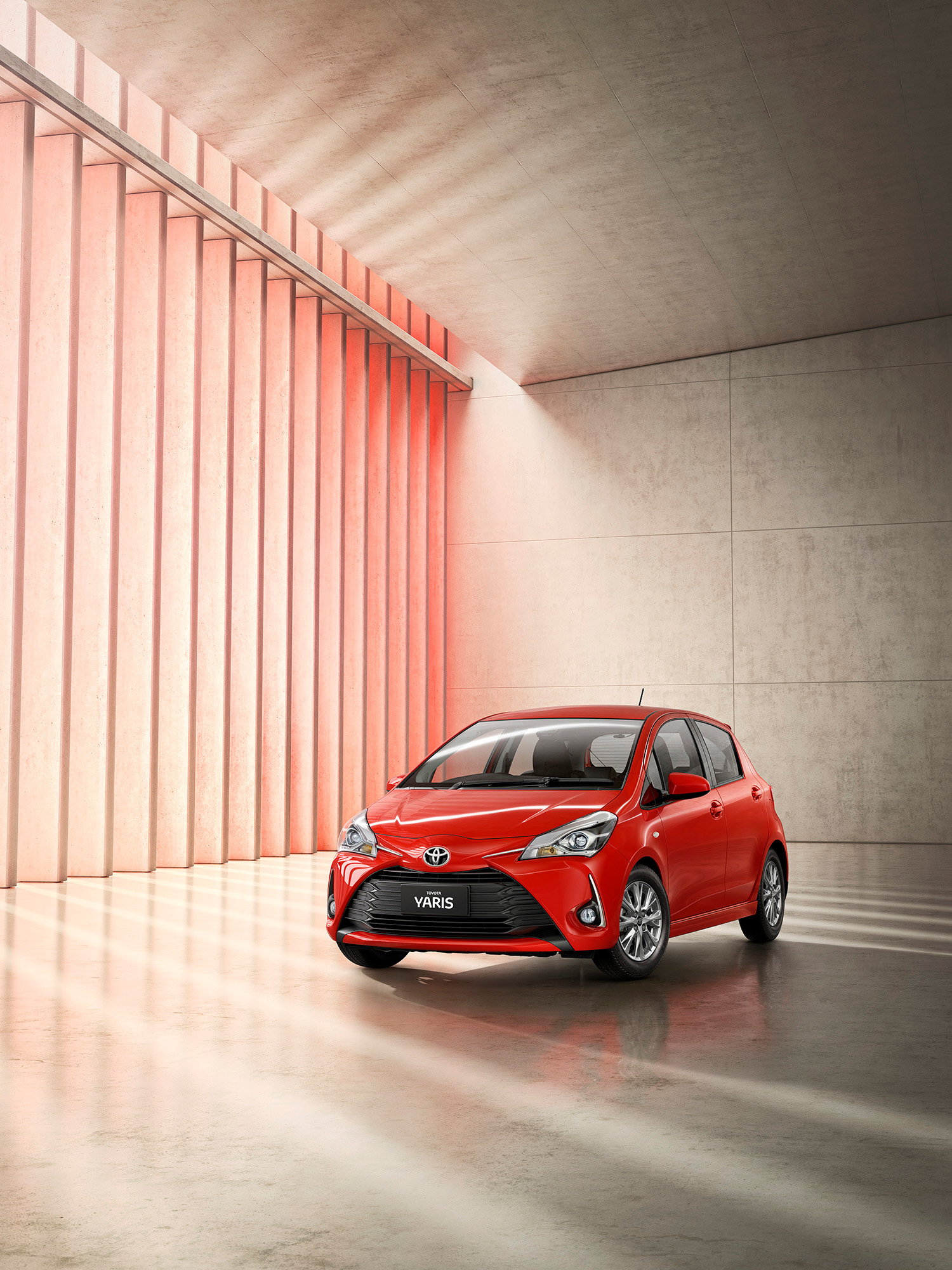 1
2
3
4
5
6
7
8
9
10
11
12
13
14
15
16
17
18
19
20
21
22
23
24
25
26
27
28
29
30
31
32
33
34
35
36
37
38
39
40
41
42
43
44
45
46
47
48
49
50
51
52
53
54
55
56
57
58
59
60
61
62
63
64
65
66
67
68
69
70
71
72
73
74
75
76
77
78
79
80
81
82
83
84
85
86
87
88
89
90
91
92
93
94