Based in Colombia, it has been recognized in 4 consecutive editions among the 200 Best Digital Artist and Illustrator according to the publication Lüerzer's Archive and also recognized in several international festivals including Cannes Lions, Wave, Eye of Ibero-America and Fiap.
Born on the initiative of Andres Moreno, his DGC and founding partner. He was Creative Director at some of the most creative agencies in Colombia, obtaining multiple awards with campaigns for Coca-Cola, Kia, Sprite, Dove, among others.
Firm to its creative spirit, it has infected its team to continue betting on the ideas and to take care of the detail in each piece; but now from this side, the production side and implementation of ideas.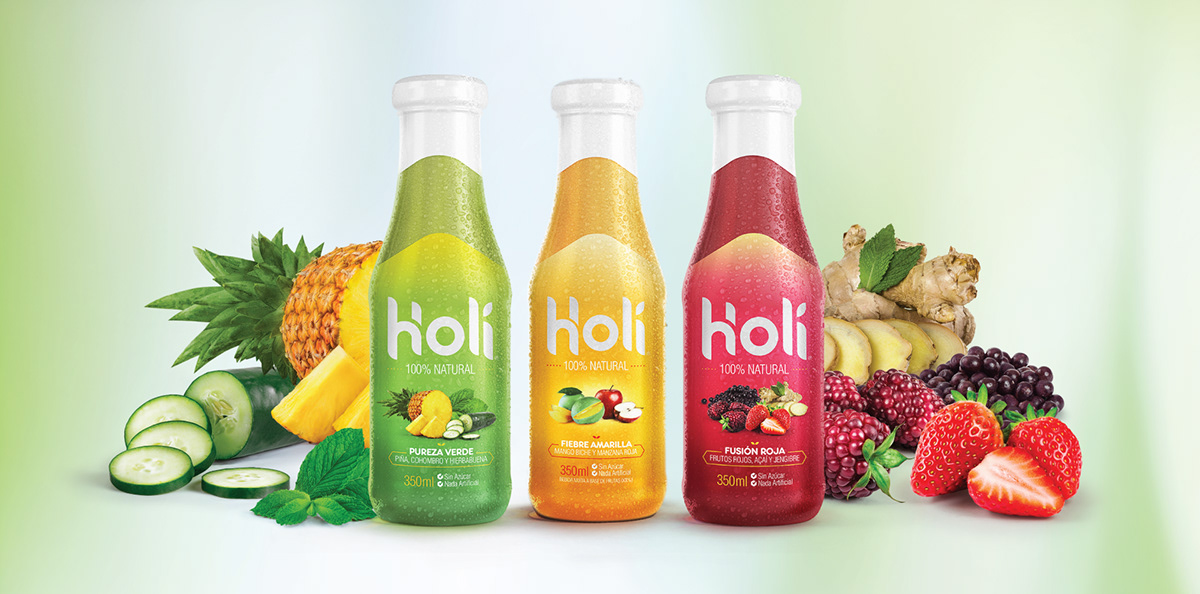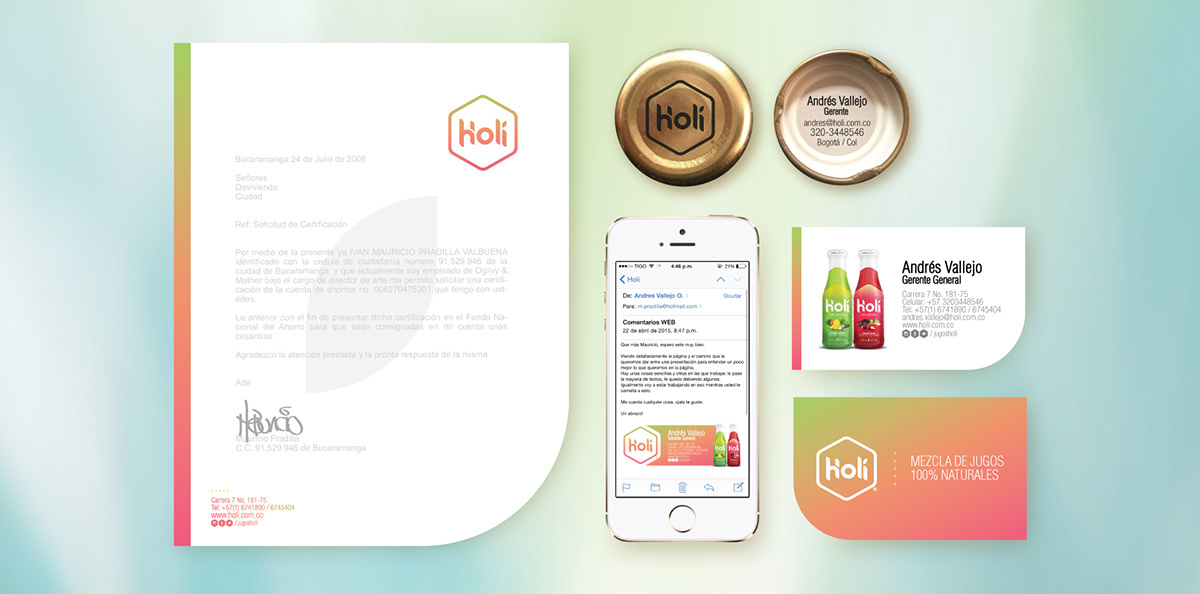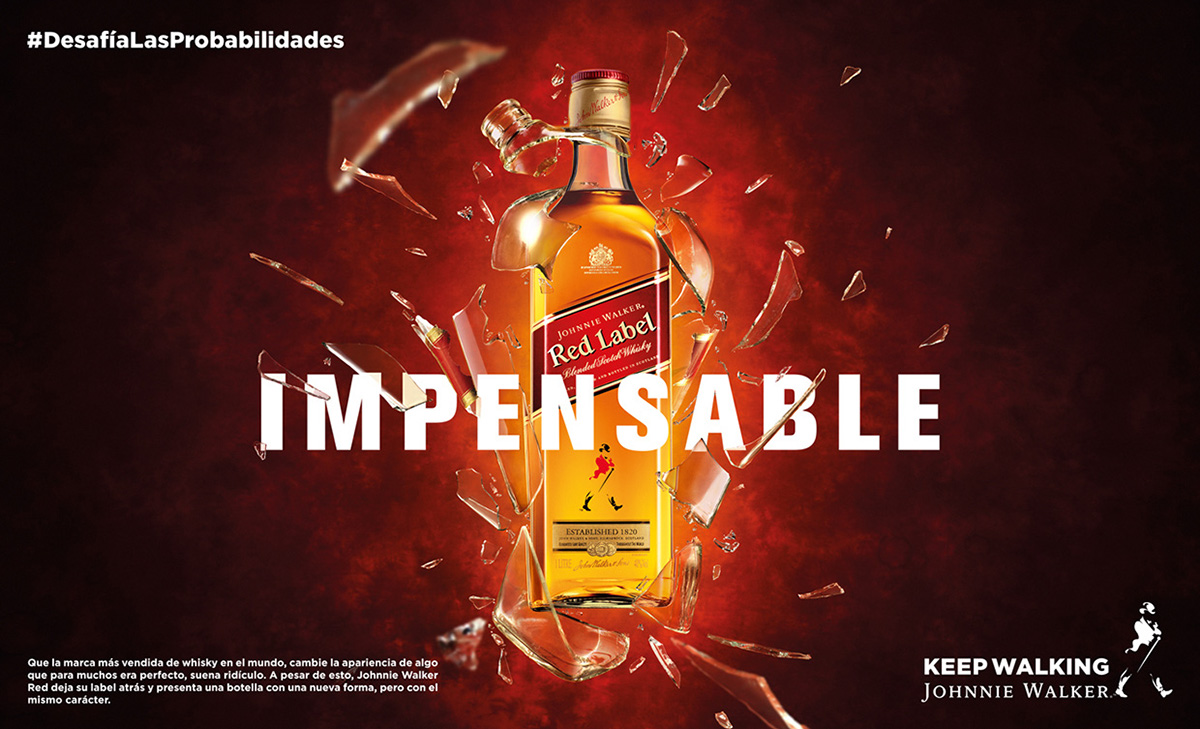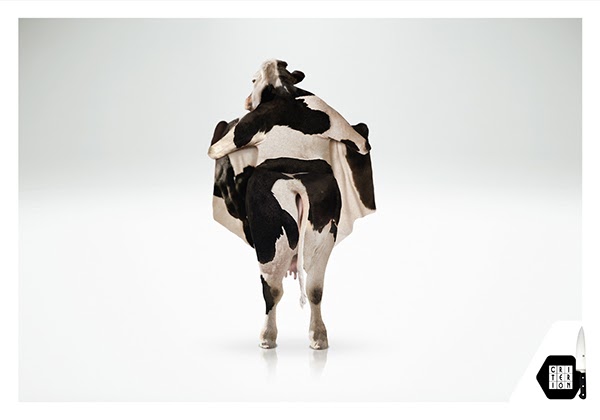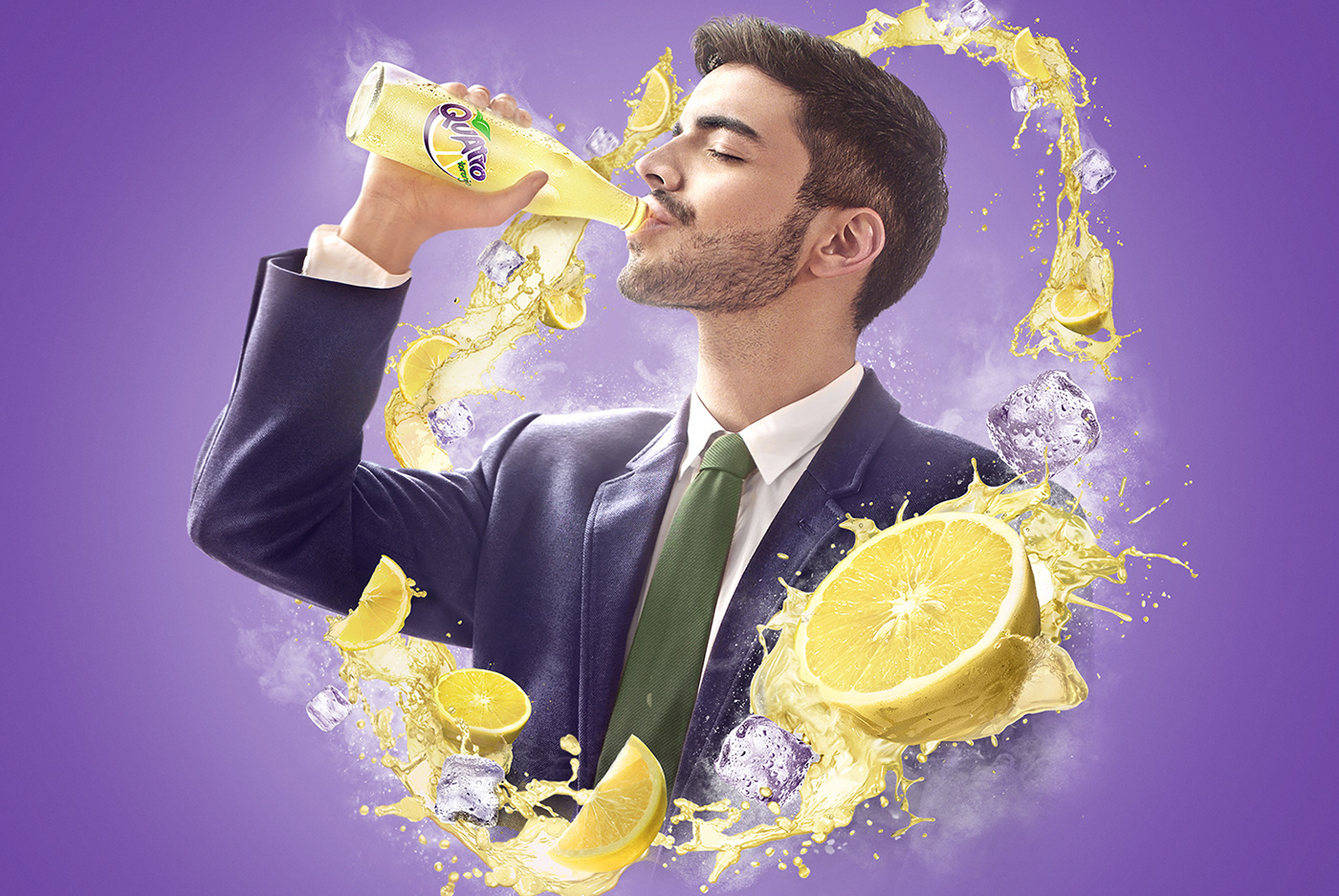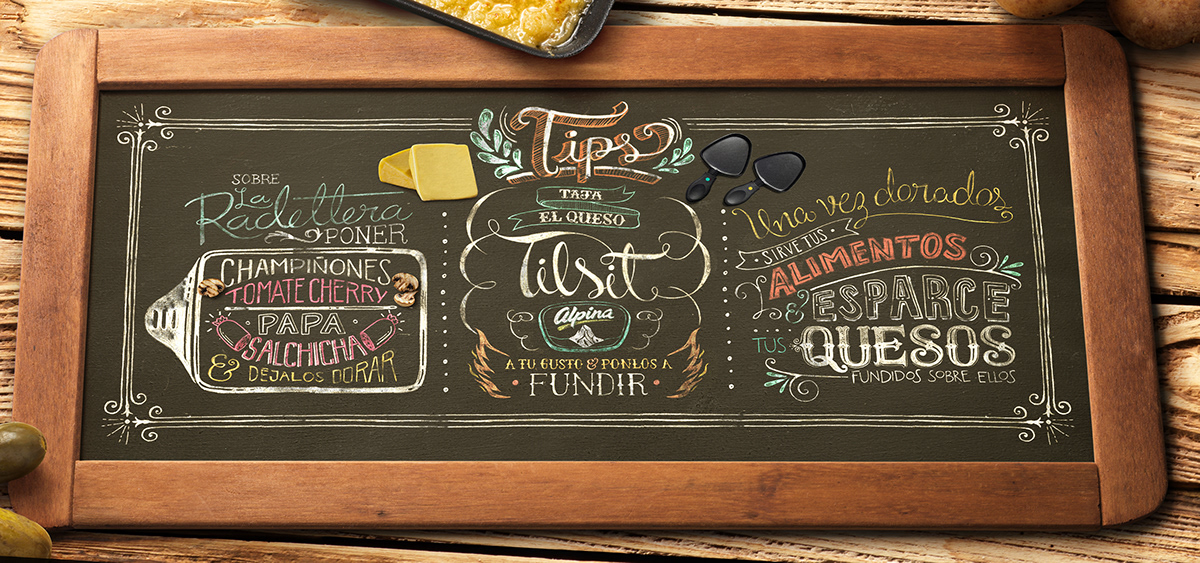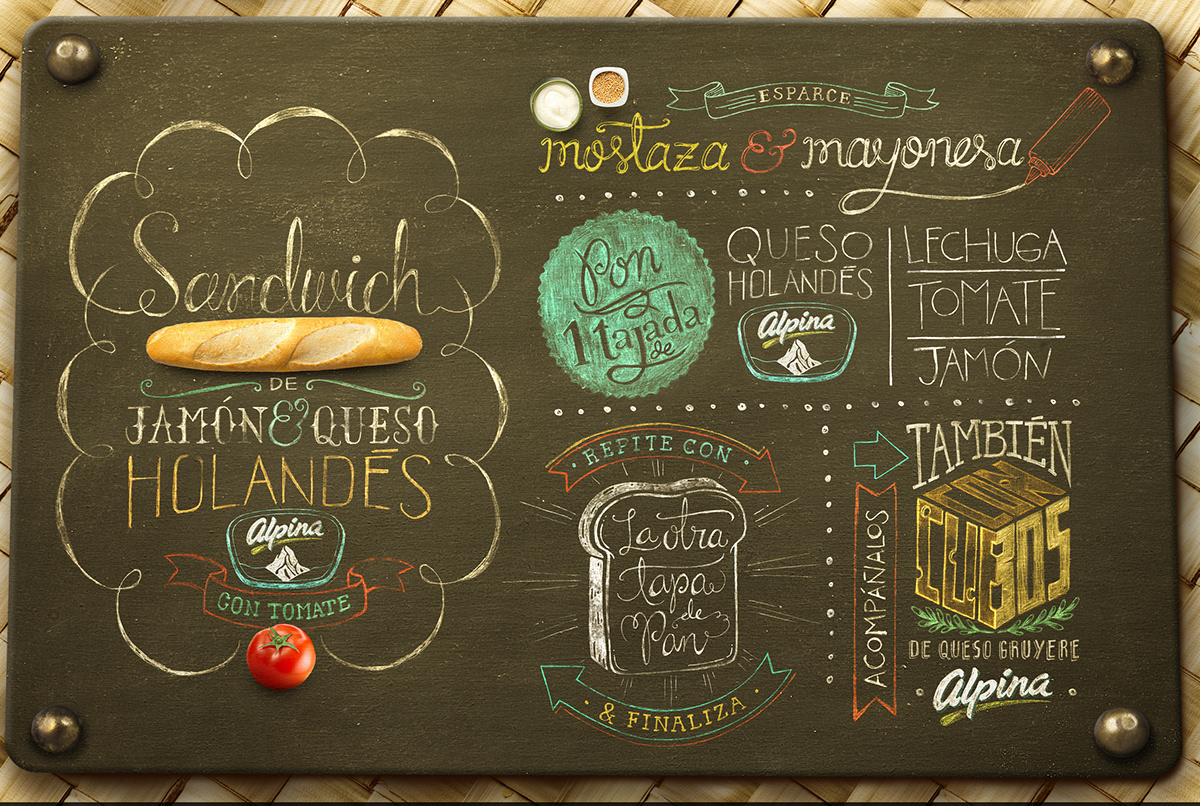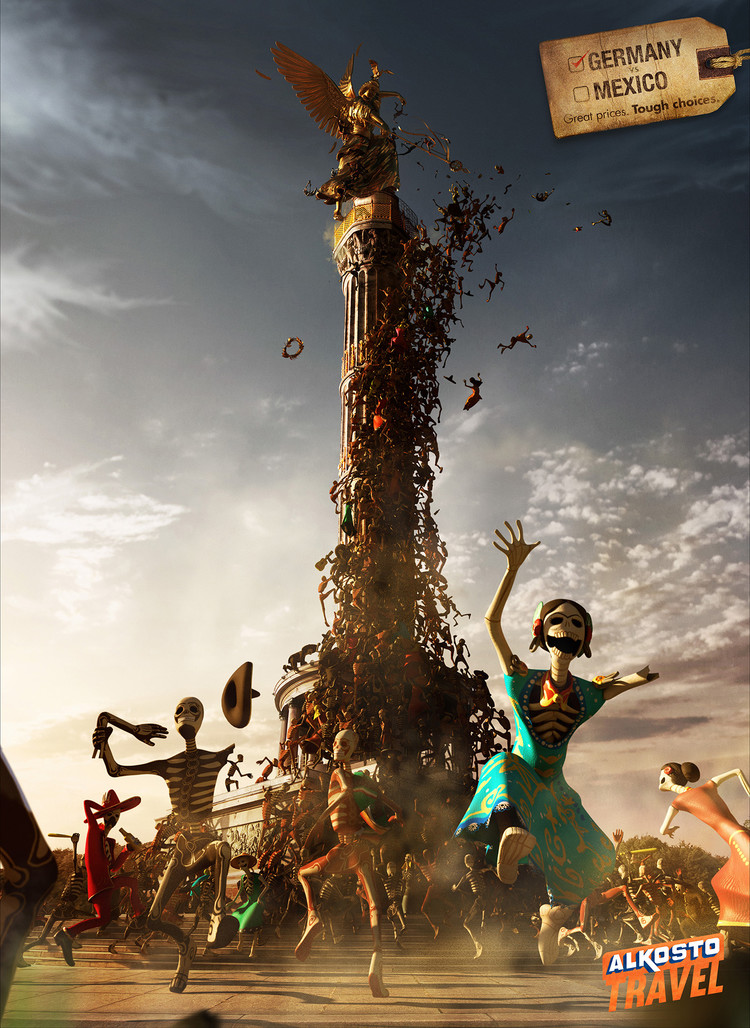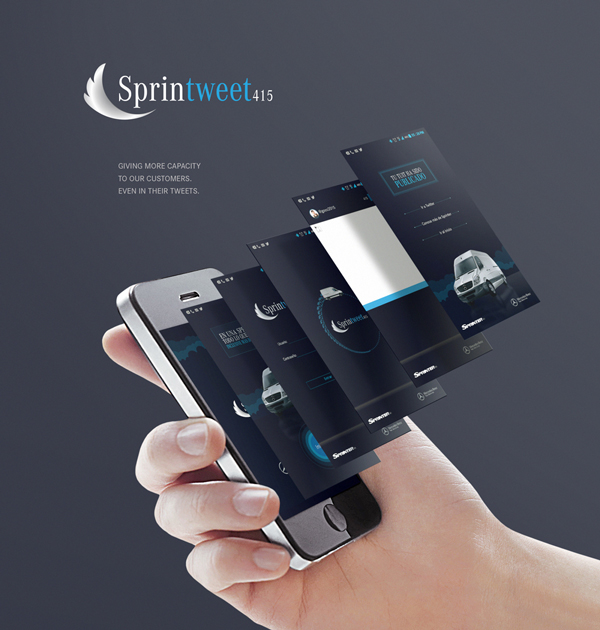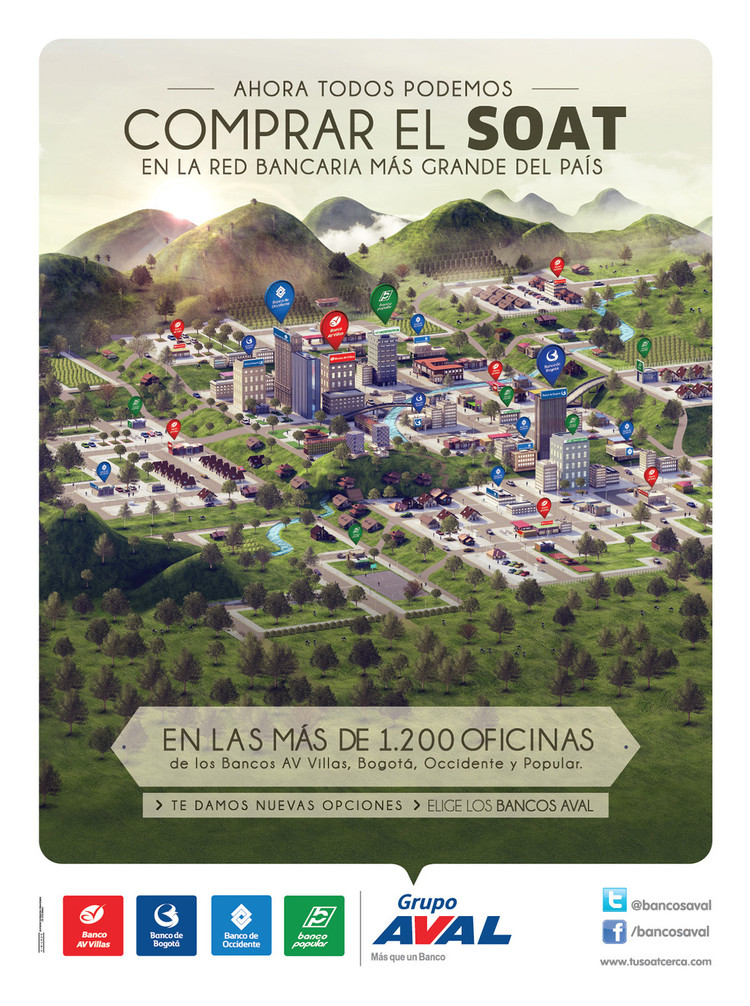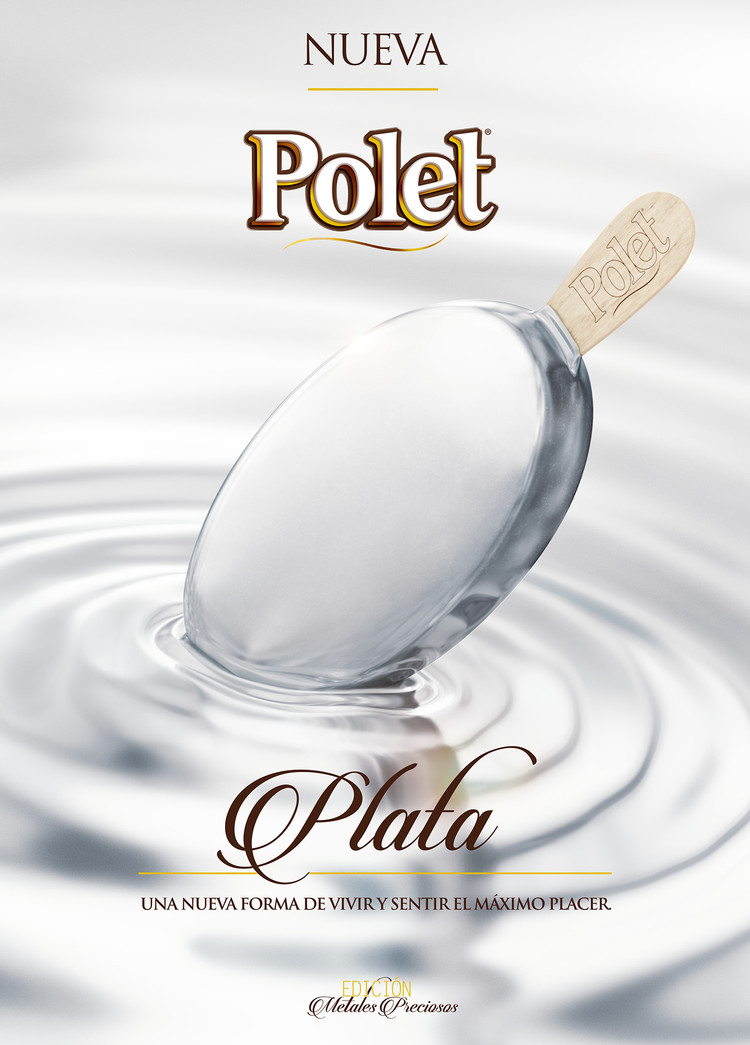 1
2
3
4
5
6
7
8
9
10
11
12
13
14
15
16
17
18
19
20
21
22
23
24
25
26
27
28
29
30
31
32
33
34
35
36
37
38
39
40
41
42
43
44
45
46
47
48
49
50
51
52
53
54
55
56
57
58
59
60
61
62
63
64
65
66
67
68
69
70
71
72
73