The world making studio.
High impact creative imagery is what they do.
Their work has the power of bringing brands to life creating emotional bonds with the audience and costumers. It strengthens bussineses and improves the perception of clients.
Founded and directed by Jorge Peña – advertising creative and art director –JP1985 is a young and growing studio based in Chile. We have a strong focus on CGI Stills, combining 3D technology with digital illustration and photography. We work with worldwide clients, advertising agencies, photographers and production companies all over the globe.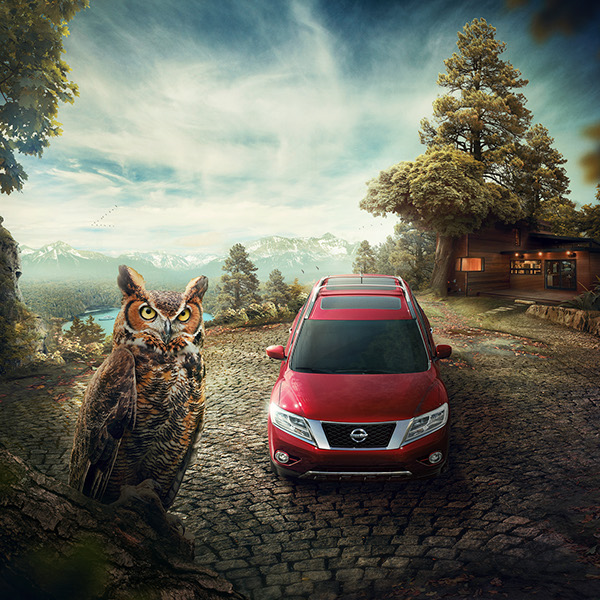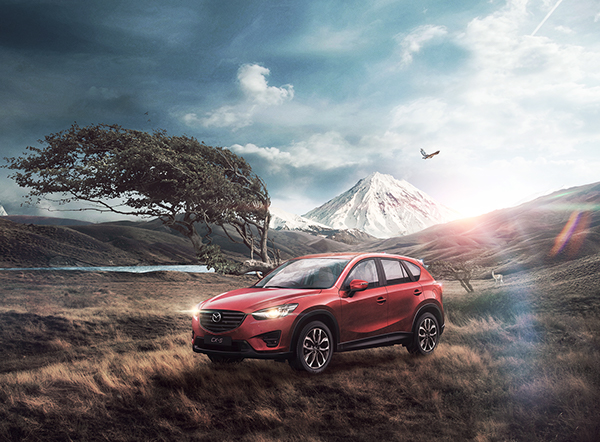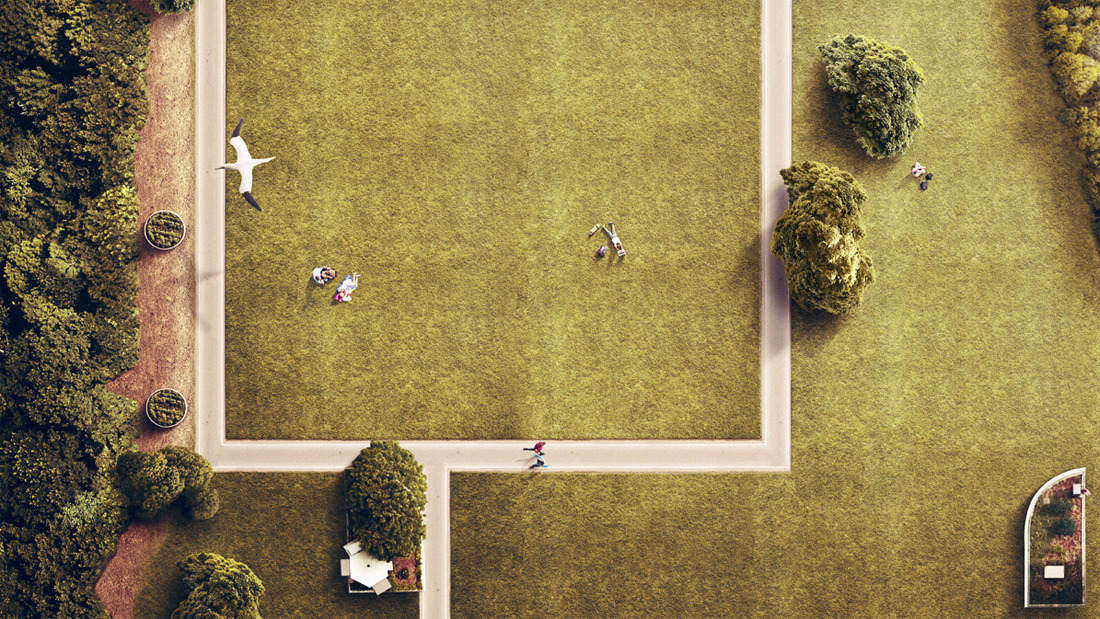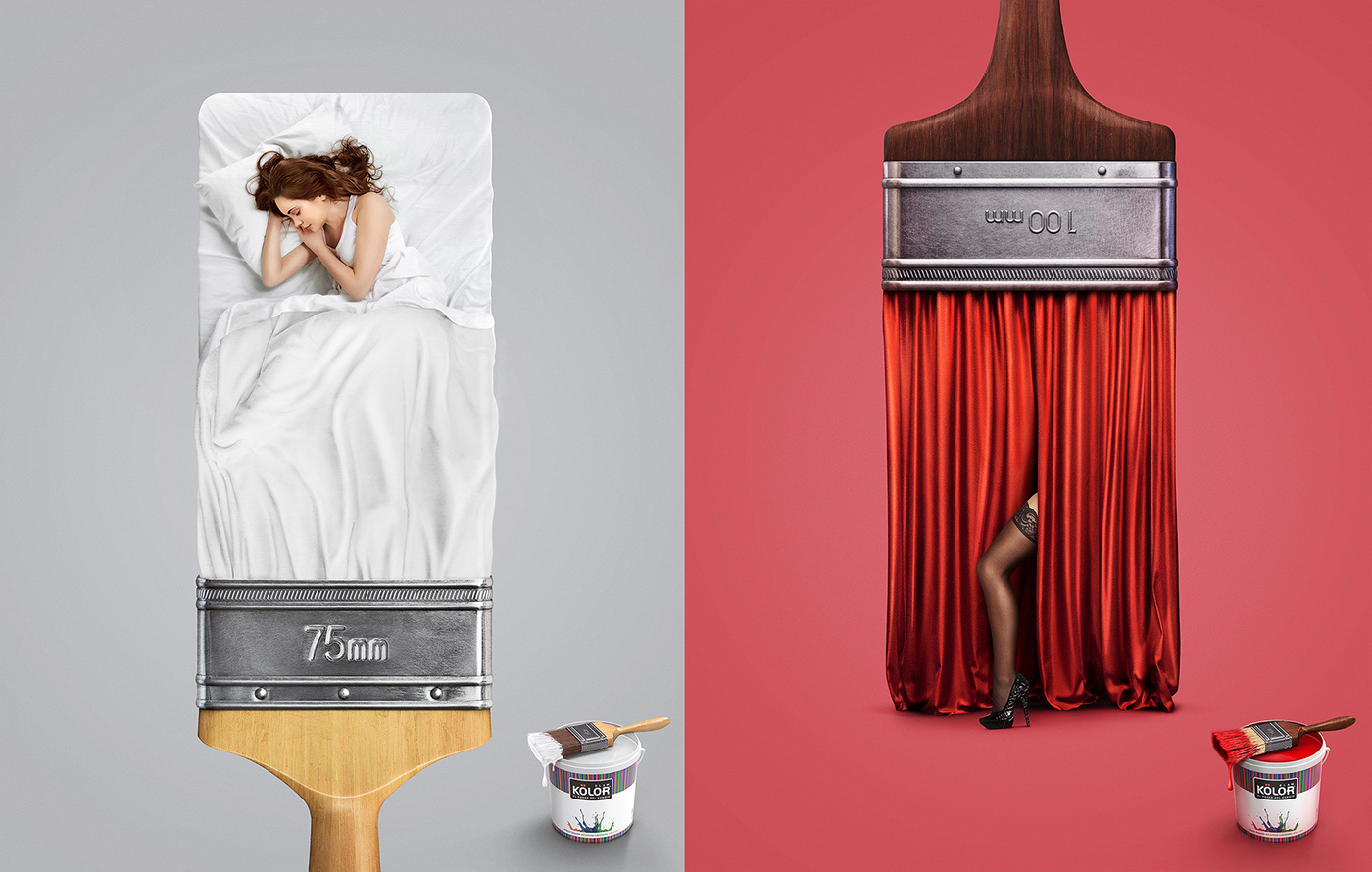 1
2
3
4
5
6
7
8
9
10
11
12
13
14
15
16
17
18
19
20
21
22
23
24
25
26
27
28
29
30
31
32
33
34
35
36
37
38
39
40
41
42