Born in distant Argentine Patagonia in 1971, at age 18, Jorge Alderete traveled to La Plata, in the province of Buenos Aires, to study Design in Visual Communication at the Faculty of Fine Arts of the National University of La Plata.
His work has been published in several specialized anthologies such as Illustration Now and Latin American Graphic Design (Taschen); Illusive, Pictoplasma, Logos series, Latin and Play Loud (Die Gestalten Verlag); (Actar), Kustom Graphics (Korero), among others, and his work has been exhibited in different galleries and museums of the world and Mexico, such as the City Museum, the Museum of Modern Art and the National Museum of Cultures where presented the Tike'a Rapa Nui Exhibition, a long research around the culture of Easter Island.
In his long career as a designer and illustrator, he has also worked as an independent animator for several television stations, including MTV, Nickelodeon, Fox Channel and Once TV.
He is founder, along with Juan Moragues, of the record label Isotonic Records, specialized in instrumental rock.
He has designed more than 100 disc art for groups from different parts of the world, including Los Fabulosos Cadillacs, Andrés Calamaro and Daniel Melero (Argentina), Lost Acapulco, Twin Tones (Mexico) and Los Straitjackets (USA) .
In 2008 he published his book Yo soy un nadie, in the French publishing house Black Cat Bones, with which he celebrates his first ten years in Mexico City. A year after this symbolic celebration, together with Clarisa Moura, the Vertigo Gallery, a dynamic space, nestled in the heart of the Roma colony, has specialized in design and illustration.
He is part of the musical group Sonido Gallo Negro since 2010, as a thereminist and illustrator live during the shows.
In 2012 two books are published that compile his work Sonorama (Ed. La Caja de Cerillos) and Otro Yo (Acapulco Ediciones)
At the end of 2014 his first graphic novel Black is Beltza, published in Euskera, Catalan, Spanish and French (Bang editions).
Since 2015 he has been a member of AGI (Alliance Graphique Internacionale). And that same year I made the La Salvación tour with the Fabulous Cadillacs, drawing live during the shows of the band.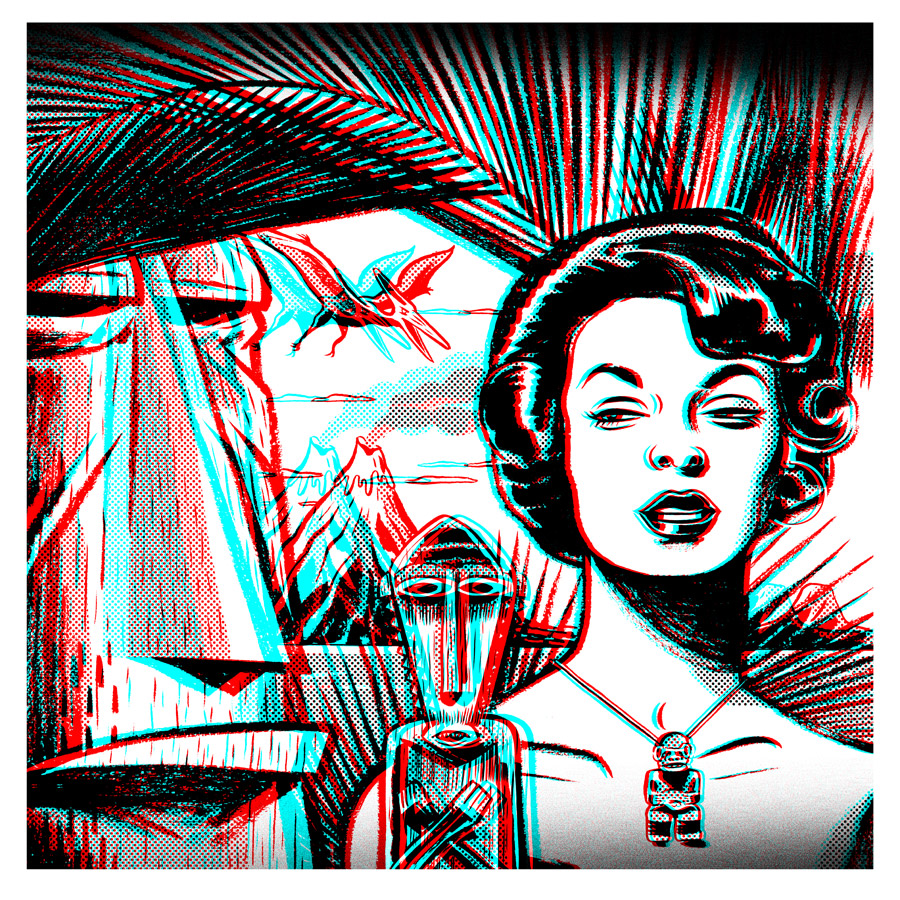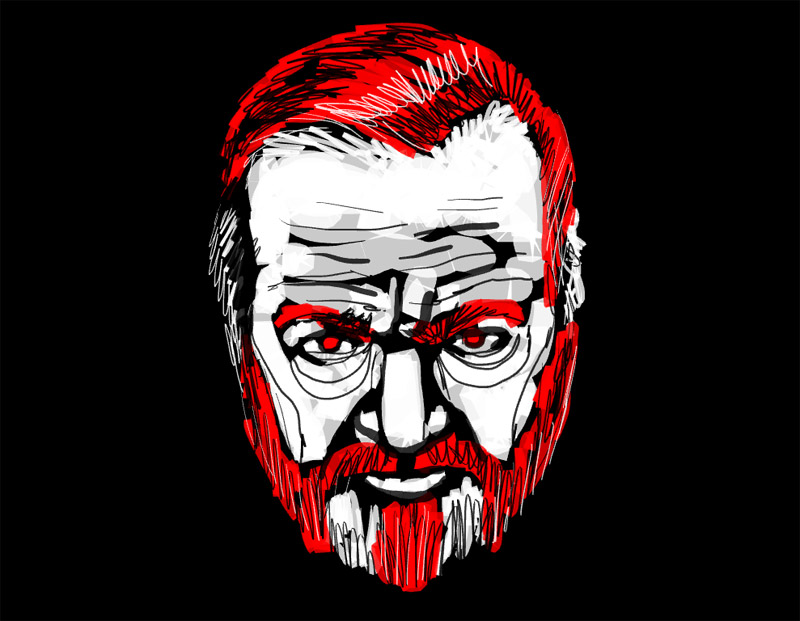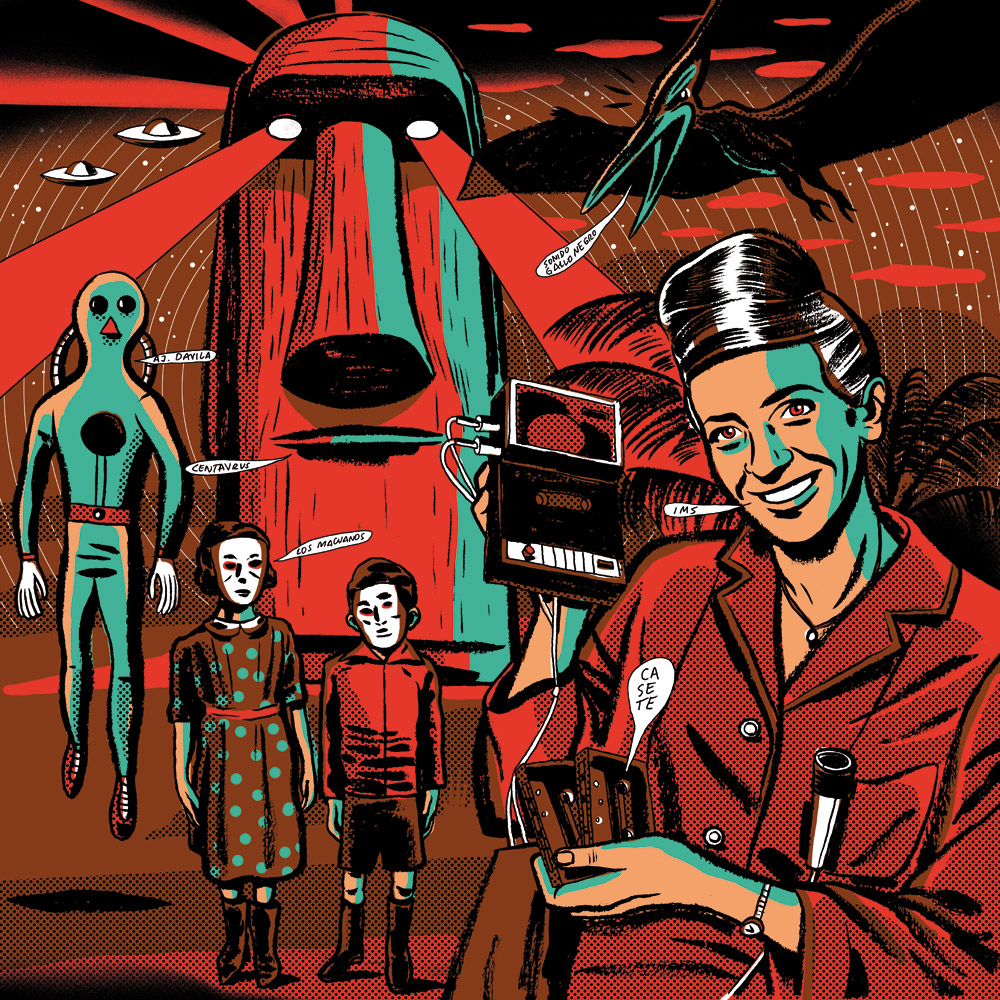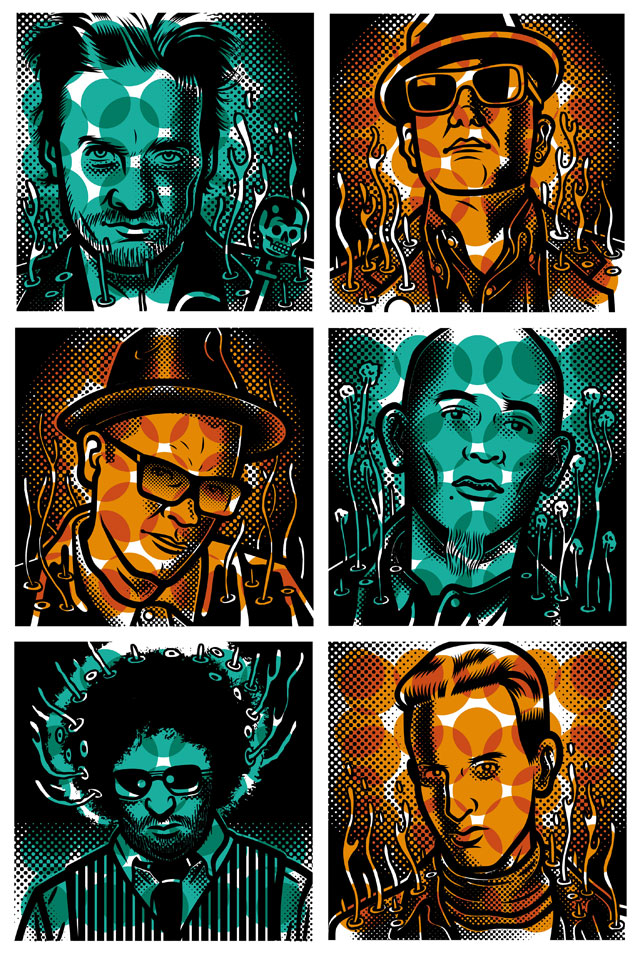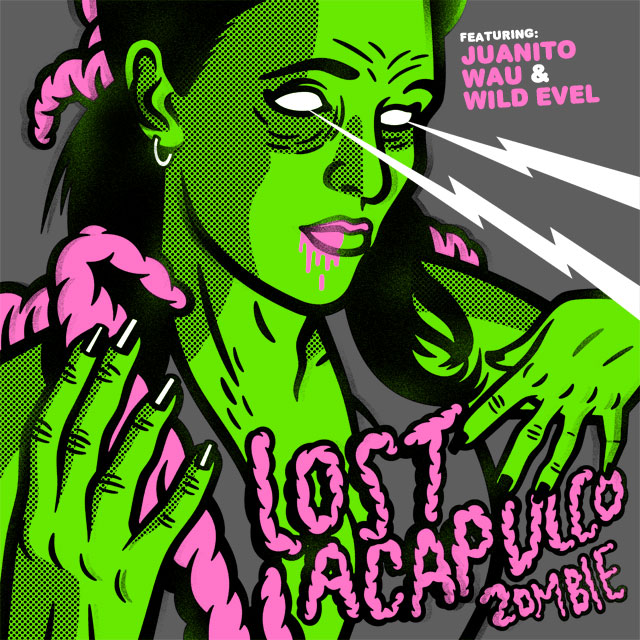 1
2
3
4
5
6
7
8
9
10
11
12
13
14
15
16
17
18
19
20
21
22
23
24
25
26
27
28
29
30
31
32
33
34
35
36
37
38
39
40
41
42
43
44
45
46
47
48
49
50
51
52
53
54
55
56
57
58
59
60
61
62
63
64
65
66
67
68
69
70
71
72
73
74
75
76
77
78
79
80
81
82
83
84
85
86
87
88
89
90
91
92
93
94
95
96
97
98
99
100