hi! Hola! Pum is a graphic design studio based in São Paulo Brazil. We have been around since 2012 designing illustrating and creating pretty much what you see on the tags above. But there is always something new to work for and on many fields that we would love to hear from you or your company even if it's not there.
Pum sees design as an experience and a learning process that can be beautifully made and also fill the everyday needs that a professional work requires.
Besides we like what we do.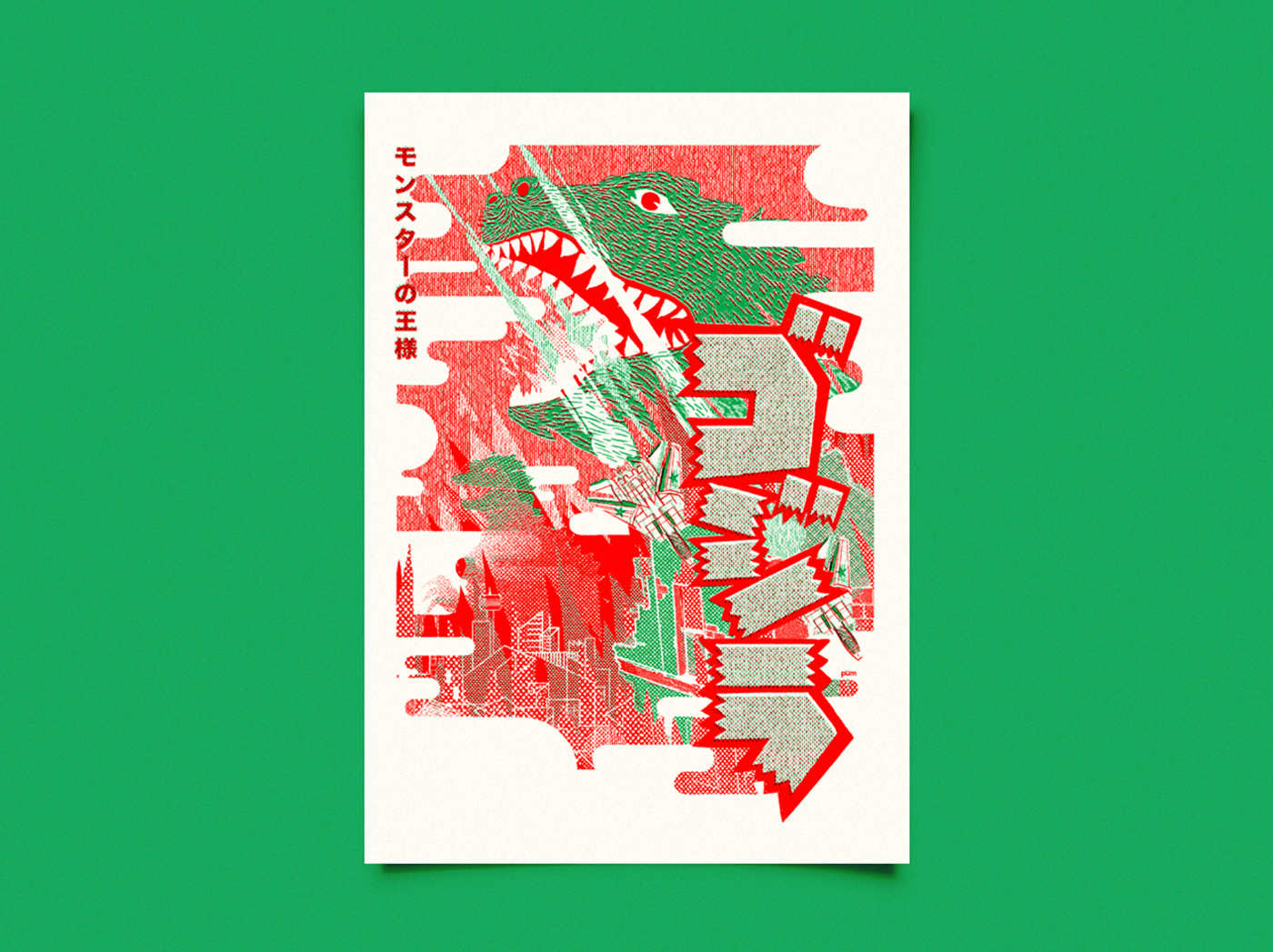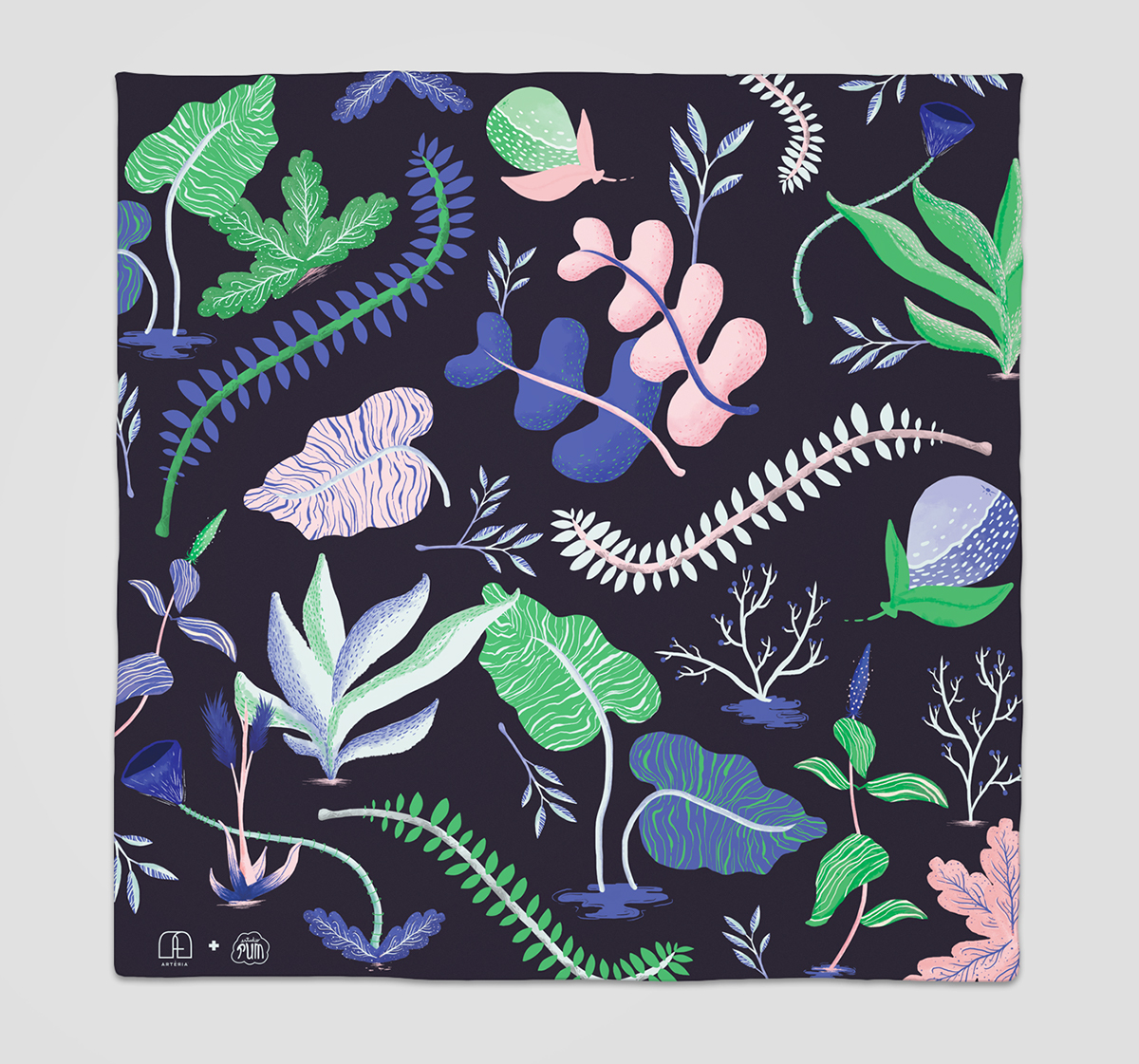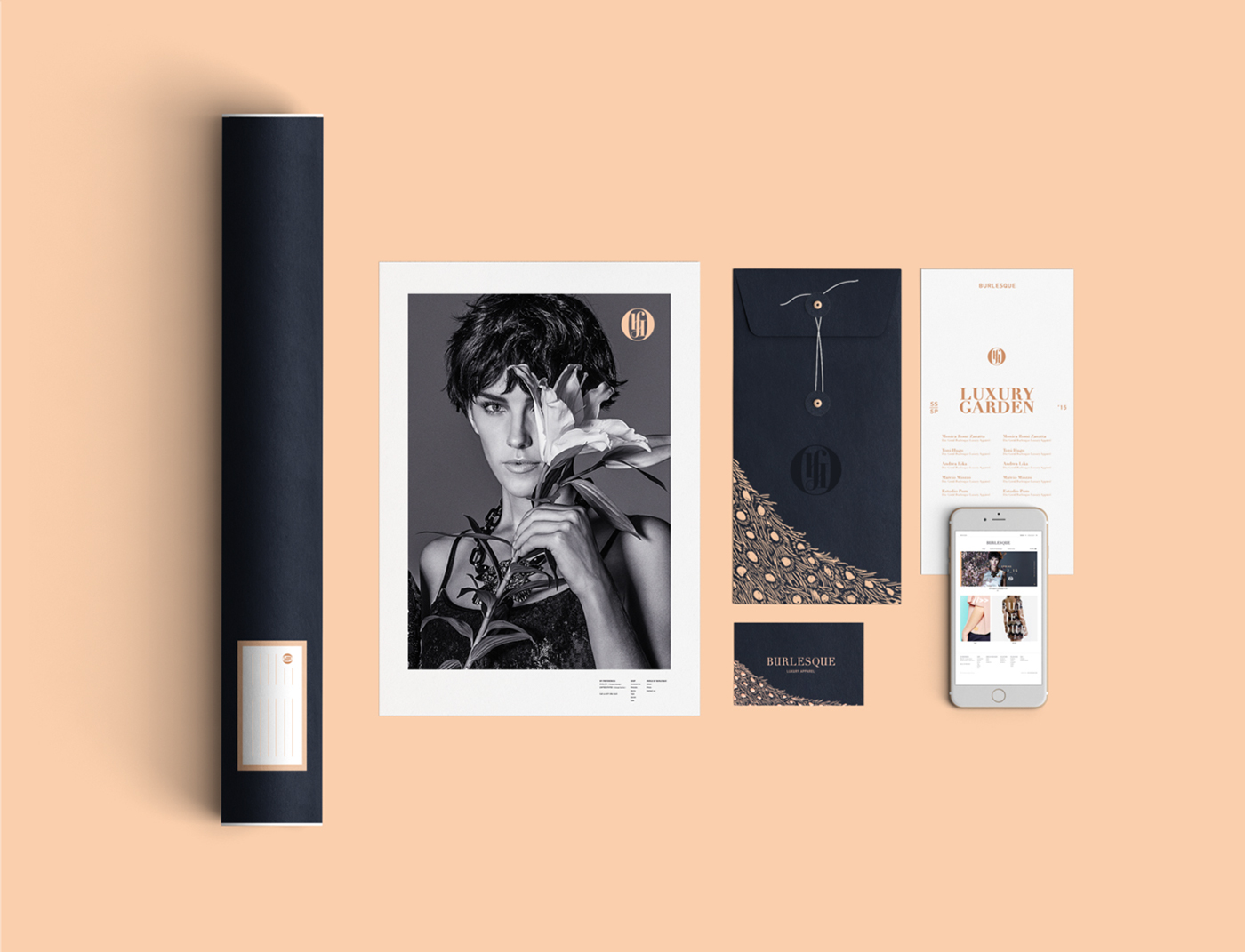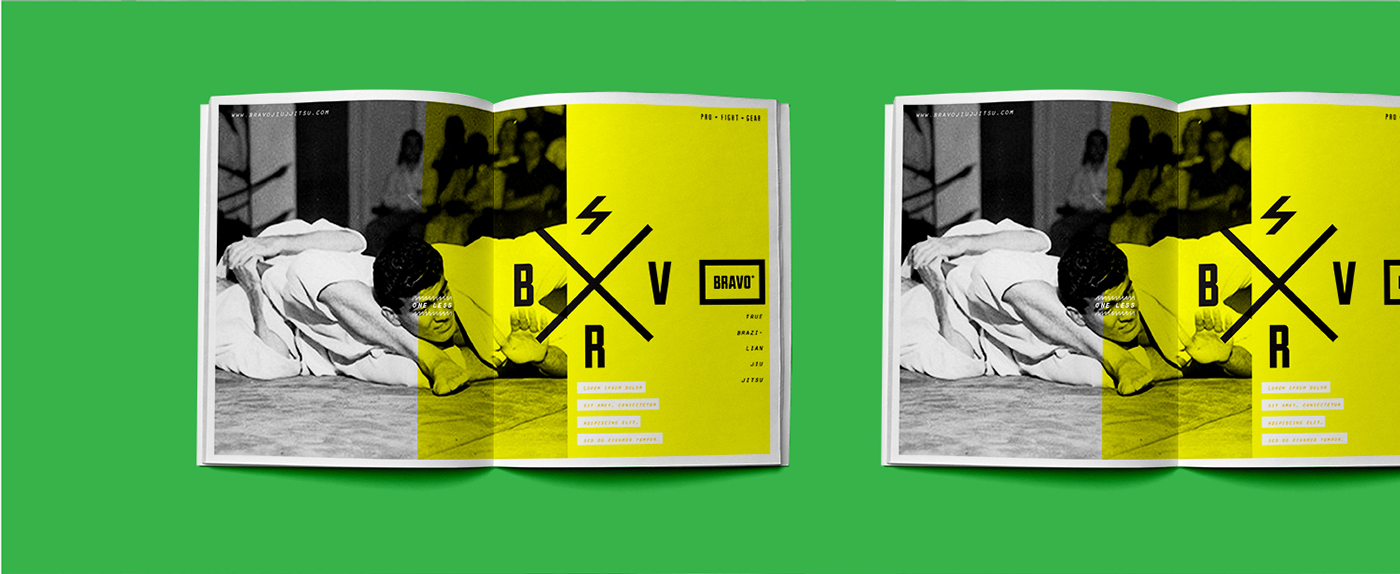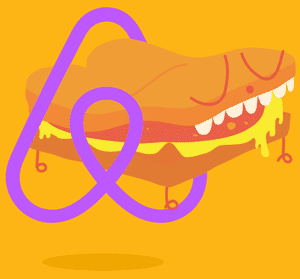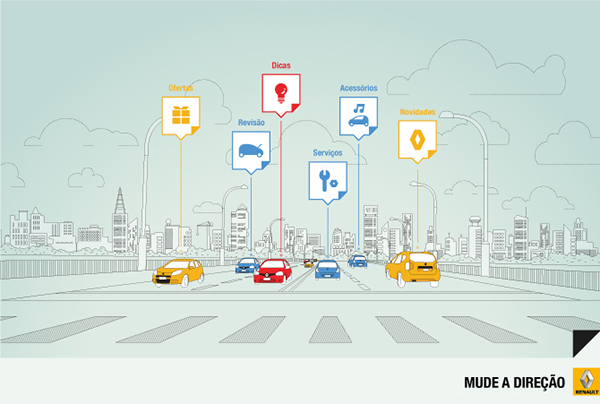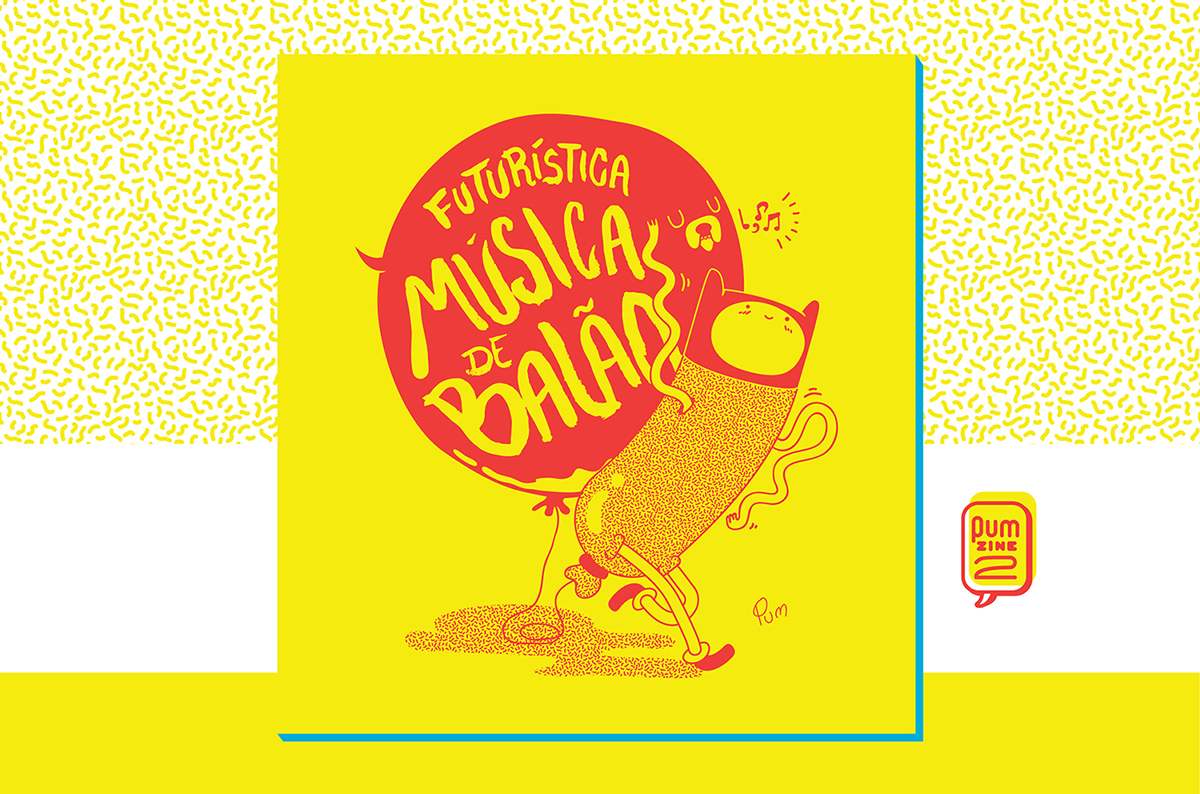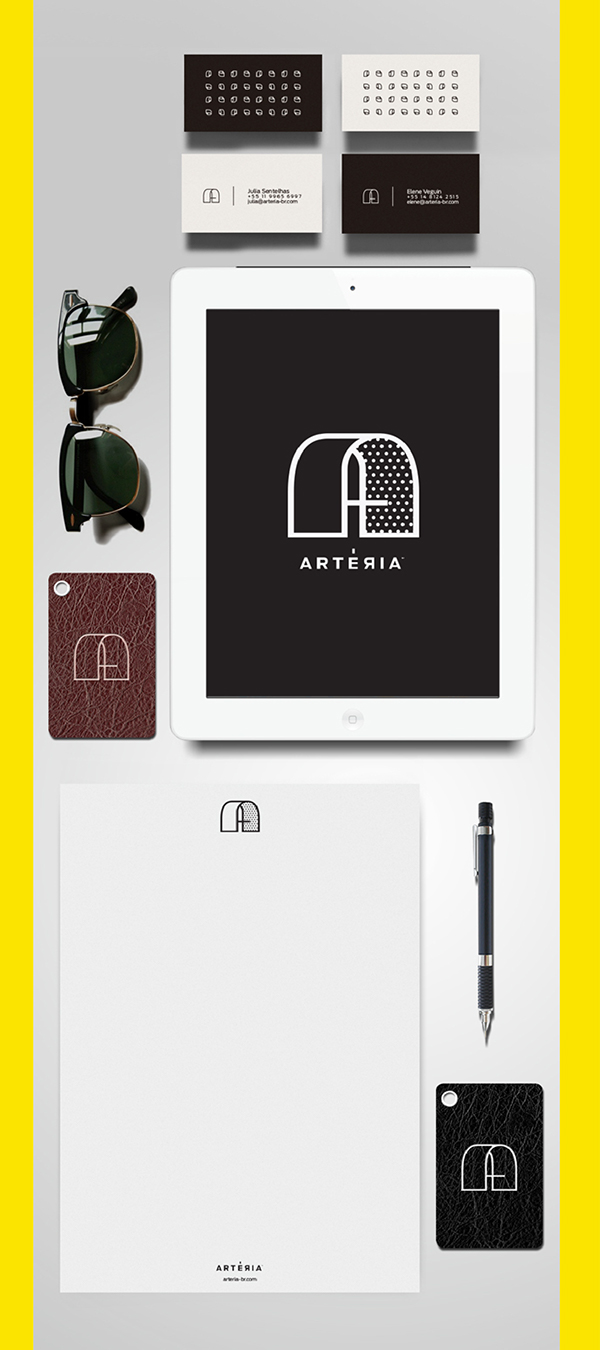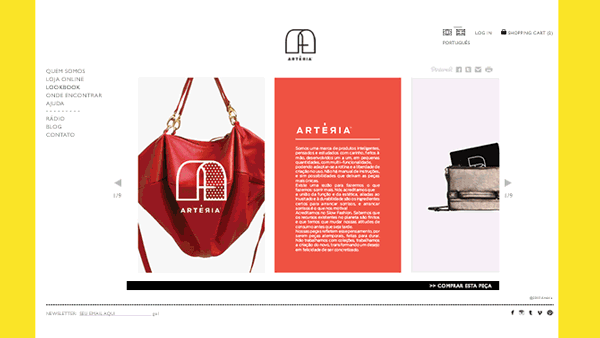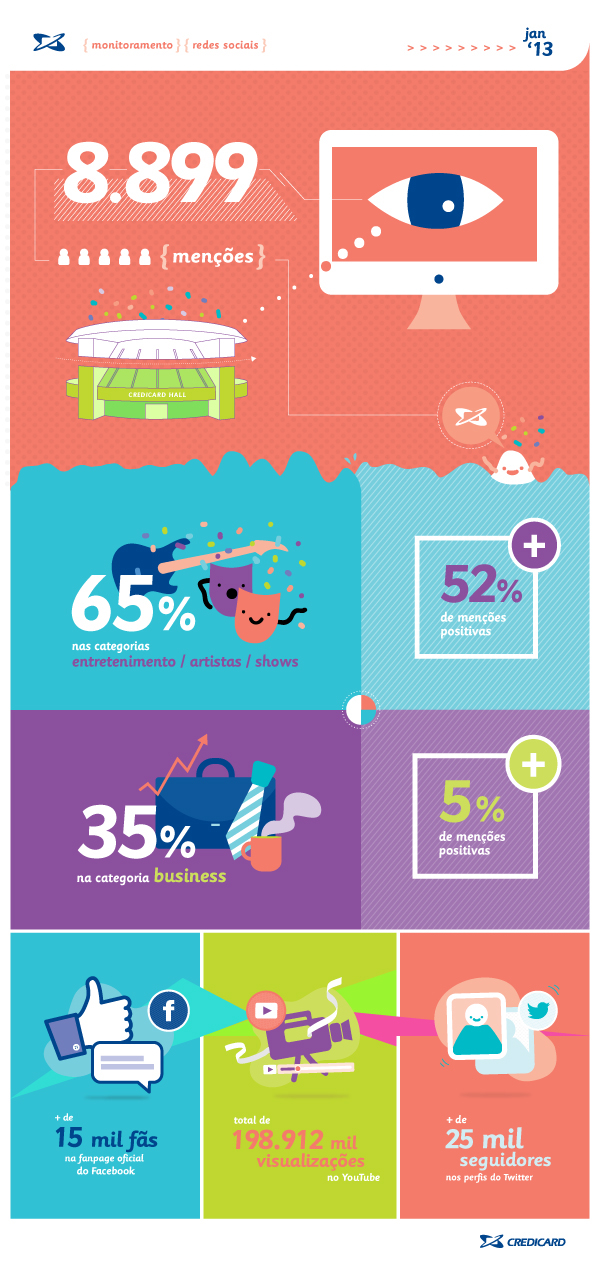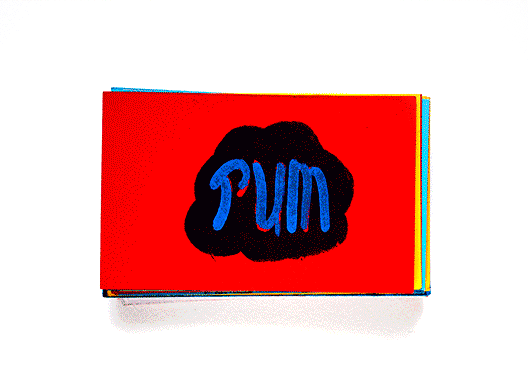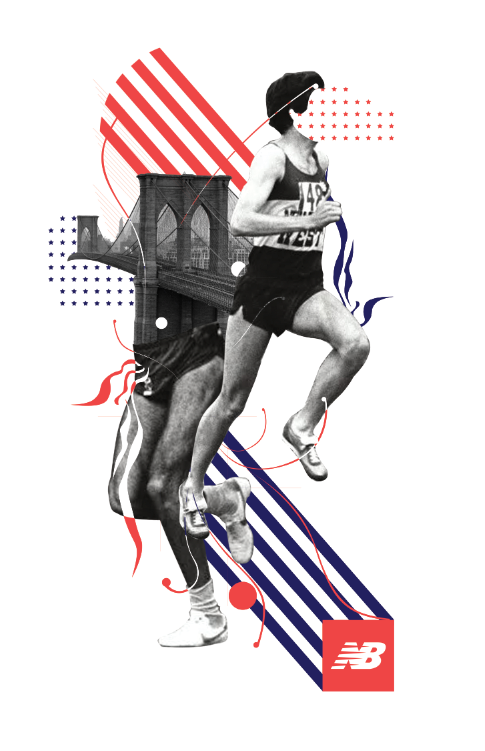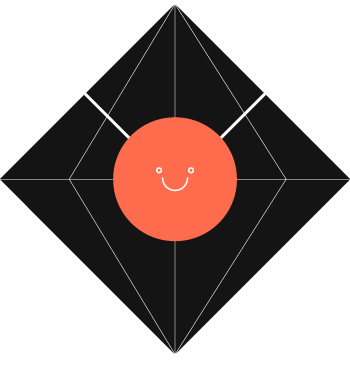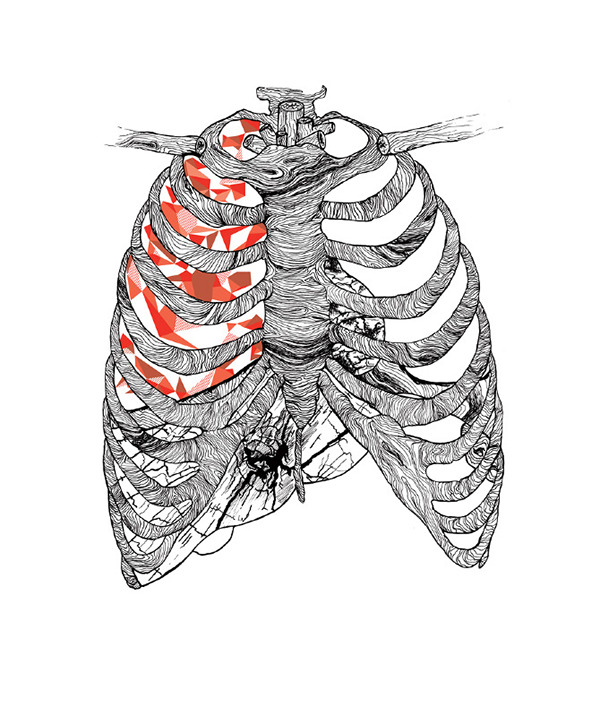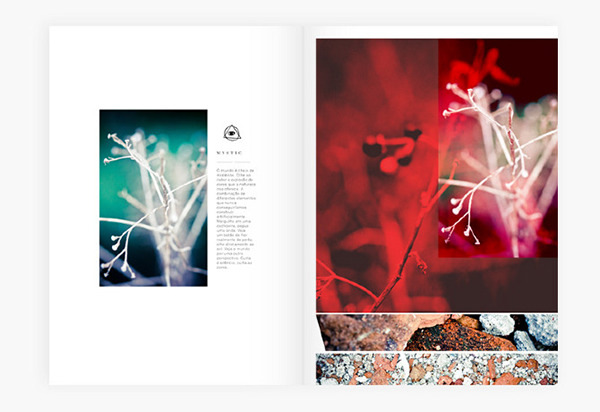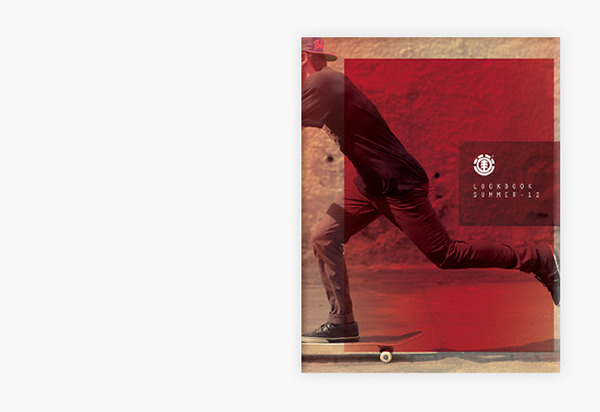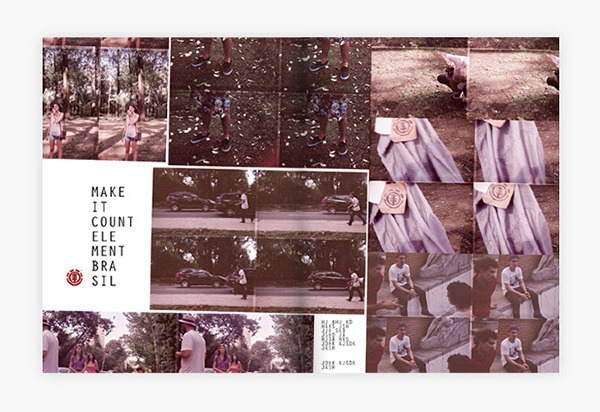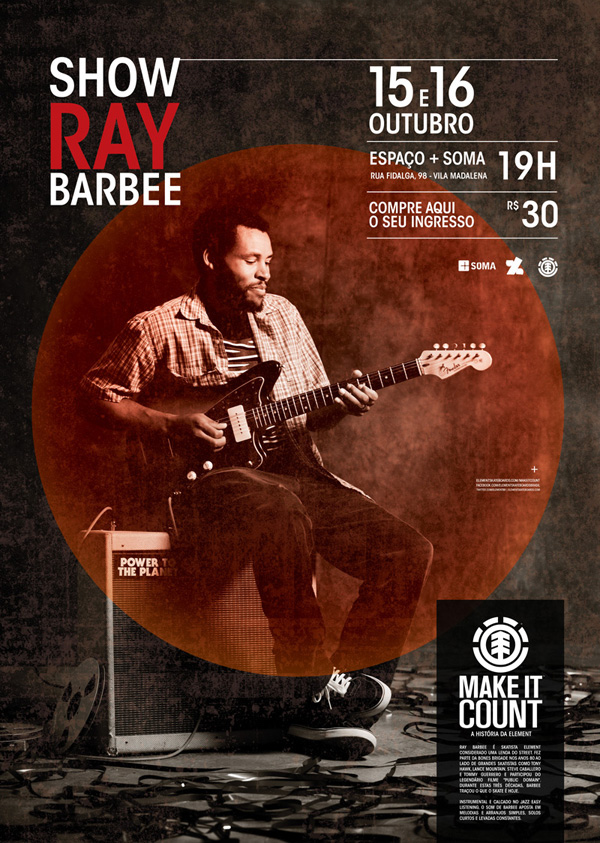 1
2
3
4
5
6
7
8
9
10
11
12
13
14
15
16
17
18
19
20
21
22
23
24
25
26
27
28
29
30
31
32
33
34
35
36
37
38
39
40
41
42
43
44
45
46
47
48
49
50
51
52
53
54
55
56
57
58
59
60
61
62
63
64
65
66
67
68
69
70
71
72
73
74
75
76
77
78
79
80
81
82
83
84
85
86
87
88
89
90
91
92
93
94
95
96
97
98
99
100
101
102
103
104
105
106
107
108
109
110
111
112
113
114
115
116
117
118
119
120
121
122
123
124
125
126
127
128
129
130