Diego Huacuja T. studied Graphic Design at the University of the State of Mexico. He has worked for magazines and publications ever since in the City of México.
Since 2010, he is creative director and co-founder of BASA, an animation and design studio which has enabled him to discover new facets and dynamics of his work where illustration and animation commune as a fundamental part of the content.
His work has been recognized individually and collectively in national and international festivals of design and animation as well as participating in various collective exhibitions and fairs in Mexico and London.
Diego does not believe in contests and has made his frustrated dreams a source of inspiration of animations and illustrations that decorate the room.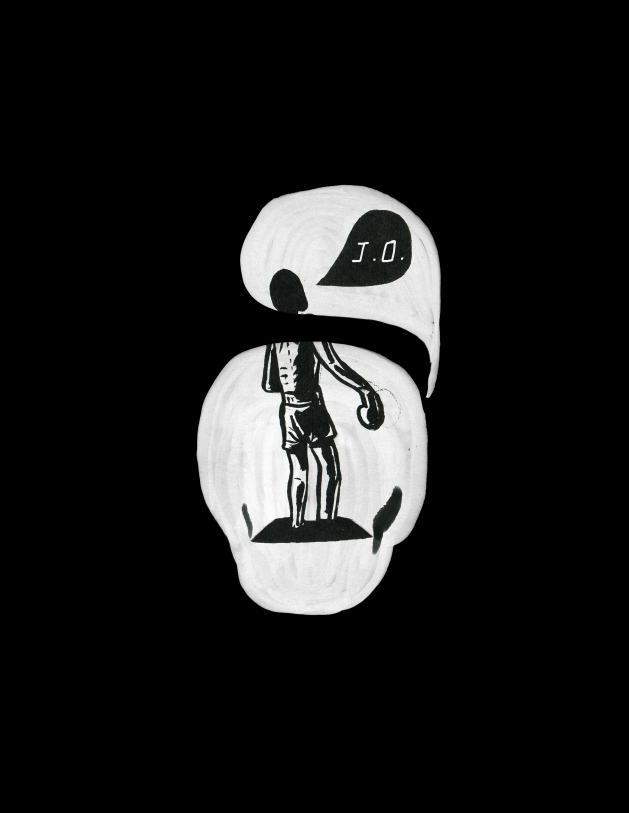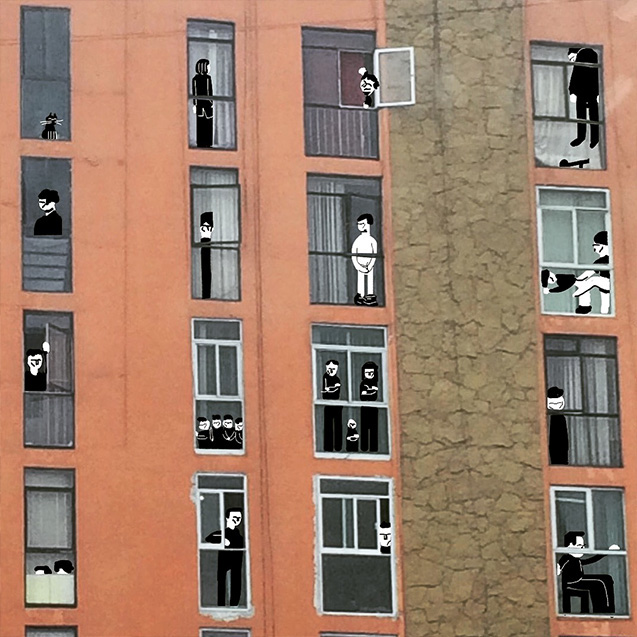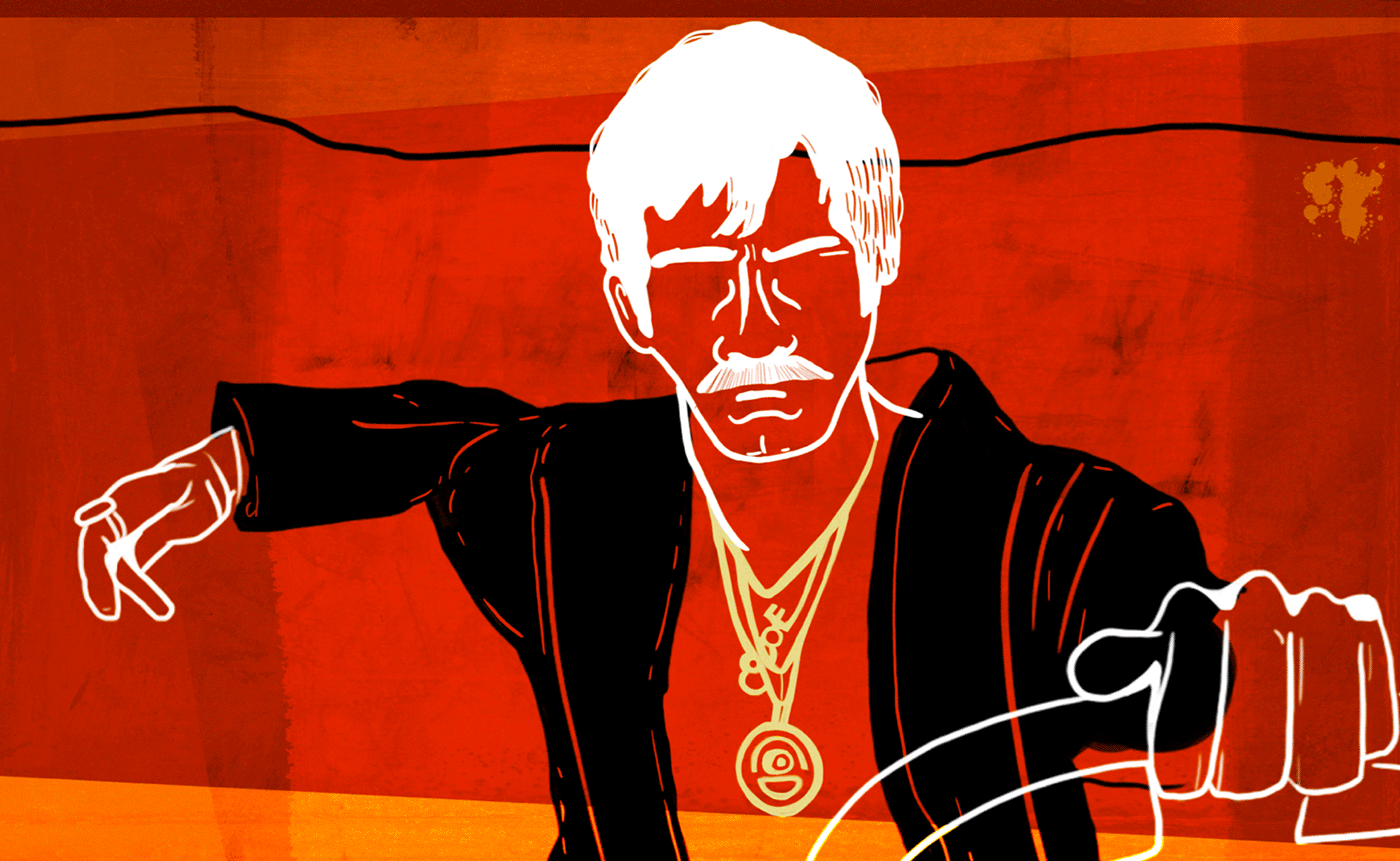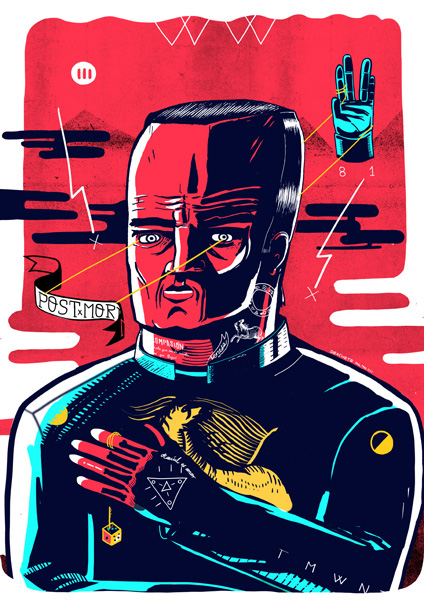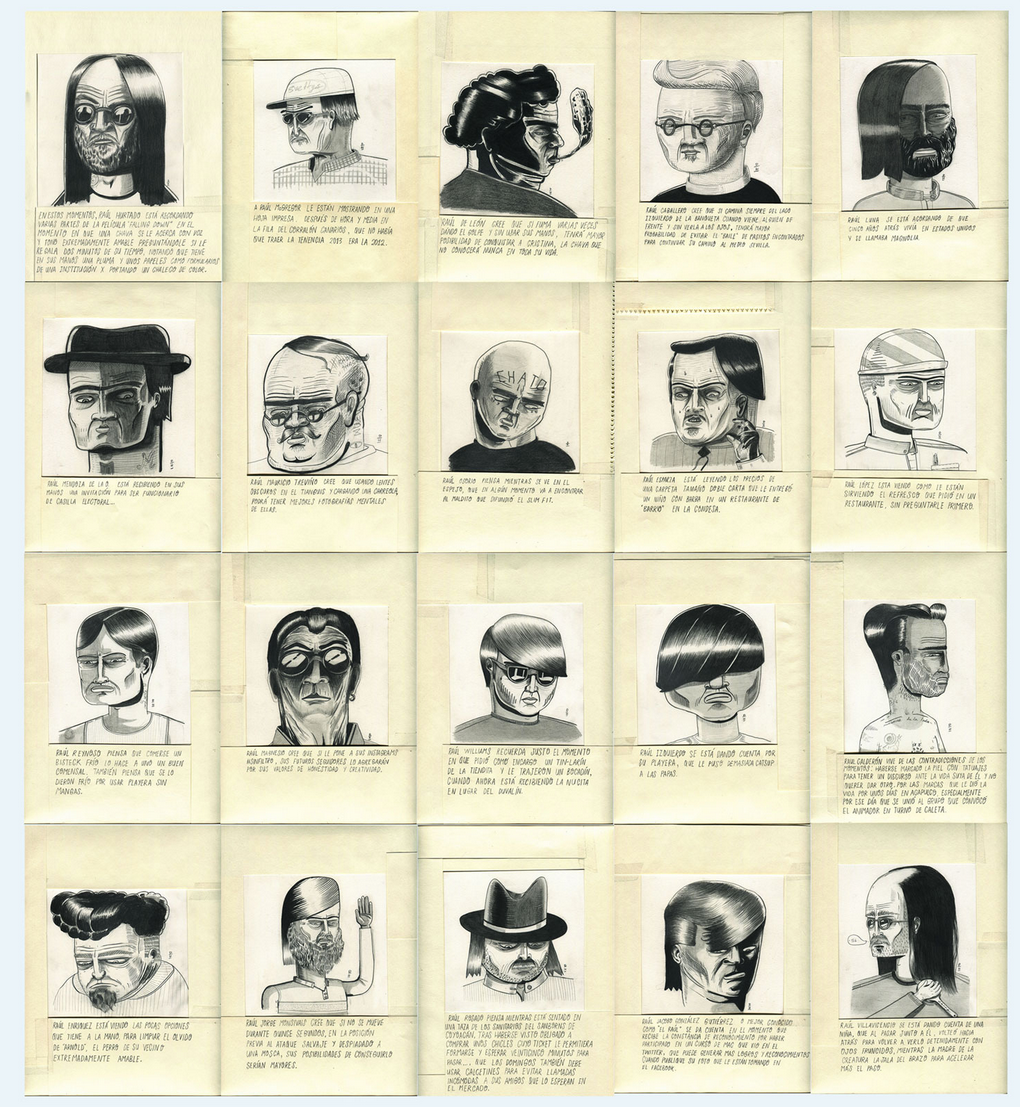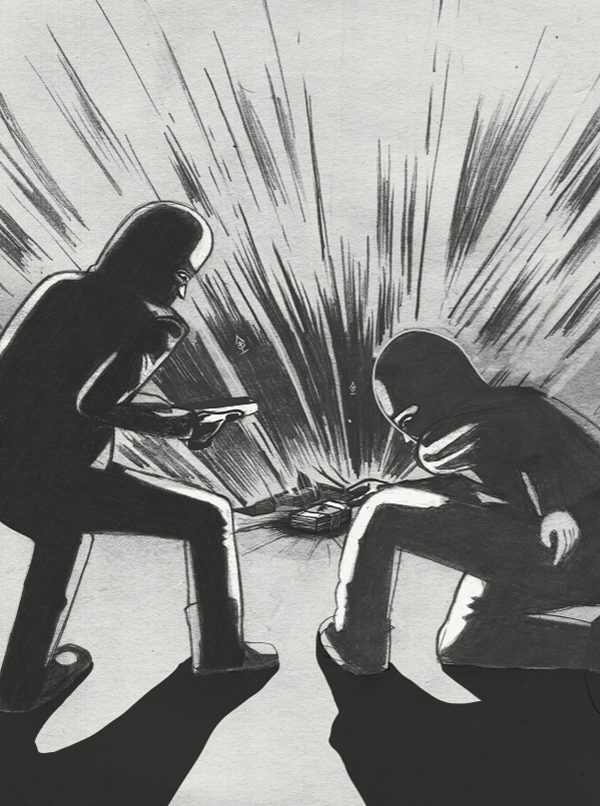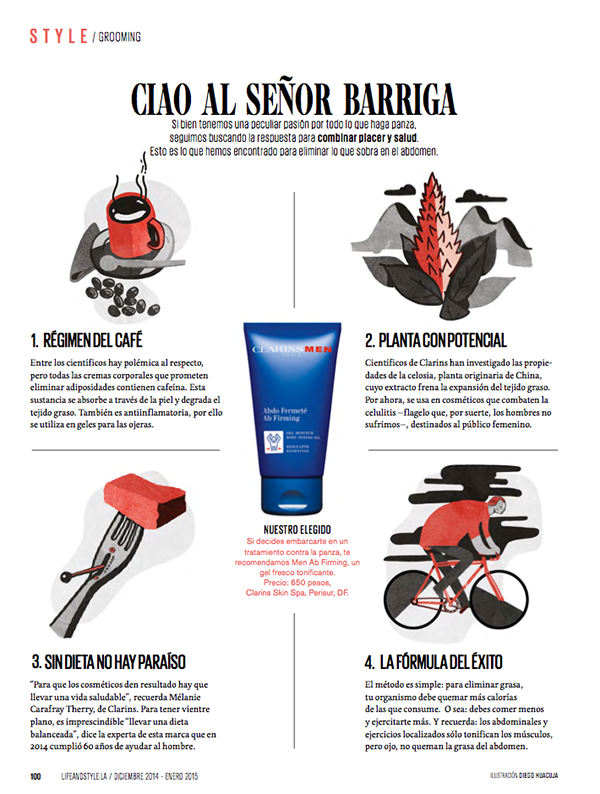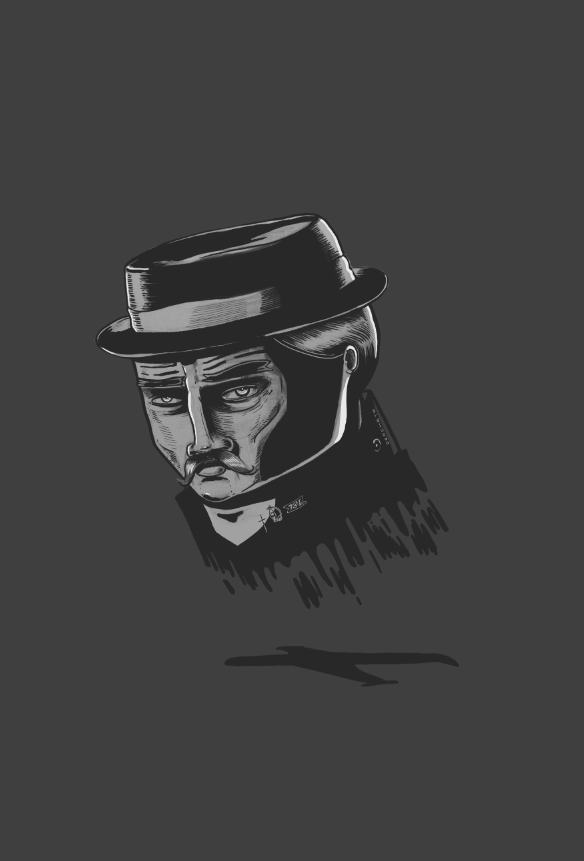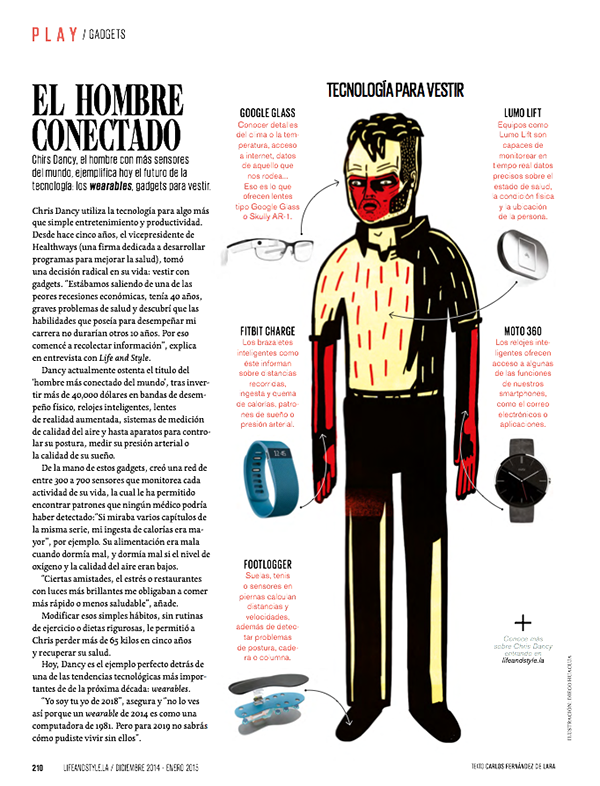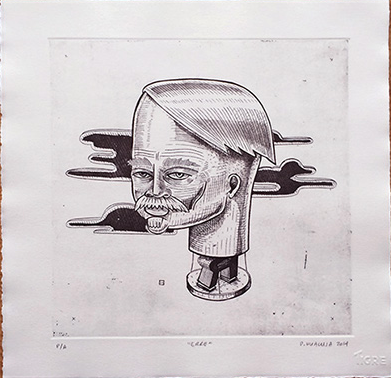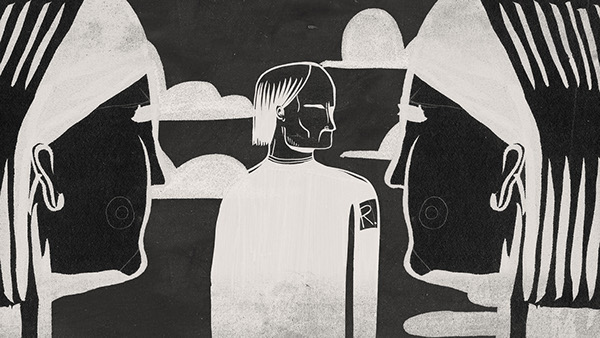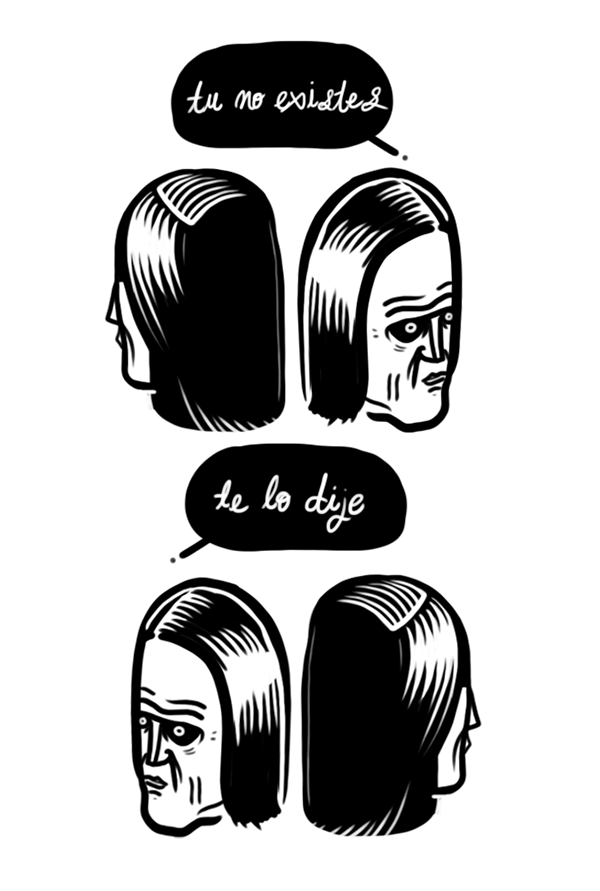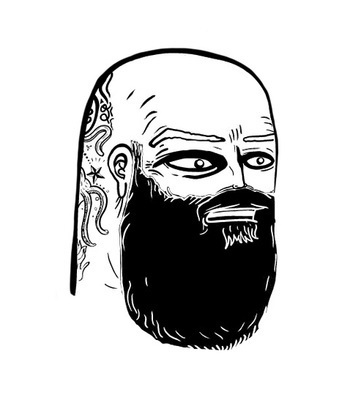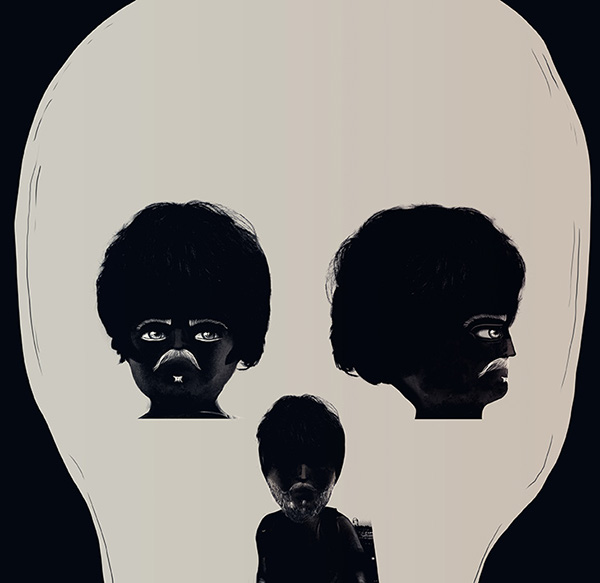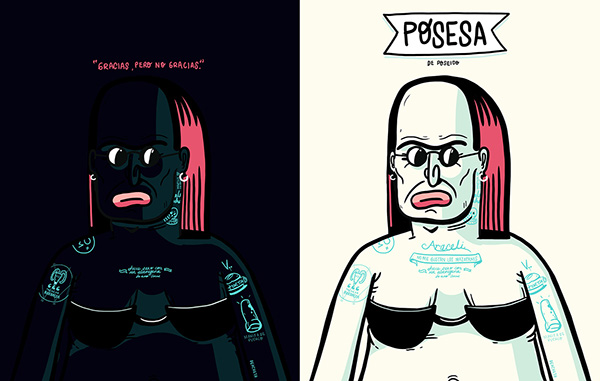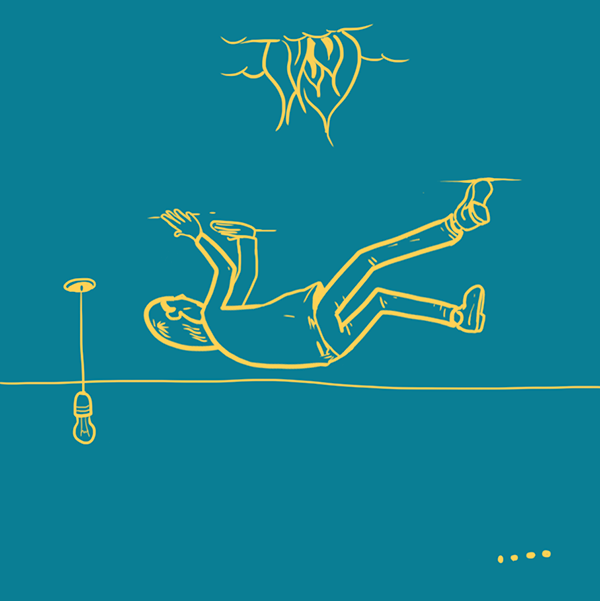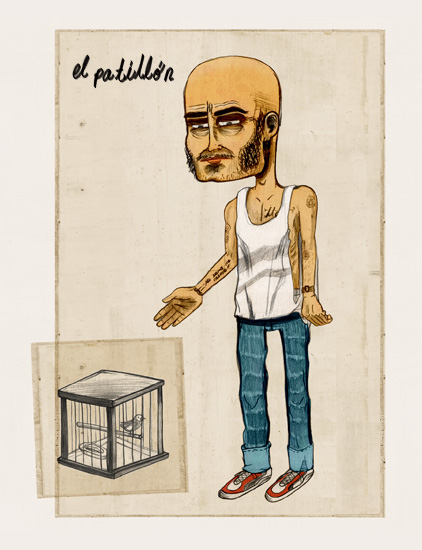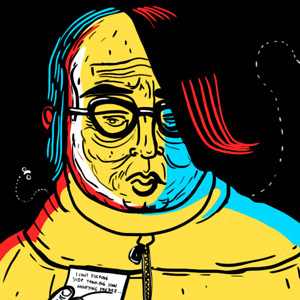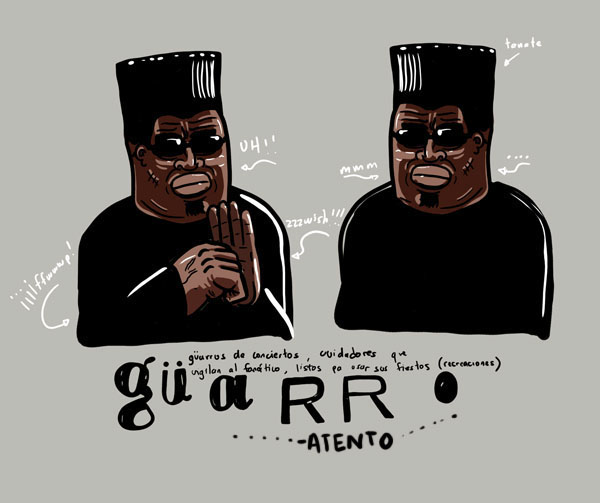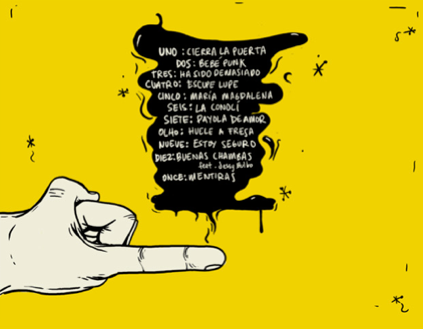 1
2
3
4
5
6
7
8
9
10
11
12
13
14
15
16
17
18
19
20
21
22
23
24
25
26
27
28
29
30
31
32
33
34
35
36
37
38
39
40
41
42
43
44
45
46
47
48
49
50
51
52
53
54
55
56
57
58
59
60
61
62
63
64
65
66
67
68
69
70
71
72
73
74
75
76
77
78
79
80
81
82
83
84
85
86
87
88
89
90
91
92
93
94
95
96
97
98
99
100
101
102
103
104
105
106
107
108
109
110
111
112
113
114
115
116
117
118
119
120
121
122
123
124
125
126
127