Daraujo&Co. is a design, illustration and manual typography studio from São Paulo, Brazil.
Arthur Daraujo, founder and creative director has studied fine arts and worked as art director in agencies such as Ogilvy & Mather, AlmapBBDO and Wieden+ Kennedy. He worked for clients like Nike, Coca- Cola, Heineken, Oreo, City of Buenos Aires, AmBev, Smirnoff, Ben & Jerrys, Forbes Magazine and others.
Daraujo's work has been internationally recognized in some of the most important awards worldwide, such as: Cannes Lions, amongst which he earned the latest Grand Prix in press and 2 golds in illustration craft and tradicional illustration, Clio, AD&D, London Festival, El Ojo and Lürzer's International Archive.
In 2014 he released his first book, a collection of sketchs and thoughts, full of references to various cities of the world through which he passed, characters he met, and a lot of humor and a strong exploitation of their personal imagination and unconscious externalized through collages, watercolors and drawings in ink, a fun journey through the universe and his worldview.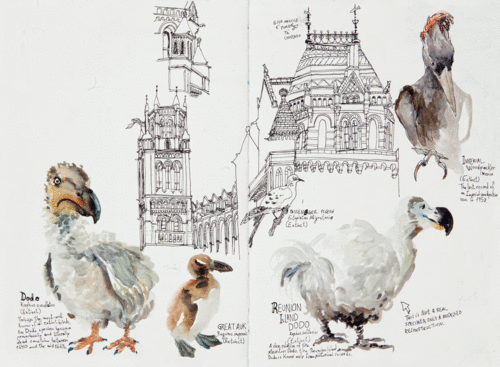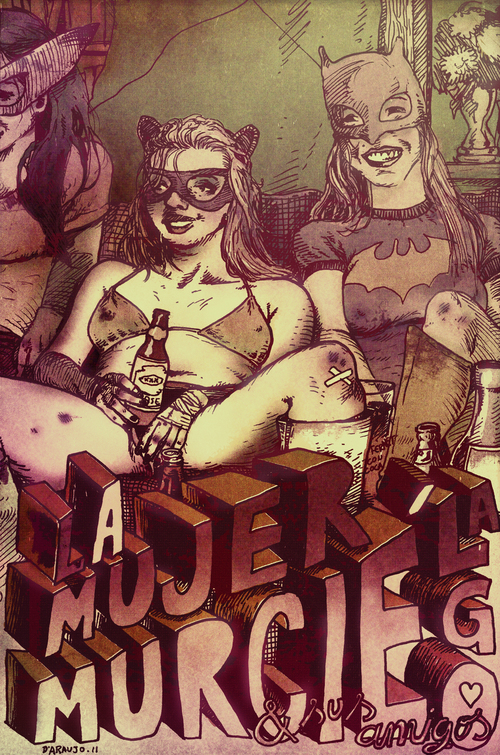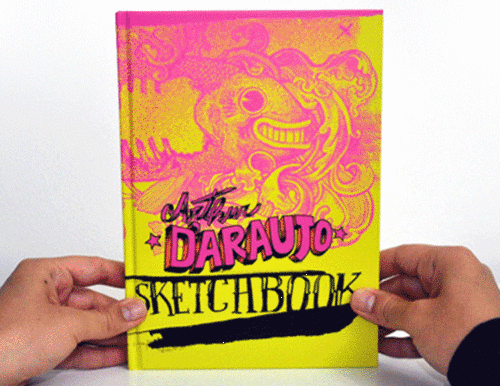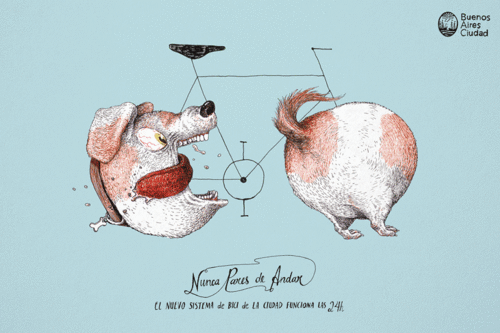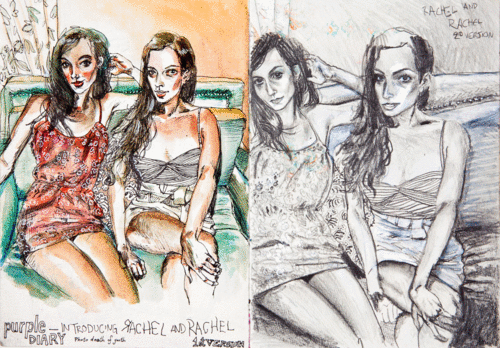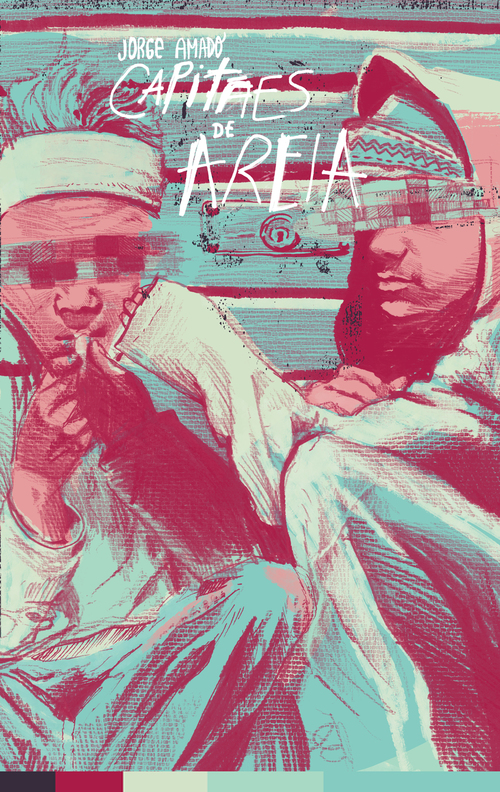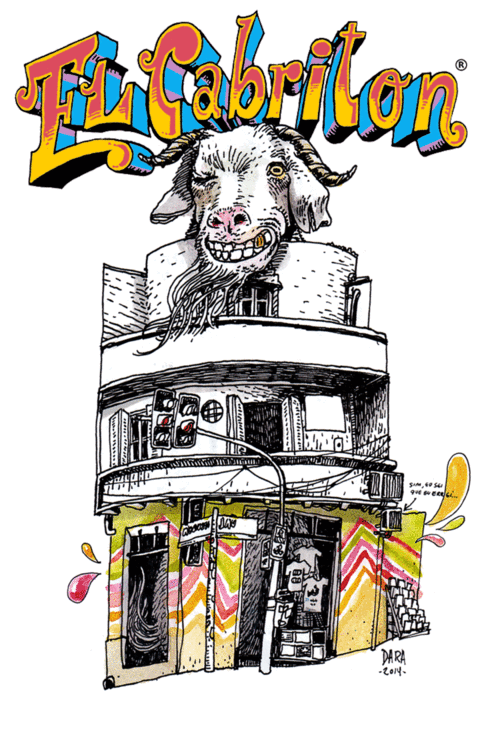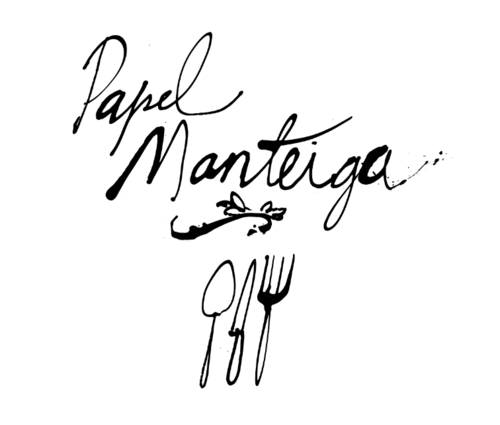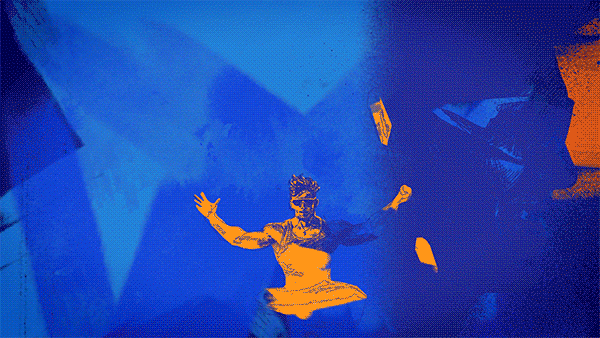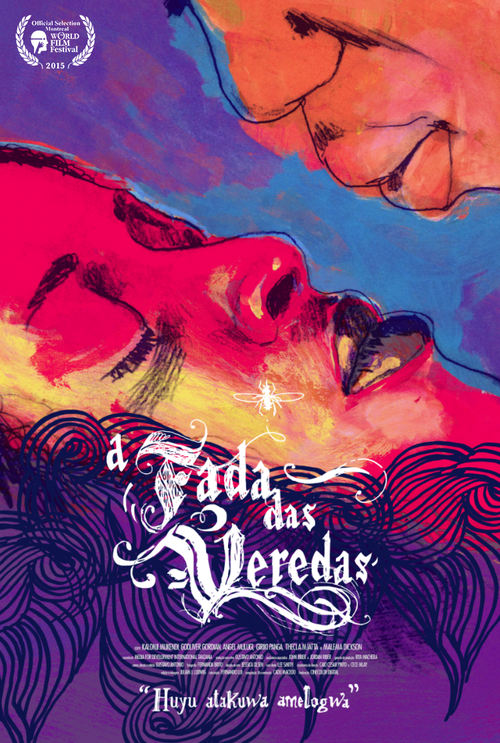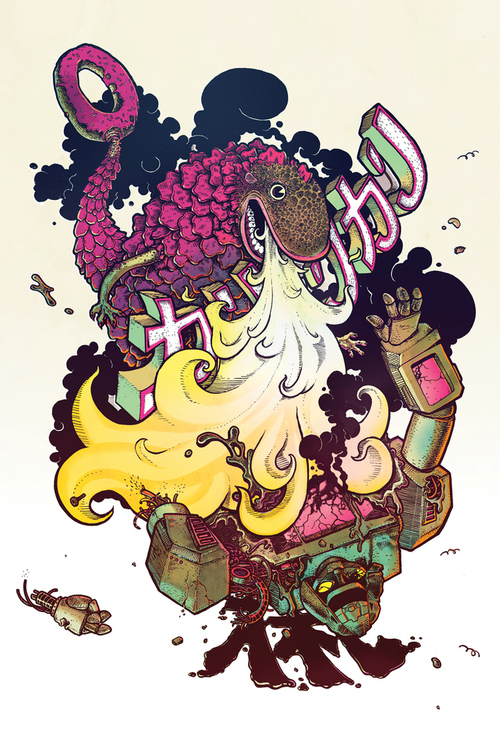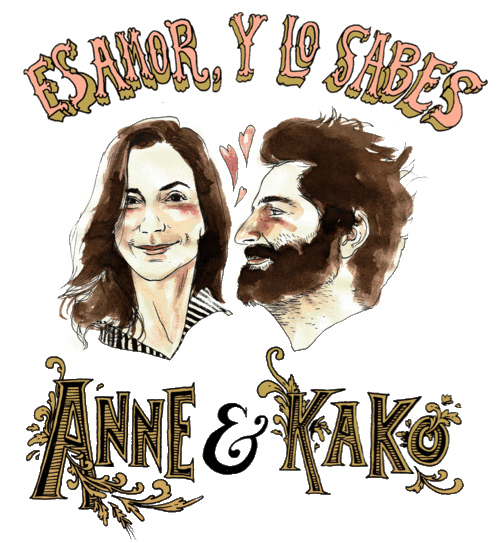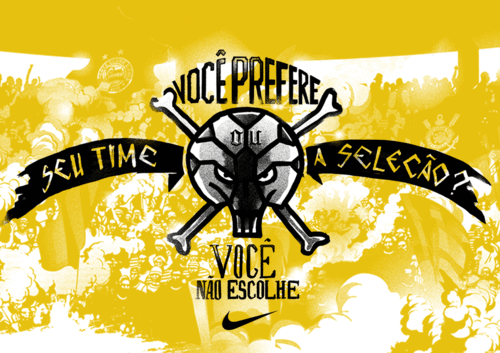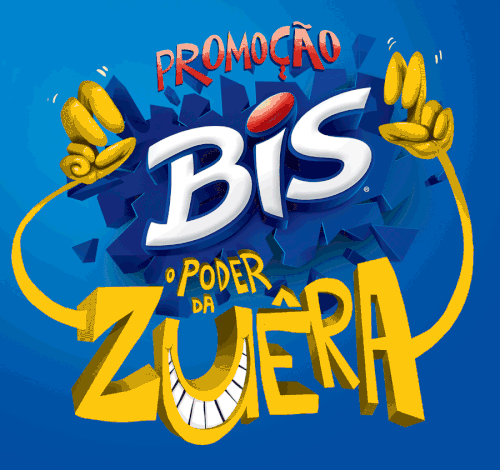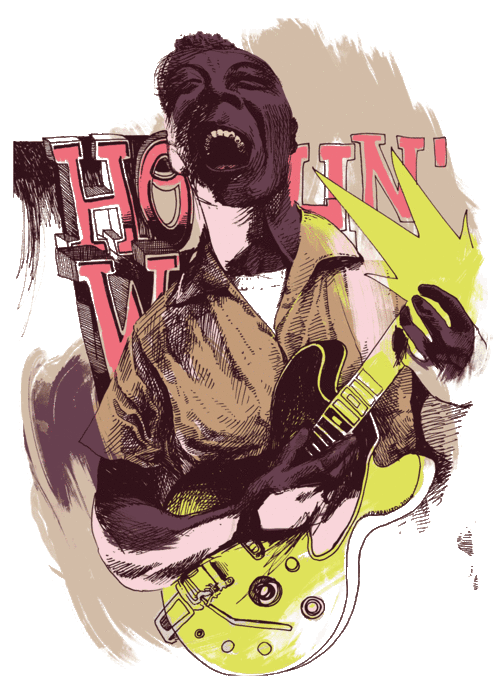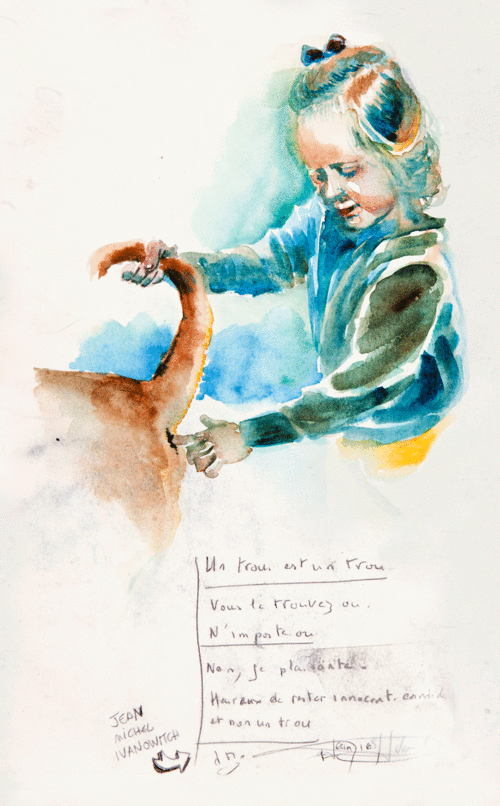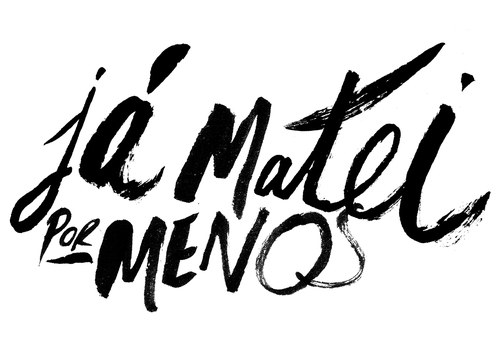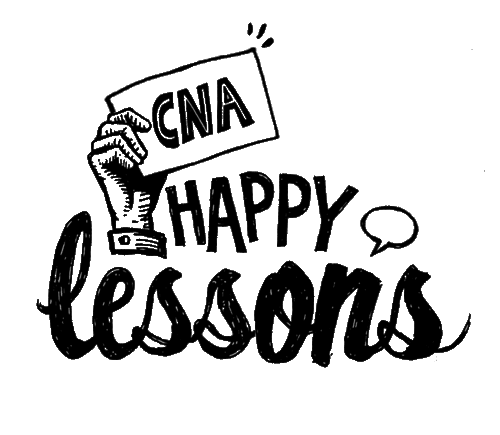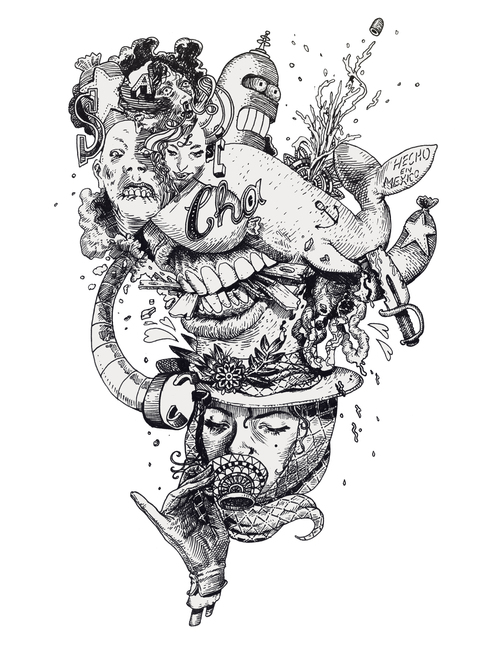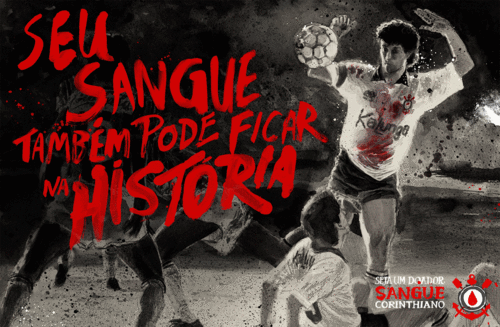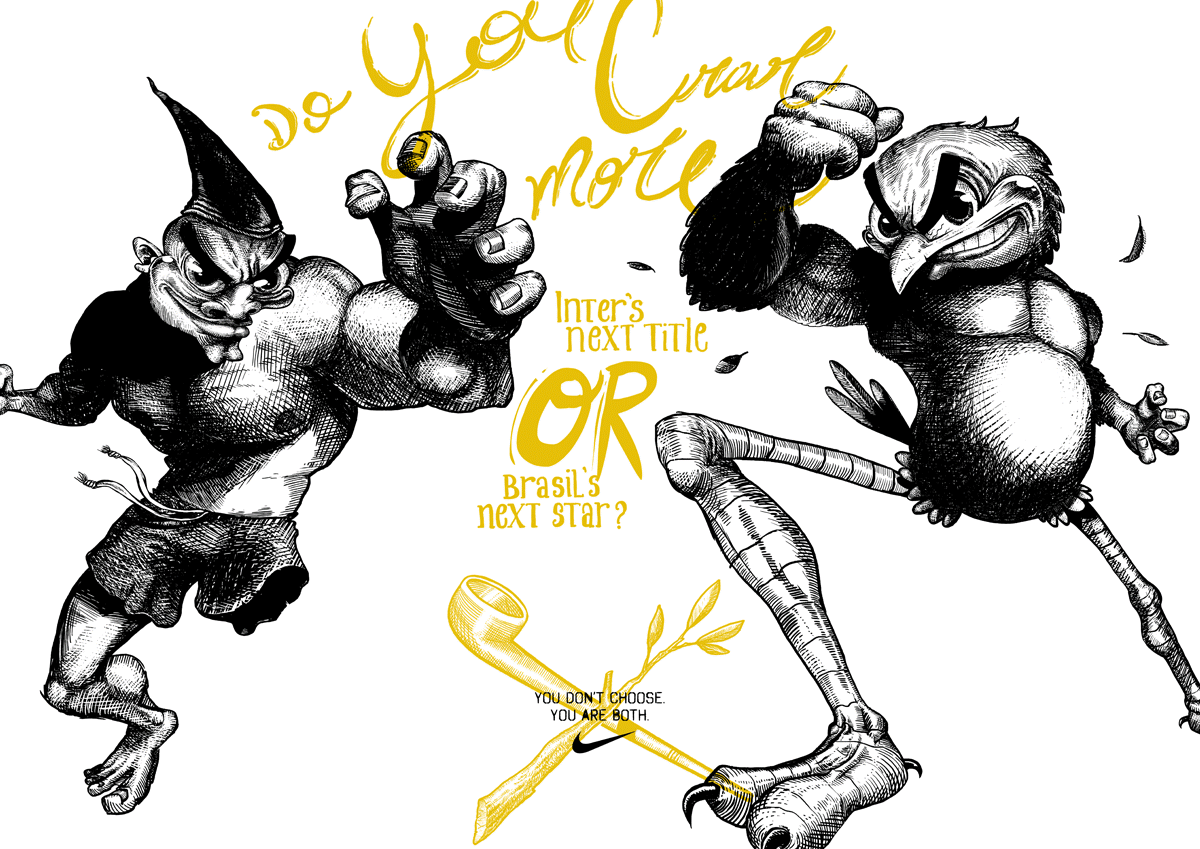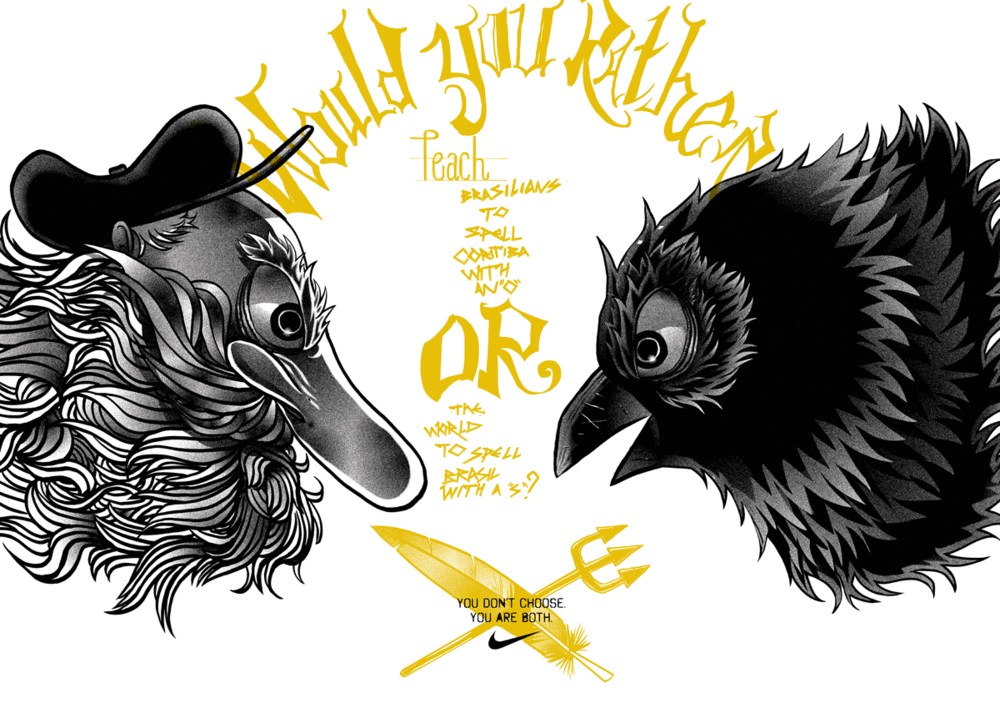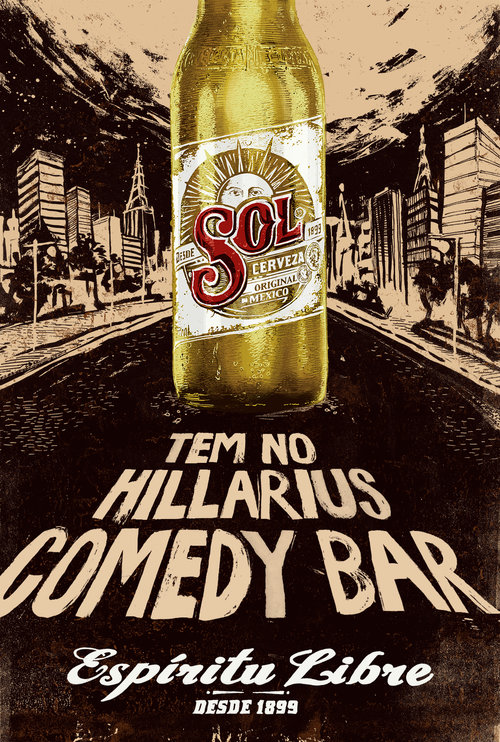 1
2
3
4
5
6
7
8
9
10
11
12
13
14
15
16
17
18
19
20
21
22
23
24
25
26
27
28
29
30
31
32
33
34
35
36
37
38
39
40
41
42
43
44
45
46
47
48
49
50
51
52
53
54
55
56
57
58
59
60