I am a 26 years old Illustrator, lettering artist and graphic designer. Born, raised and based in Cali, Colombia.
Since I was a child my dream always was to grow up to make drawing my profession, even not knowing how to make this come true. I like to think that this is still my dream. Nowadays I am a full time freelance illustrator who creates images with mixed methods between digital and analog techniques.
What most moves me from life itself, is the possibility of going out there; walking, running, reading, eating, drinking a cold beer, talking, laughing, getting mad, learning and learning more, travelling or just simply lying in bed.
Each possibility that life gives to me every day to spend my time. To be able to draw till late at night, I need to get out there and live life during the day.
I am a lover of phrases, music and movies. The exact words in the exact moment make a click and get me moving.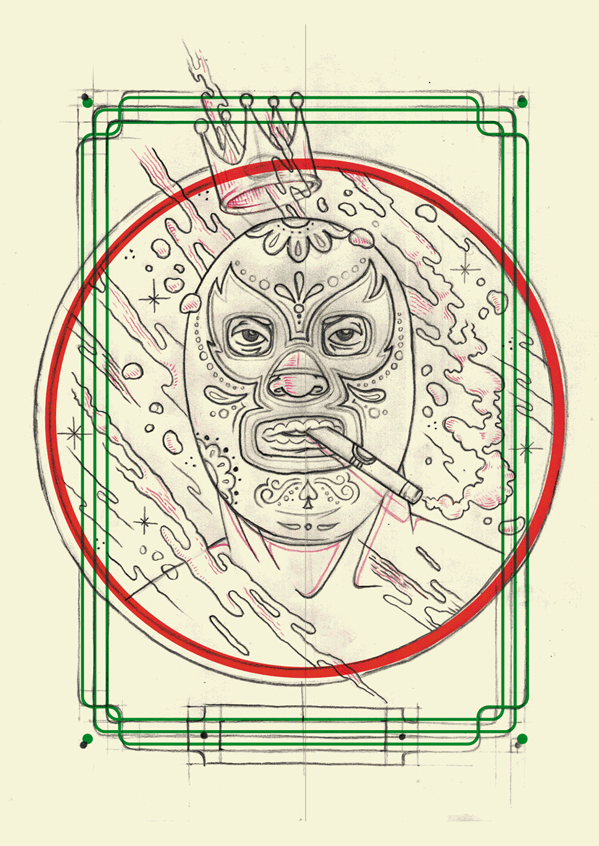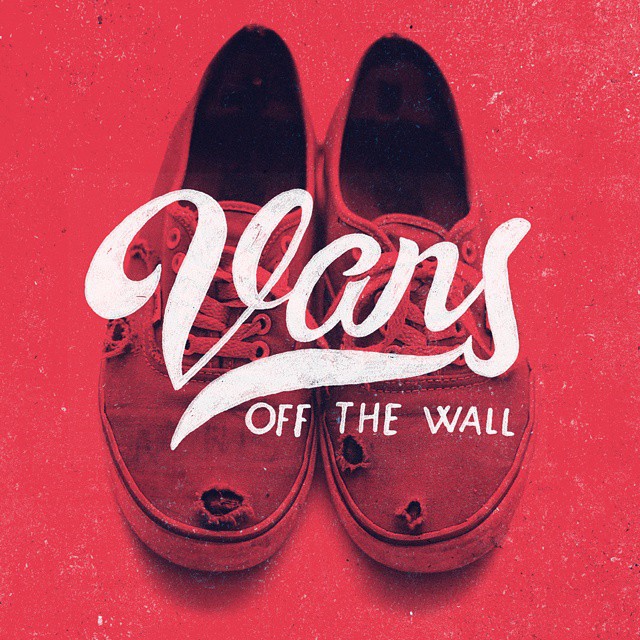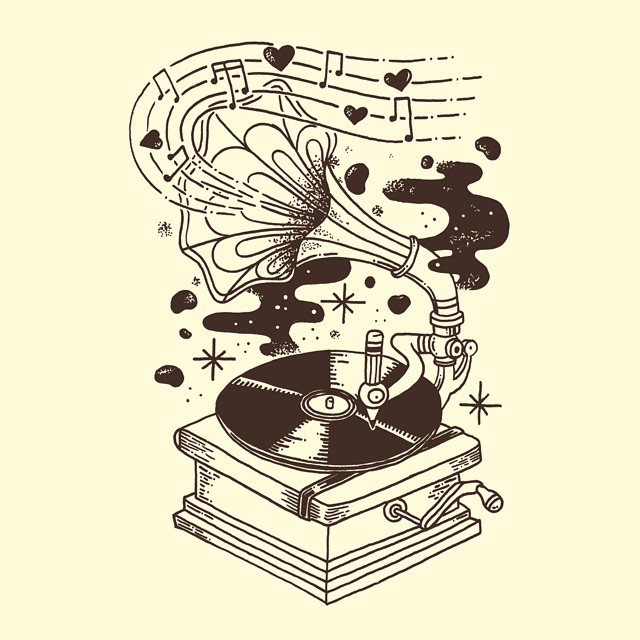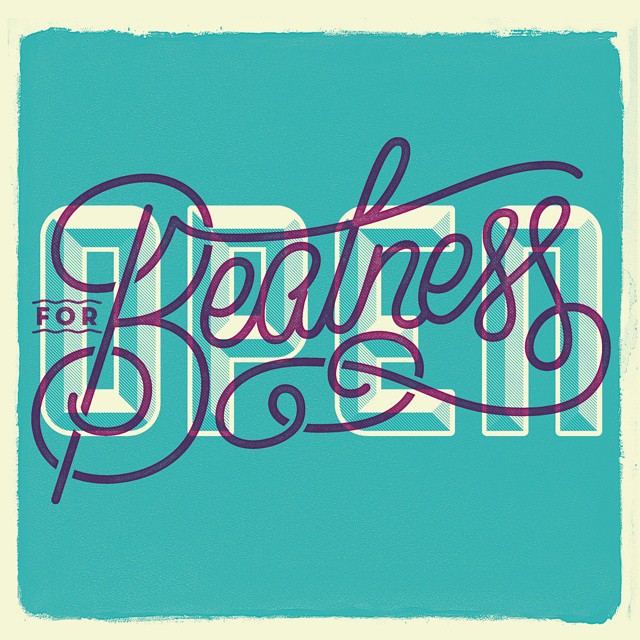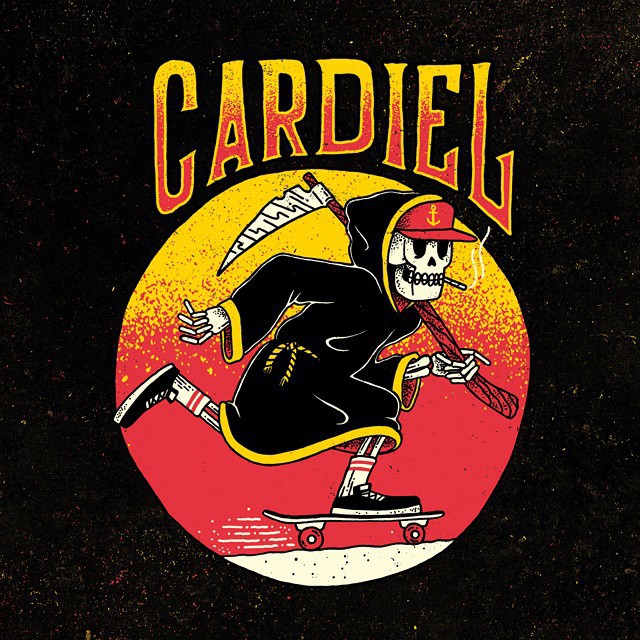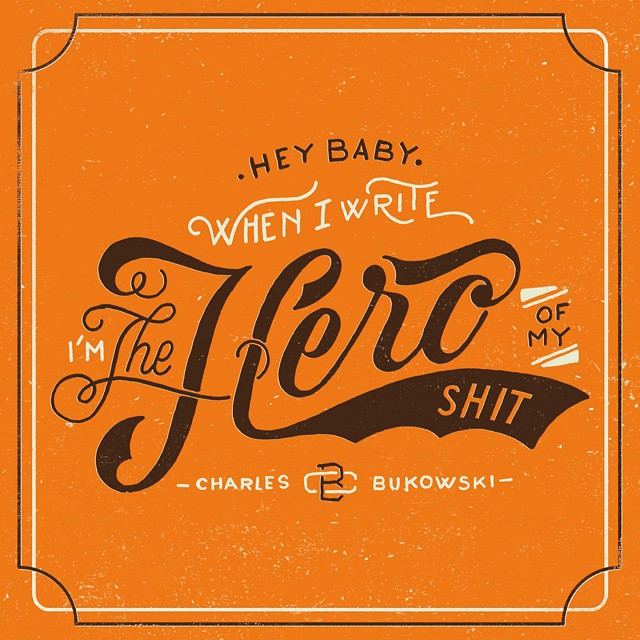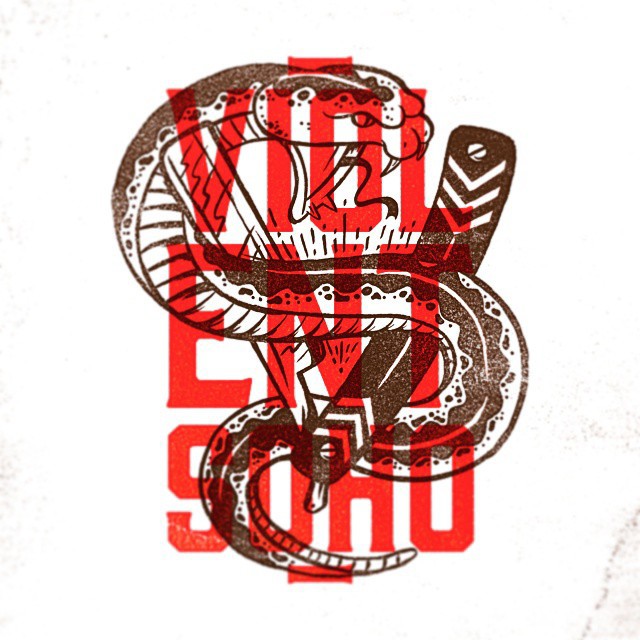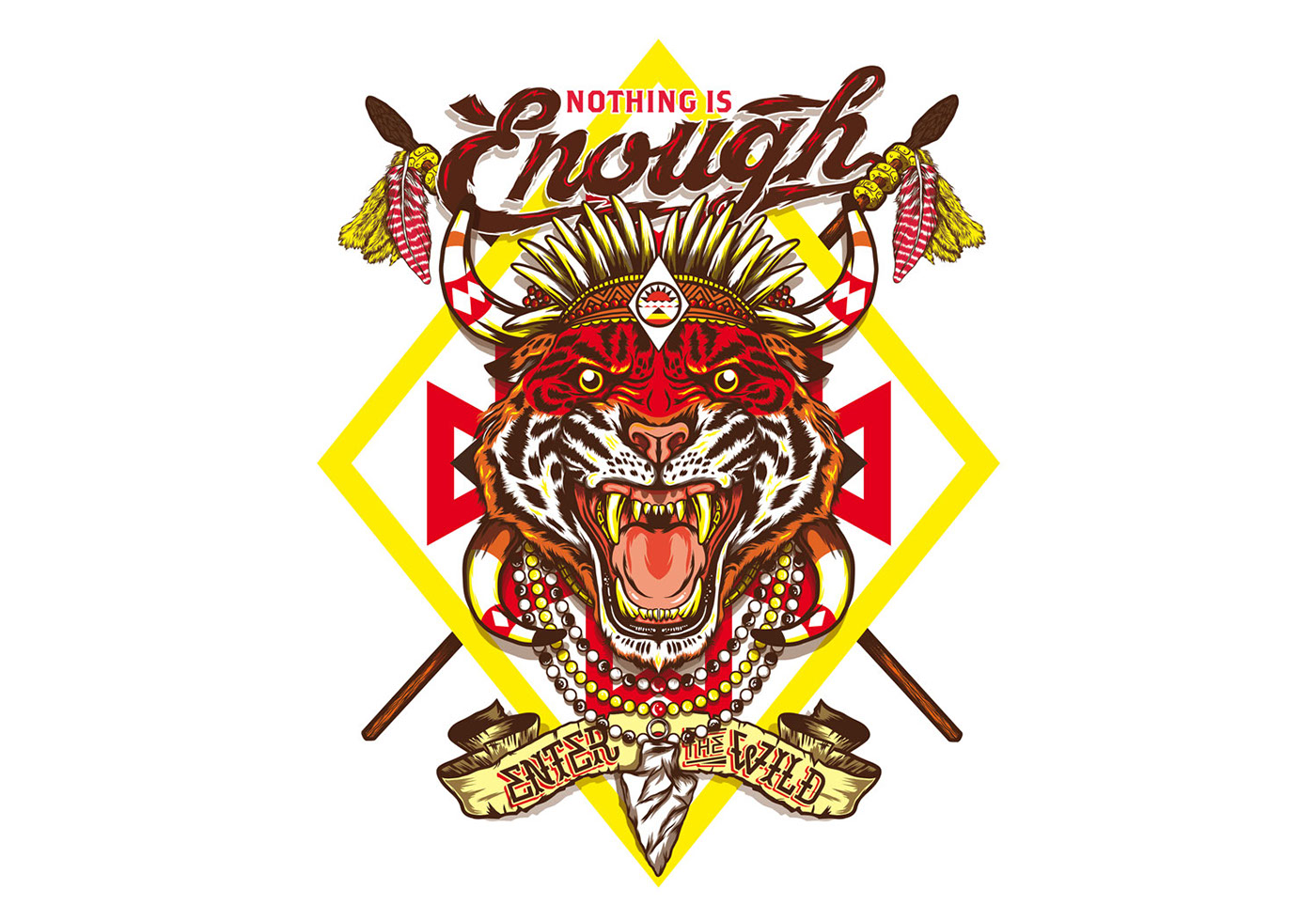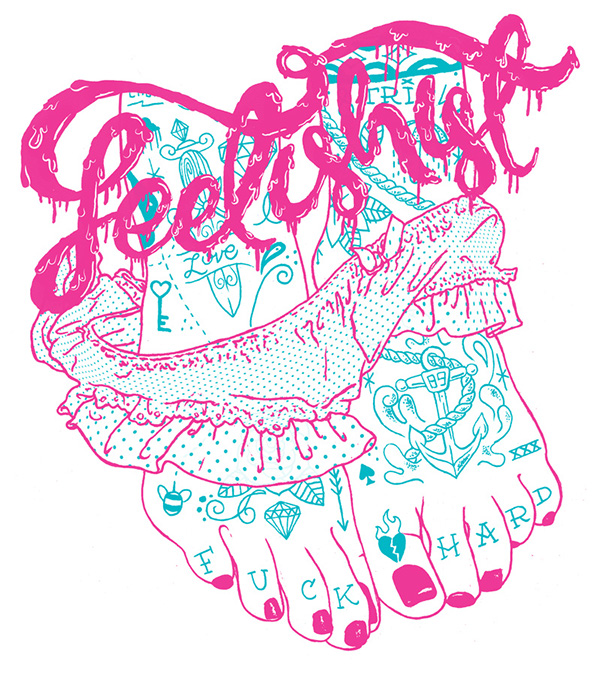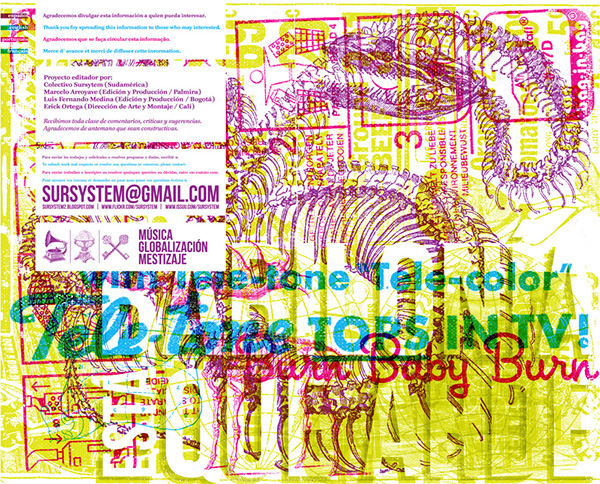 1
2
3
4
5
6
7
8
9
10
11
12
13
14
15
16
17
18
19
20
21
22
23
24
25
26
27
28
29
30
31
32
33
34
35
36
37
38
39
40
41
42
43
44
45
46
47
48
49
50
51
52
53
54
55
56
57
58
59
60
61
62
63
64
65
66
67
68
69
70
71
72
73