Borja Bonaque (Valencia, 1985 )
Designer and illustrator. Graduated from the Polytechnic University of Valencia with a degree in Fine Arts.While studying, he started working as a freelancer for advertising agencies in Spain and abroad.
Was named 'Graduate of the Year' by Wallpaper magazine in 2009, along with other young artists from different disciplines.
His work encompasses both graphic design and advertising and editorial illustration which he develops in his own studio.
He has produced artwork for companies such us Elwood, Financial Times,Wallpaper, Zoo York, New Scientist, Rioja Wines, Bancaja, House & Garden, Wired Magazine, Plátano de Canarias, Shop Magazine, Starbucks, Vipinvest, Make architects, Nobel Spain or Converse.
And agencies such us AGR, Engloba, Bàsic Comunicació, Btob, YCN, Dutch Uncle, Anomaly, Mediadam, Touch, and La Despensa.
His work has been published in Spain, Germany, United States, England, Mexico, Switzerland, Japan and Singapore.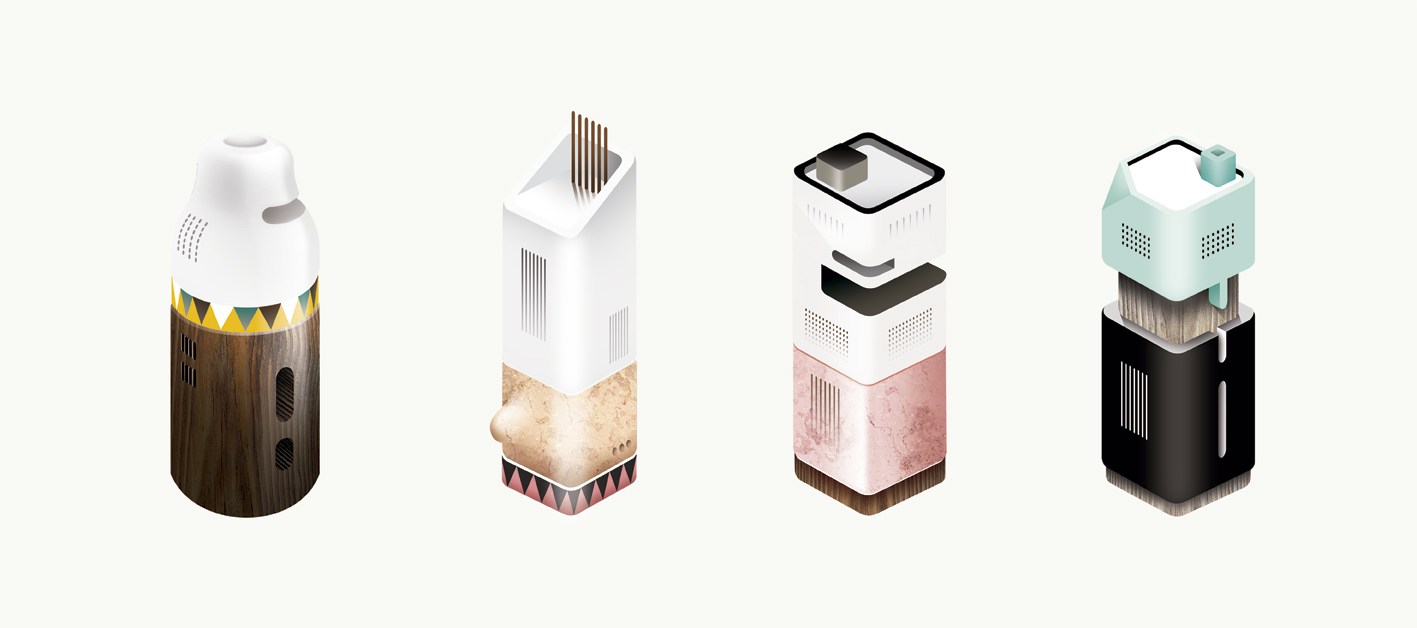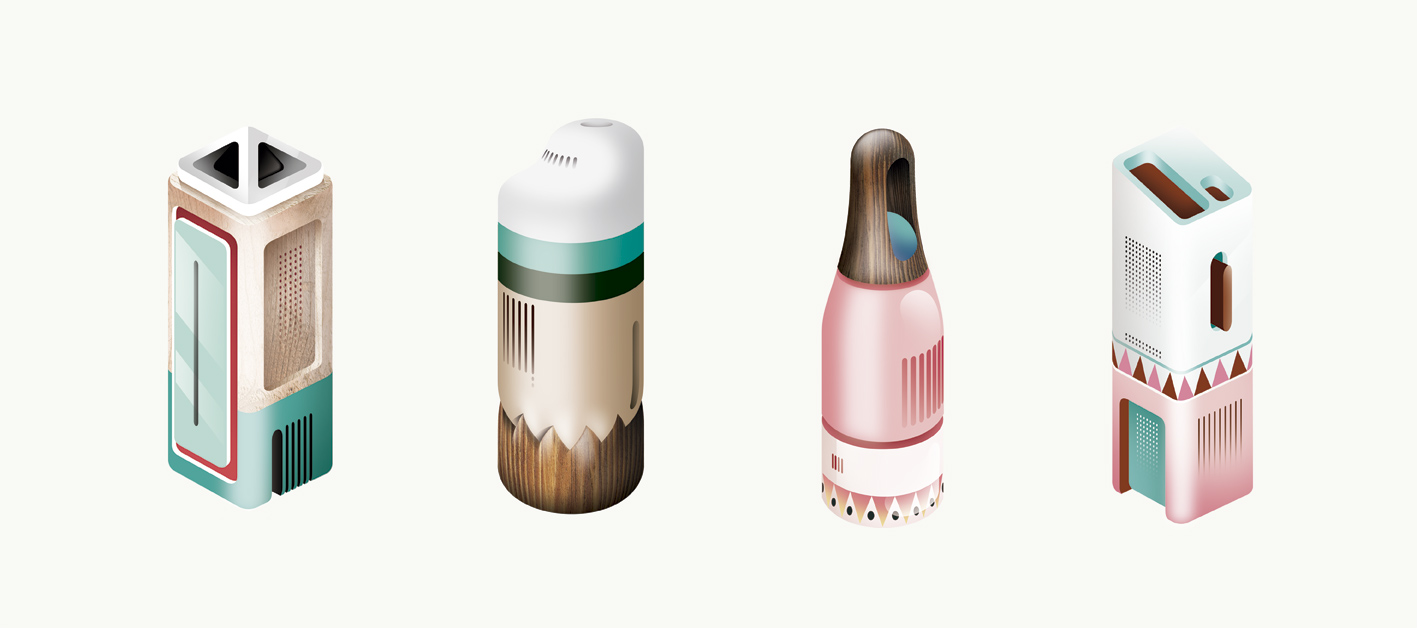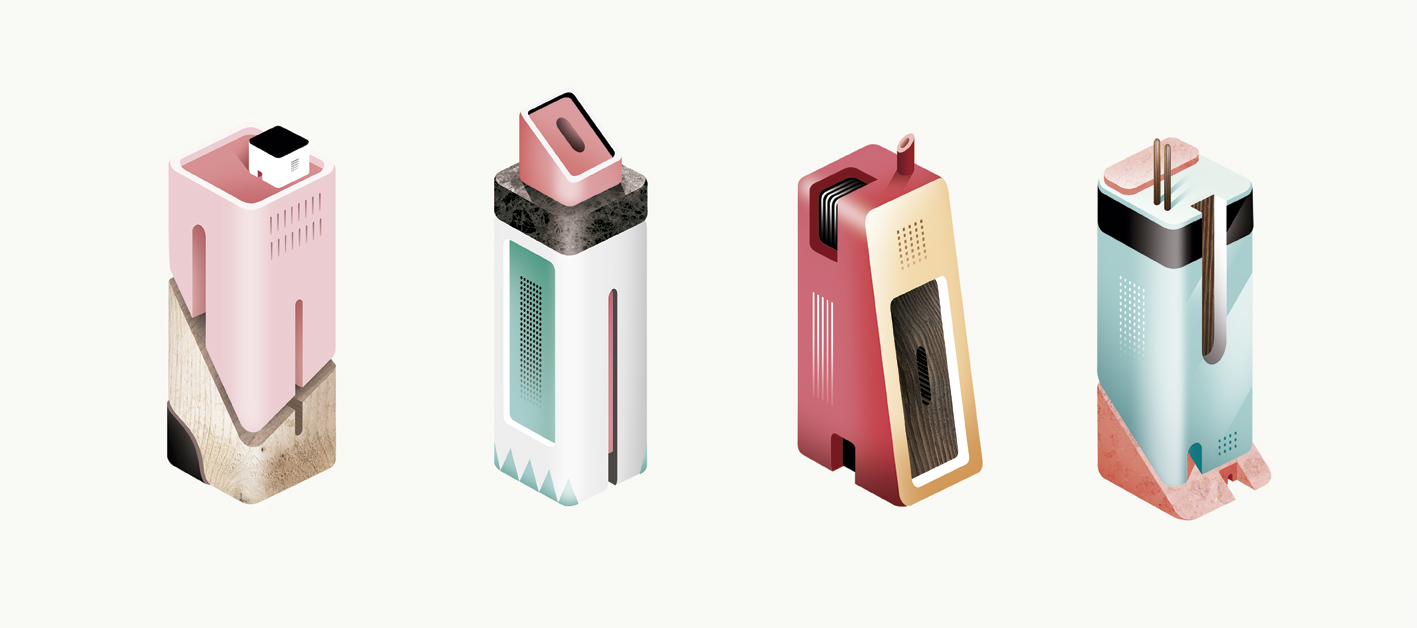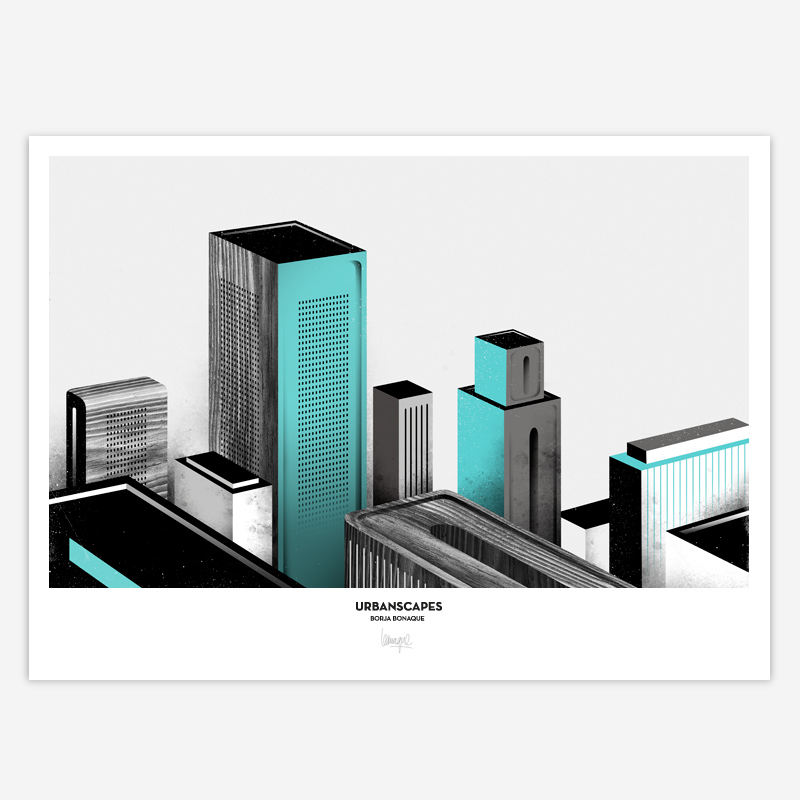 1
2
3
4
5
6
7
8
9
10
11
12
13
14
15
16
17
18
19
20
21
22
23
24
25
26
27
28
29
30
31
32
33
34
35
36
37
38
39
40
41
42
43
44
45
46
47
48
49
50
51
52
53
54
55
56
57
58
59
60
61
62
63
64
65
66
67
68
69