Antonio Rodrigues Jr. is a graphic artist born in Brazil and based in London, UK, with a BA in Visual Arts.
He works with various styles and techniques; his body of work includes projects in the fields of Graphic Design, Illustration, Photo-manipulation Typography, Craft and Branding.
His works have been featured in books, magazines (both printed and online), as well as in some collective exhibitions in France, United States and United Kingdom.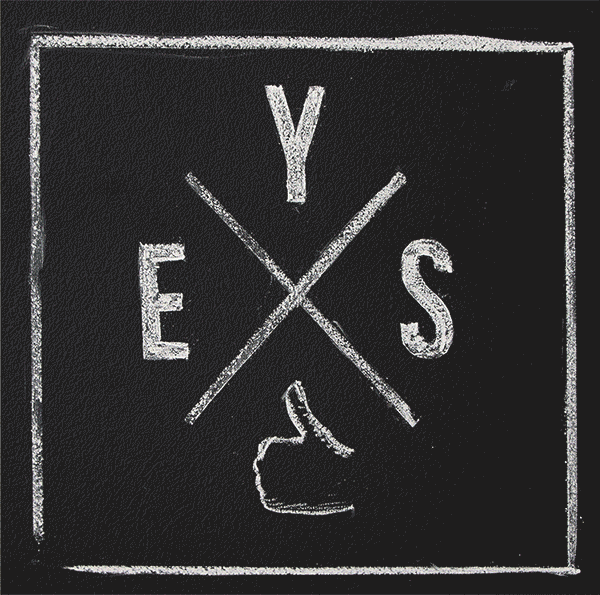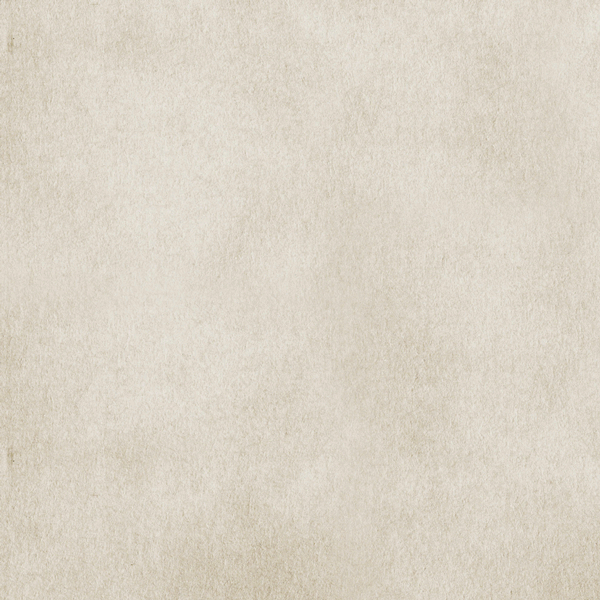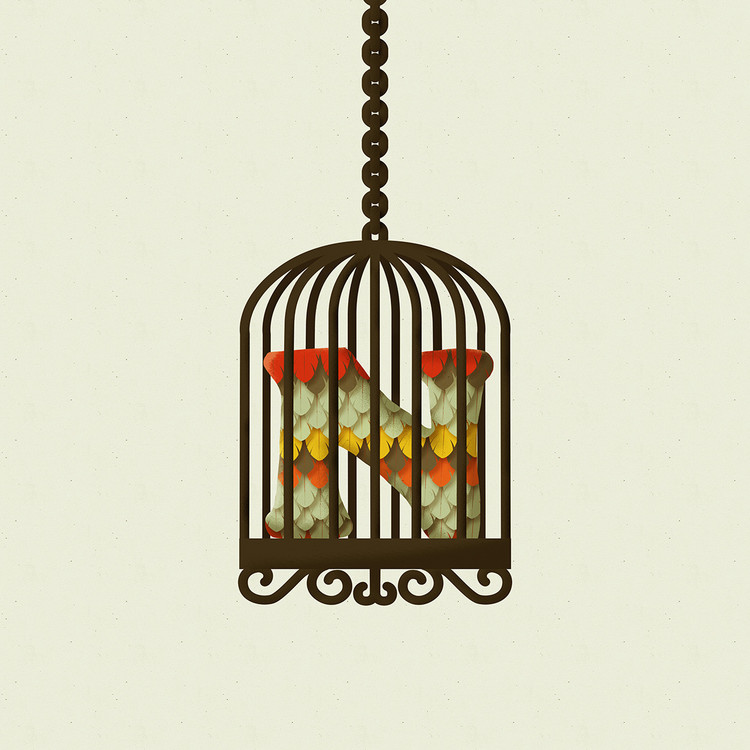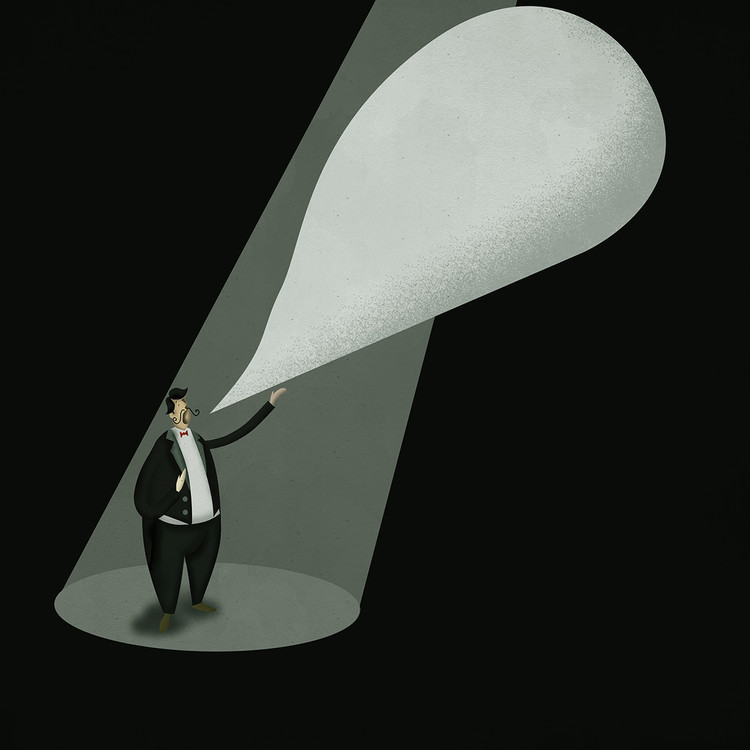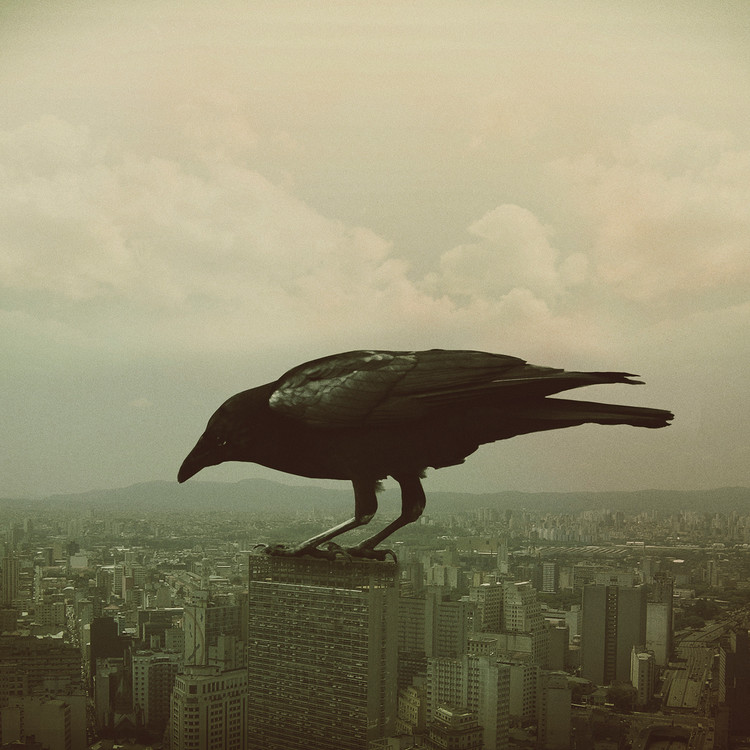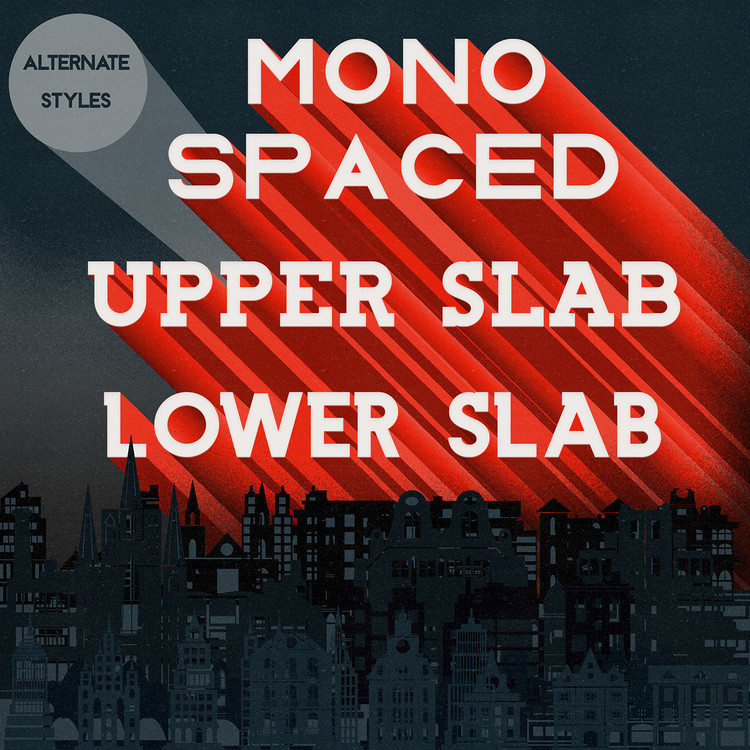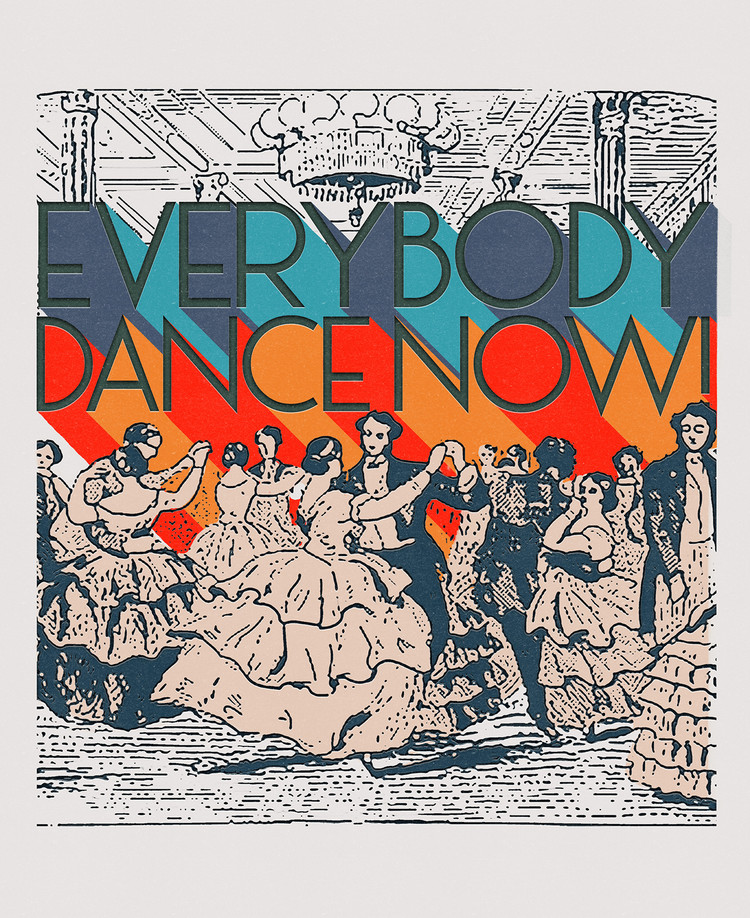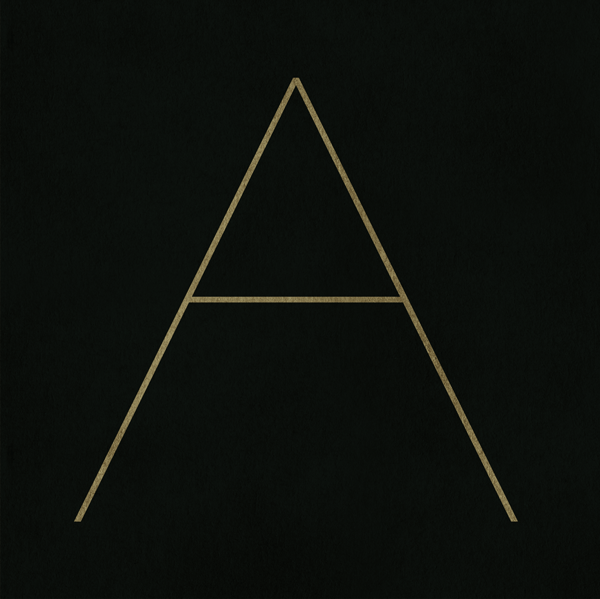 1
2
3
4
5
6
7
8
9
10
11
12
13
14
15
16
17
18
19
20
21
22
23
24
25
26
27
28
29
30
31
32
33
34
35
36
37
38
39
40
41
42
43
44
45
46
47
48
49
50
51
52
53
54
55
56
57
58
59
60
61
62
63
64
65
66
67
68
69
70